Physio.co.uk provide a broad range of high quality, specialist physiotherapy services. These include: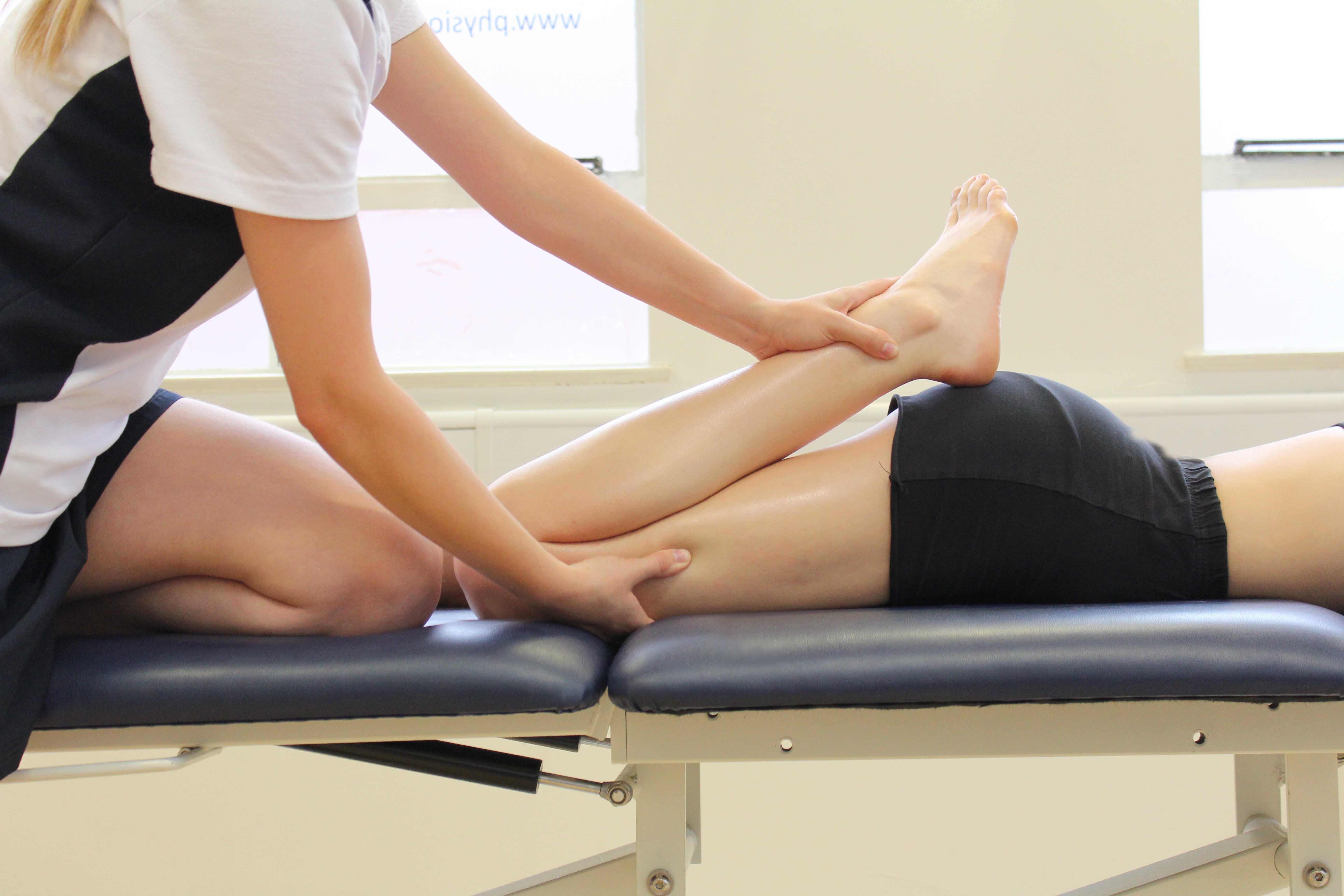 Above: Quadricep and hip fexor stretch passively applied by a physiotherapist
Please follow the links above for more information about the services that we offer.
We have specialist physiotherapists across all areas allowing us to guarantee that we have the best physiotherapist to meet your needs.
If you would like to make an appointment with one of our specialists physiotherapists, please contact us today by calling Physio.co.uk on 0330 088 7800.You can also book appointments online using our
online booking system