Many common health problems are shared by both men and women. However, there are certain problems that affect men differently to women. Additionally, there are a variety of existing conditions that concern men only. These health problems include conditions that are associated with the prostate and / or genitalia. Much of the problems men experience may be largely age related or they may be caused by trauma, disease, cancer, infection, nerve damage and / or obesity to name a but a few.
What men's health problems can physiotherapy with Physio.co.uk help with?
Anorectal Problems
Bladder Problems
Prostate Surgery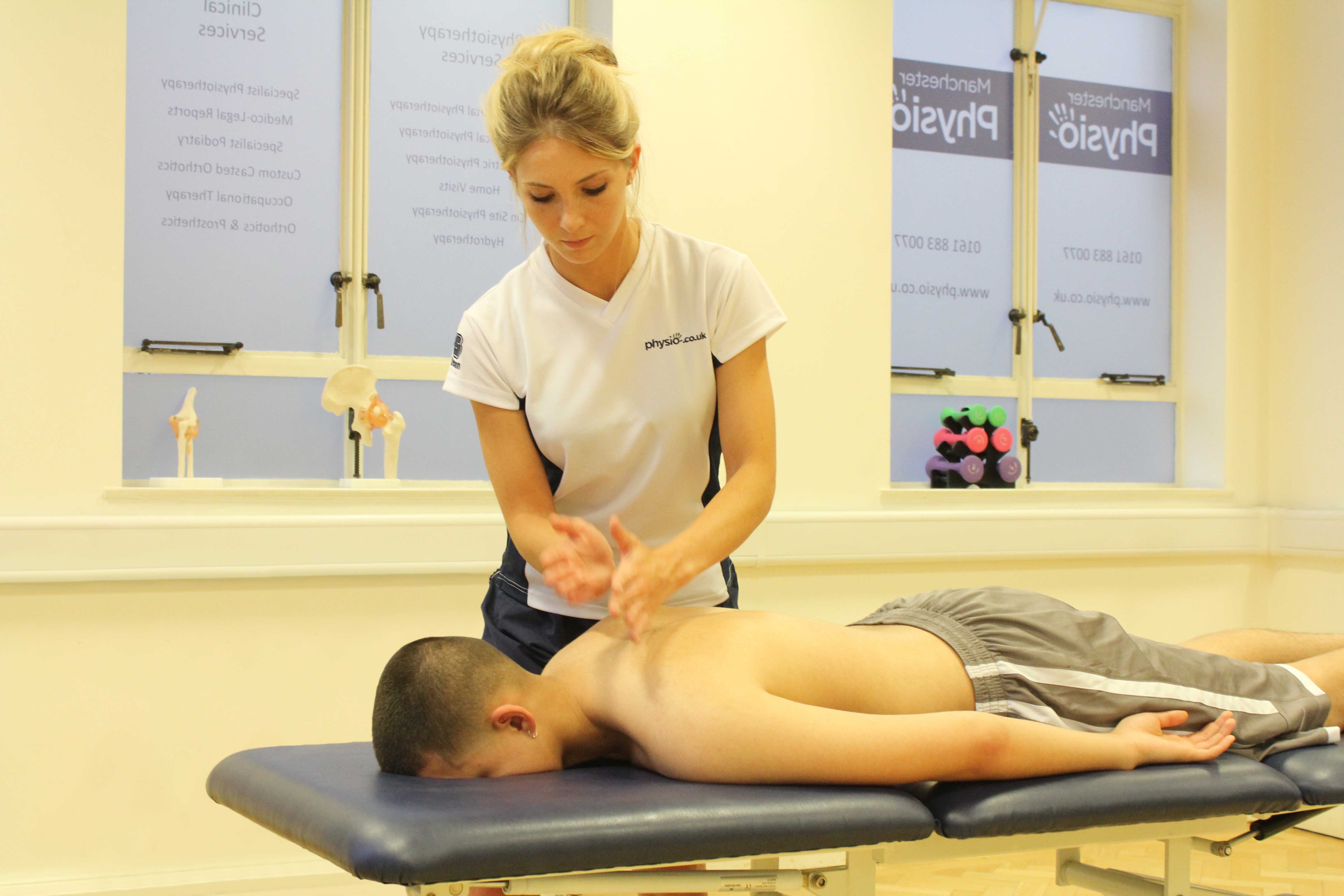 Above: Hacking percussion soft tissue massage from a specialist massage therapist
Physiotherapy with Physio.co.uk will help you overcome the problems you have been experiencing, prevent future problems, reduce any embarrassment associated with Men's health dysfunctions and help you to return to normal everyday living.
For more information or to arrange an appointment please email
office@physio.co.uk
or call Physio.co.uk now on
0330 088 7800
. Alternatively, you may find it useful to book an appointment using our
online booking system