ITB release surgery is performed in order to lengthen the iliotibial band (ITB) if it has become tight, in order to reduce pain and restore function. The ITB runs down the outside of the leg to the knee. It is a strong fibrous band which, with overuse, can become tight and inflamed.ITB pain is a common problem in sports people and runners.
ITB release surgery involves cutting a small portion of the ITB to release some pressure and reduce friction, therefore reducing pain and allowing return to normal function and sports.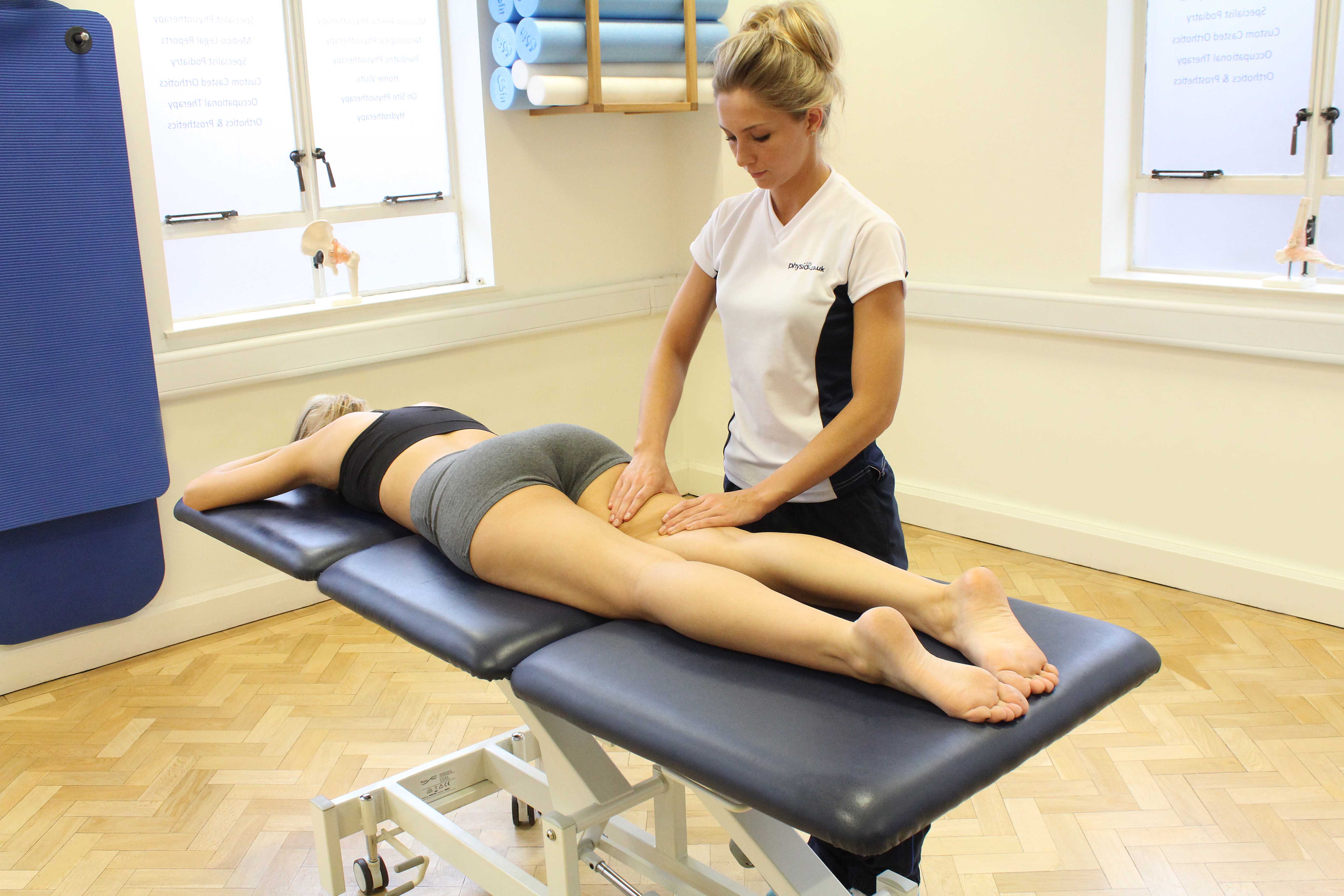 Above: Rolling soft tissue massage applied to the hamstring muscles
ITB Release Indications
ITB release surgery is indicated when conservative management in the form of physiotherapy has not improved the condition.
Physiotherapy is always attempted first to avoid invasion and surgical complications. Physiotherapy rehabilitation is always required following ITB release surgery also.
ITB Release Surgical Procedure
ITB release is outpatient surgery lasting about 30 – 40 minutes under either general or regional anaesthetic. The release is performed as a minimally invasive arthroscopic procedure. The procedure via arthroscopyinvolves an incision made on a small portion of the ITB to release the tightness. The incision will be closed with stitches and you will be taken to the recovery room for the anaesthetic to ease off.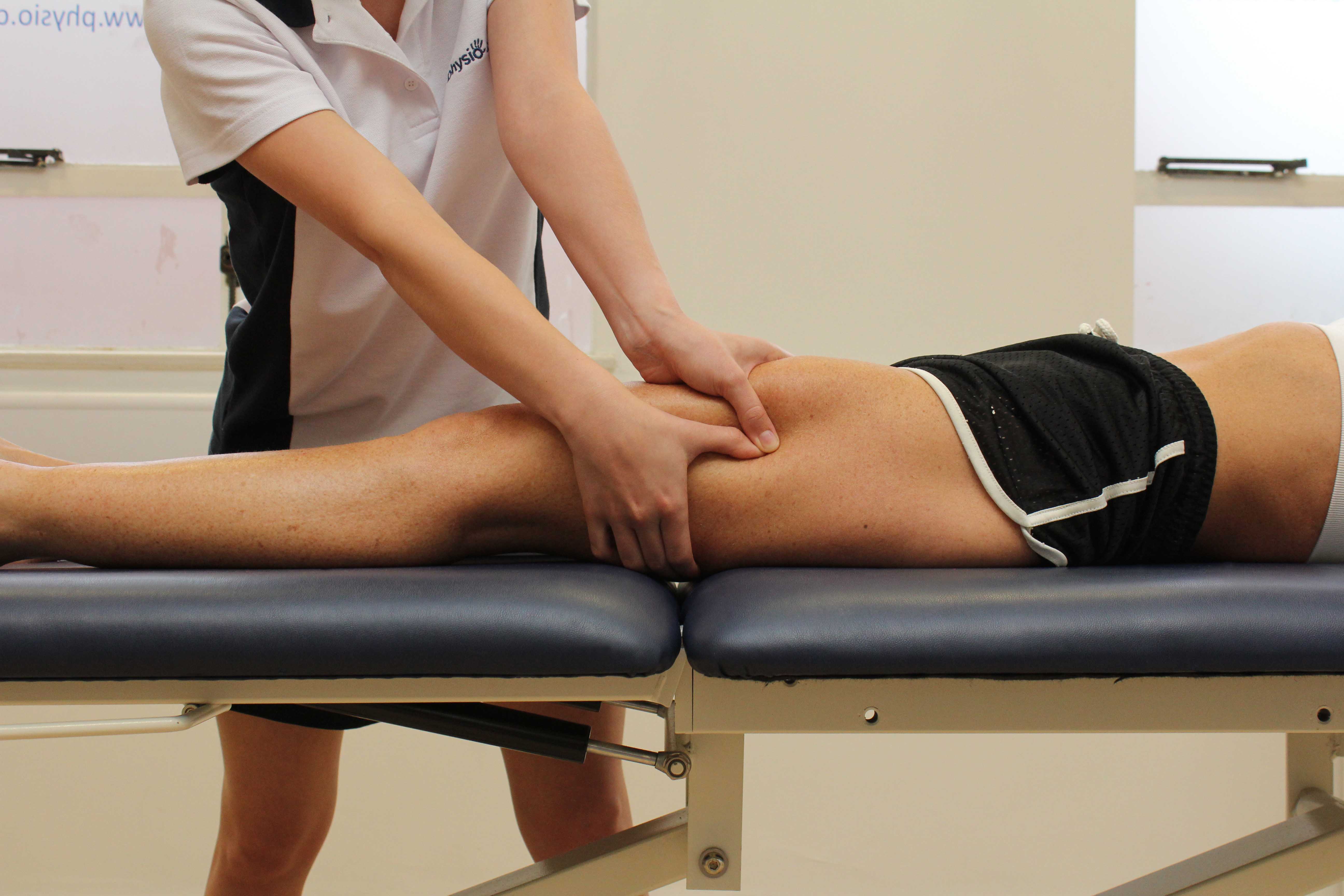 Above: Trigger point massage applied to the illiotibial band
The Benefits Post-Surgery
There are many benefits of ITB release surgery, including the following:
Elimination of pain
Restoration of full function
Return to sporting activity
Increase in lower limb muscle strength
Increased balance and proprioception
ITB release is often the last resort to regaining your previous functional ability and therefore greatly improves your quality of life and mental well-being.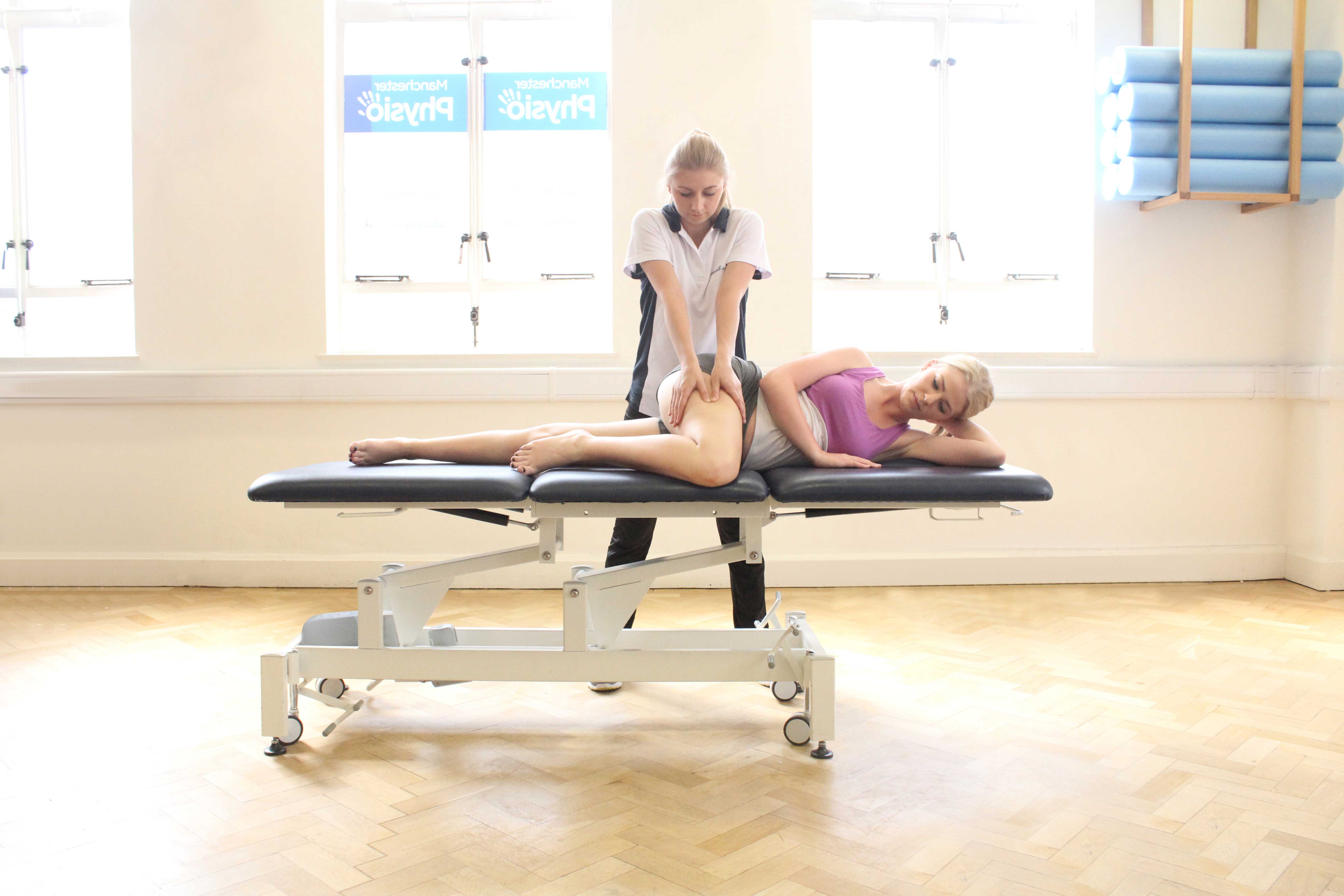 Above: Soft tissue massage applied to the illiotibial band
Physiotherapy Rehabilitation Post-Surgery
Physiotherapy begins immediately after ITB release surgery. You will be given a surgical protocol for rehabilitation including the following treatment:
Gait rehabilitation
Weight bearing is encouraged immediately after surgery and tolerance increases with adherence to advice provided by our physiotherapists.
Strengthening exercises
You will be given a lower limb strengthening exercise programme targeting various muscle groups.
Stretching exercises
A stretching programme will also help to relieve any tightness in muscles post-surgery.
Hydrotherapy
Hydrotherapy involves performing exercises in warm water to aid your recovery.
Balance re-training
Balance re-training is crucial in regaining control of the lower limb and is especially important in return to sport.
Sports specific training
Sports specific drills are tailor made to achieve your maximum potential in your chosen sport.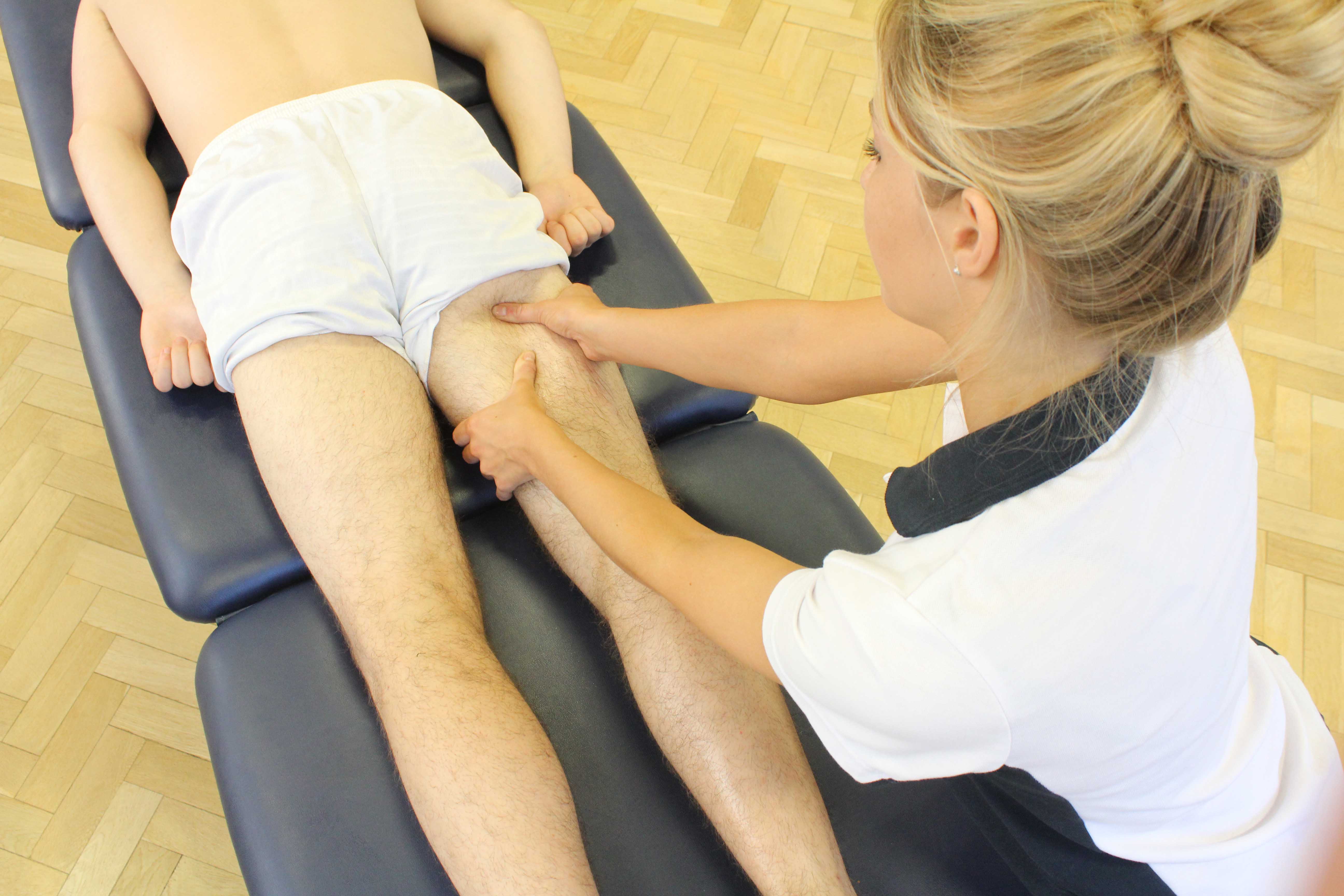 Above: Soft tissue massage of the hamstring muscles
Physiotherapy is essential for your post ITB release rehabilitation. To book an assessment following ITB release surgery you can e-mail
office@physio.co.uk
or call us on
0330 088 7800
.