The upper arm is important for everyday activities and hobbies and can sometimes require surgery following major damage such as muscle tears or bone fractures.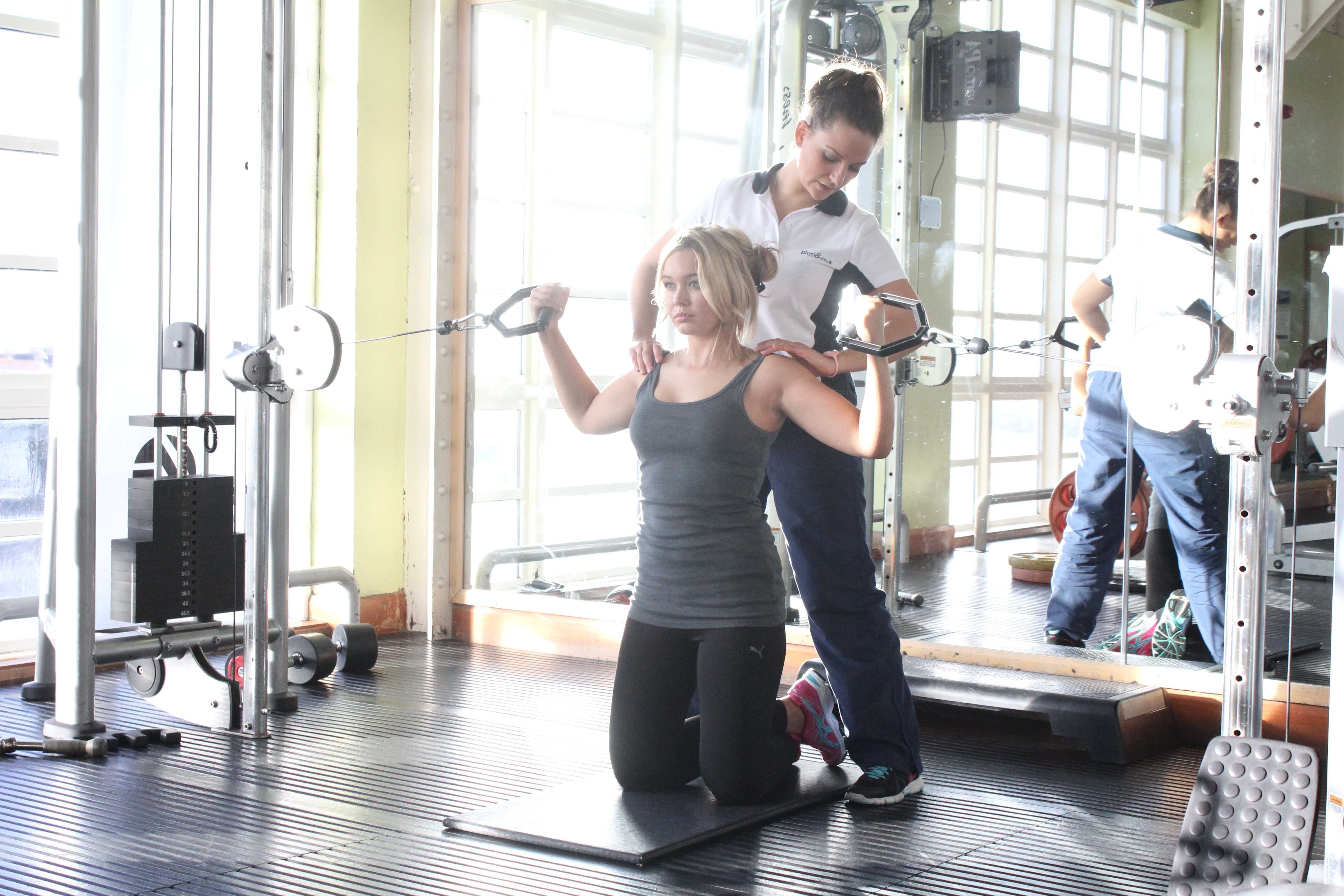 Above: Rolling soft tissue massage of the Tricep muscle of the upper arm
At Physio.co.uk our specialised physiotherapists can rehabilitate patients following upper arm surgery. The common upper arm surgeries that Physio.co.uk treat are: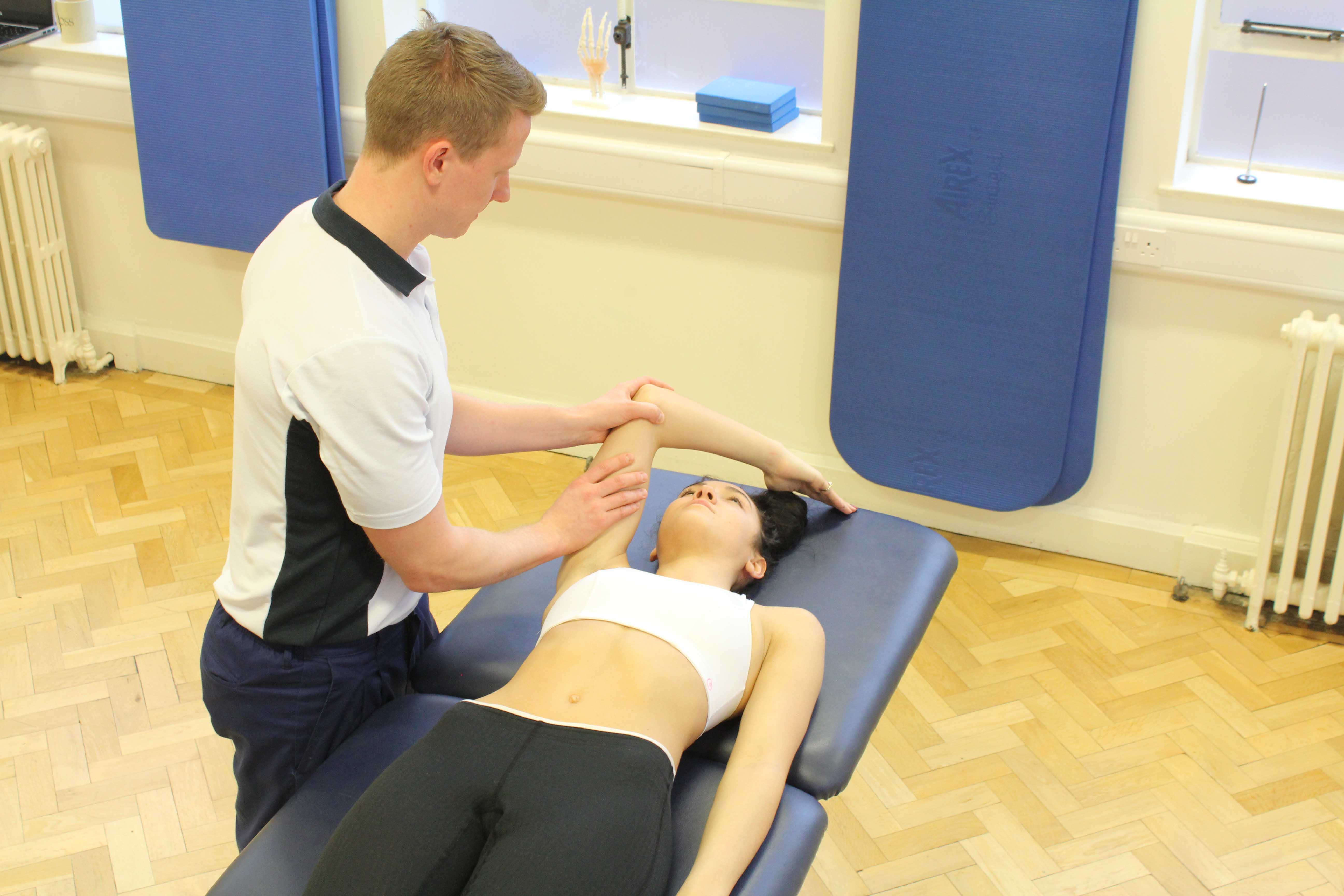 Above: Passive stretch of muscles and connective tissue of the uppper arm
Your physiotherapist at Physio.co.uk will assess you and develop an individualised rehabilitation programme for you to increase the range of movement in the upper arm and strengthen the surrounding muscles and tendons.
Above: Soft tissue massage of the bicep muscle of the upper arm
For more information about upper arm surgery and the rehabilitation process
contact us
or call
0330 088 7800
.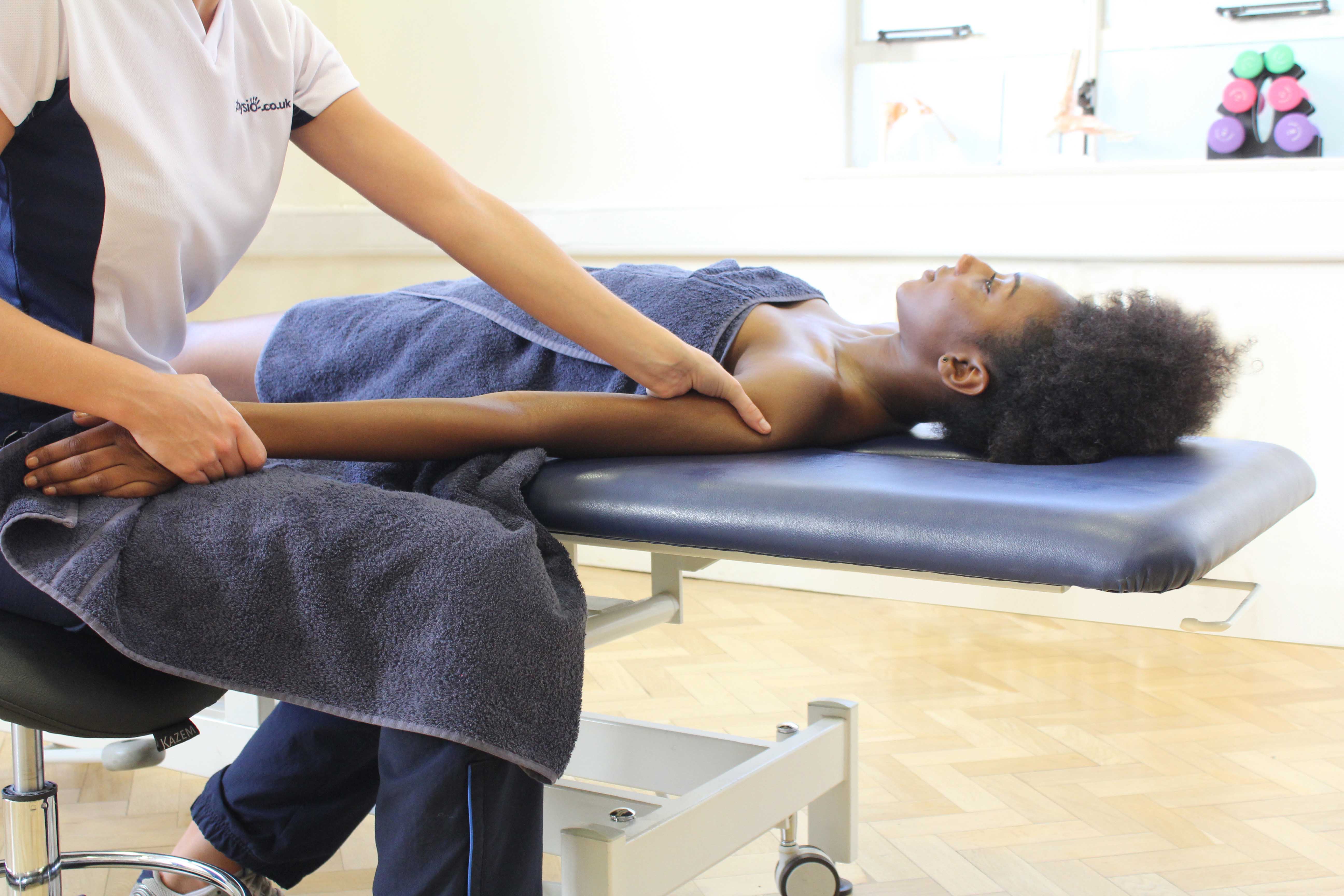 Above: Soft tissue massage of the biceps and deltoids of the upper arm