What are Botox injections?
Botox (botulinum toxin type A) is a laboratory produced bacteria that is injected into adults and children who have
spasticity
in their muscles.
Spasticity
is tightness and
stiffness
in the muscles caused by a neuromuscular condition. A neuromuscular condition is a disease that affects the nervous system and the delivery of the nerve impulses to the muscles. There is a wide range of neuromuscular conditions that affect children. Some of these include:
Spasticity
in the muscles can cause lack of
range of movement
and make it difficult for your child to wash and keep clean, to walk or to wear a brace. If the spasticity is left untreated, the muscles can adapt to their shortened state and become permanently deformed. Physiotherapy and Botox injections can significantly reduce the risk of permanent deformity by increasing
range of movement
and functional ability.
At Physio.co.uk, our specialist neurological physiotherapists are able to provide a high standard of holistic assessment and treatment to children with spasticity based on the latest evidence based research and literature.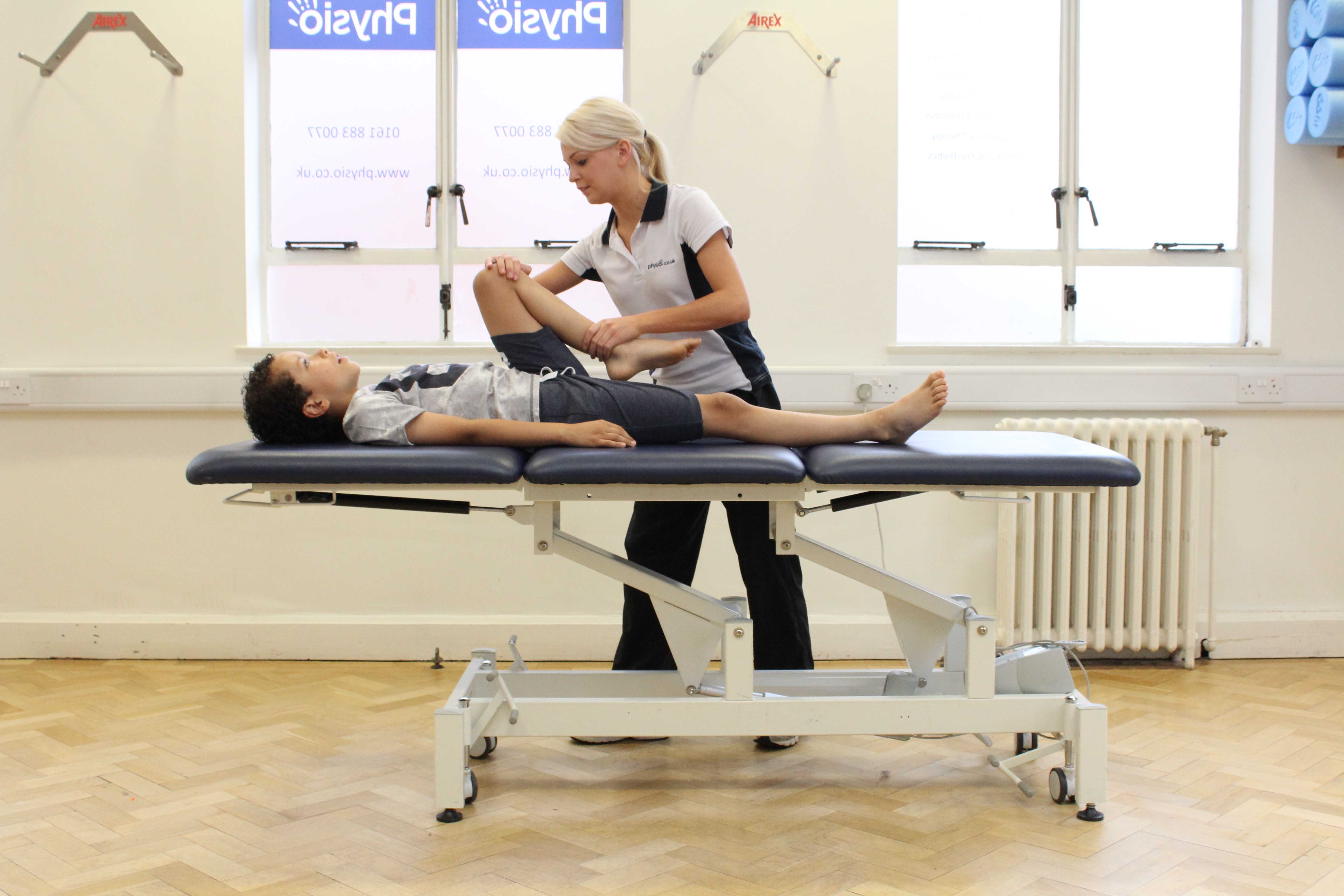 Above: Botox can be effective in reducing raised limb tone and spasm, allowing better mobility and control
Effects of Botox injections
Botulinum toxin injections work by blocking the nerve signals to the muscle. The reduction in nerve signals stops the muscle from contracting allowing it to relax and be stretched. By stretching the muscle – either manually or by wearing a splint, the muscle is lengthened and this increases the
range of movement
.
Physiotherapy and Botox injections
Botox is not appropriate for all children with spasticity. The suitability of your child will be assessed by your consultant and neurological physiotherapist. Botox will help to relax muscles but it is essential that the injections are provided alongside intensive physiotherapy sessions. Depending on your child's functional problems and goals, physiotherapy treatment alongside Botox injections includes:
The muscles will start to relax and your child will feel the effects of the Botox injections within a few days and the effects usually last 3-4 months. After the injections, your child will need intensive physiotherapy in order to gain optimal improvement in muscle length and range of movement. The benefits of Botox injections are: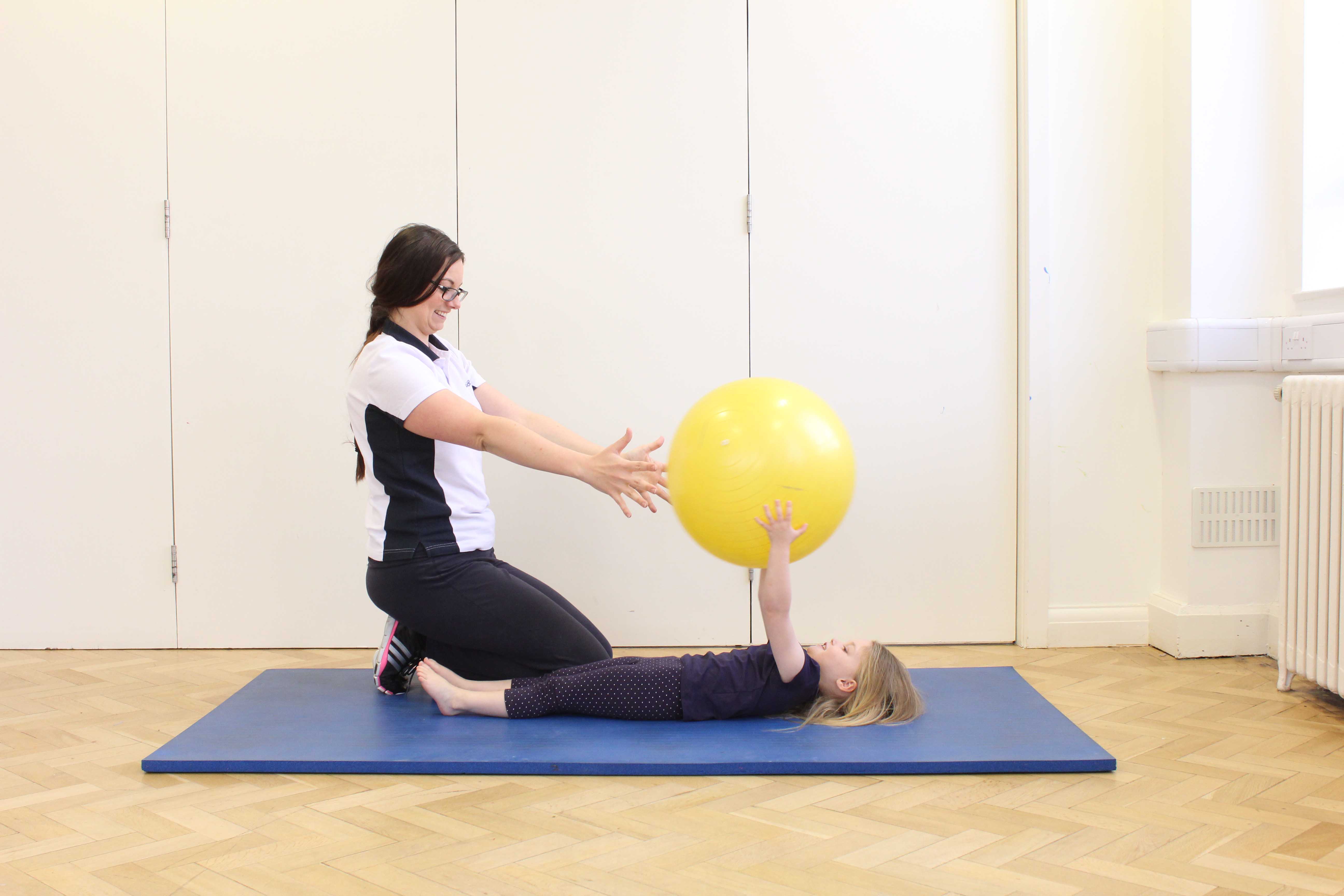 Above: Botox can help reduce high tone in limbs allowing freer movement.
Why Physio.co.uk for Botox injections
At Physio.co.uk, we have specialist neurological physiotherapists that are trained in the safe and effective delivery of Botox injections. It is essential that your child receives physiotherapy before and after the injections in order to keep an objective record of range of movement. It may be necessary for your child to wear a cast or splint in order to maintain the desired range of movement and this will be closely monitored by your physiotherapist. Botox is a powerful and effective treatment tool when it is used alongside intensive physiotherapy treatment.
0330 088 7800
. You can also
book appointments with Physio.co.uk online