Massages with Physio.co.uk come with many benefits, providing you with a healthier lifestyle and often leaving you feeling better towards the end of the day. In addition to this, we have provided you with information of the multiple benefits of using our massage services: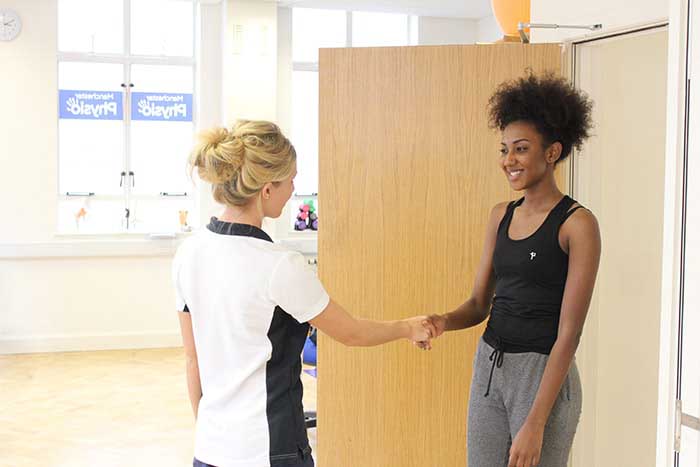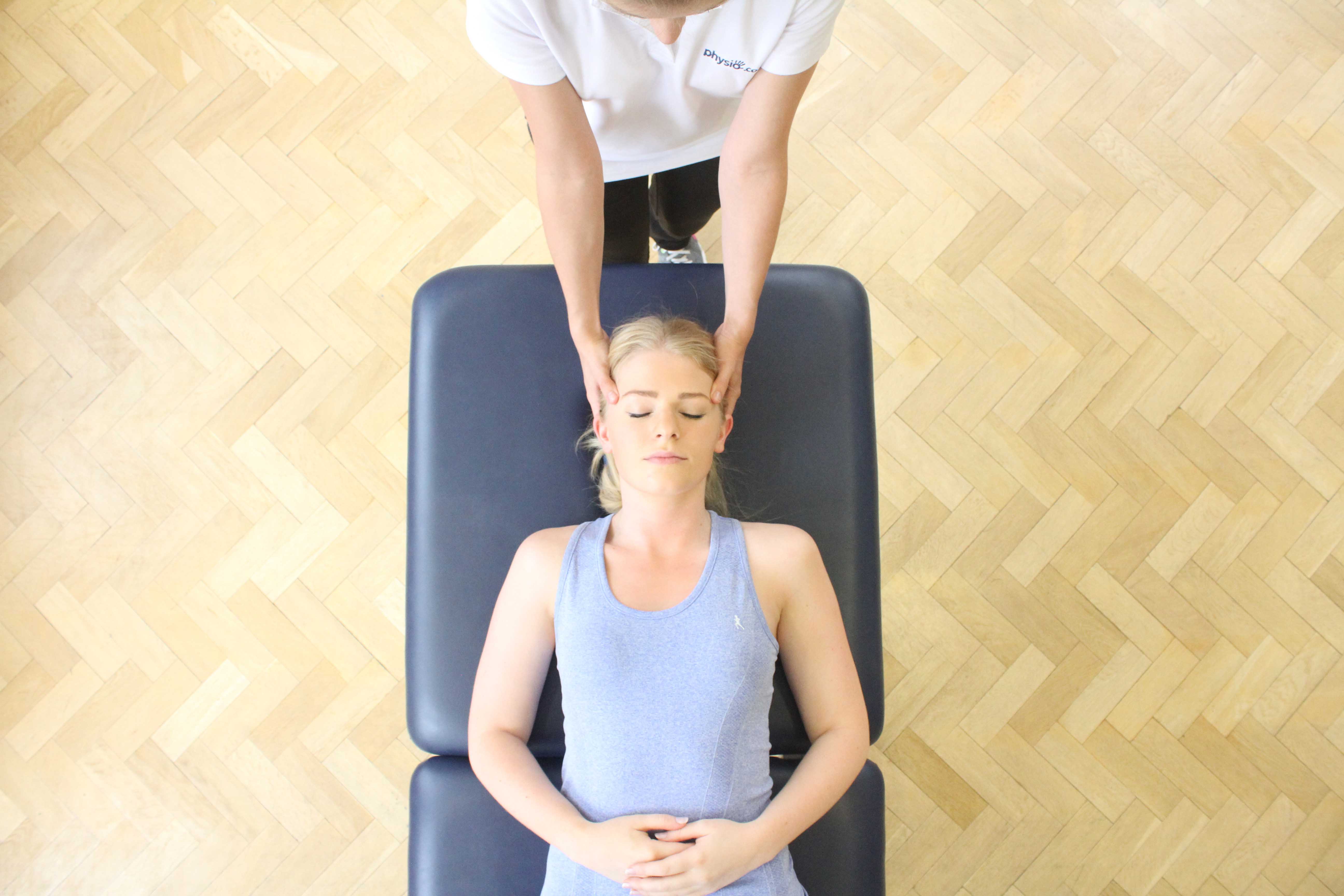 Above: Massage therapy host a number of benefits, call us or drop by the clinic to find out more.
For more information on massages, or to book an appointment please call physio.co.uk today on 0330 088 7800. Alternatively, book an appointment online today.