Cardiovascular problems are problems with the heart and circulation. The cardiovascular system is a major system as is vital to keeping you alive. This is why it is extremely important to get effective treatment if there is a problem with it. Cardiovascular problems can be extremely debilitating and physiotherapy is central to rehabilitation. The aim of physiotherapy is to progressively return the individual to as near to their previous activity level as possible. Cardiovascular conditions include: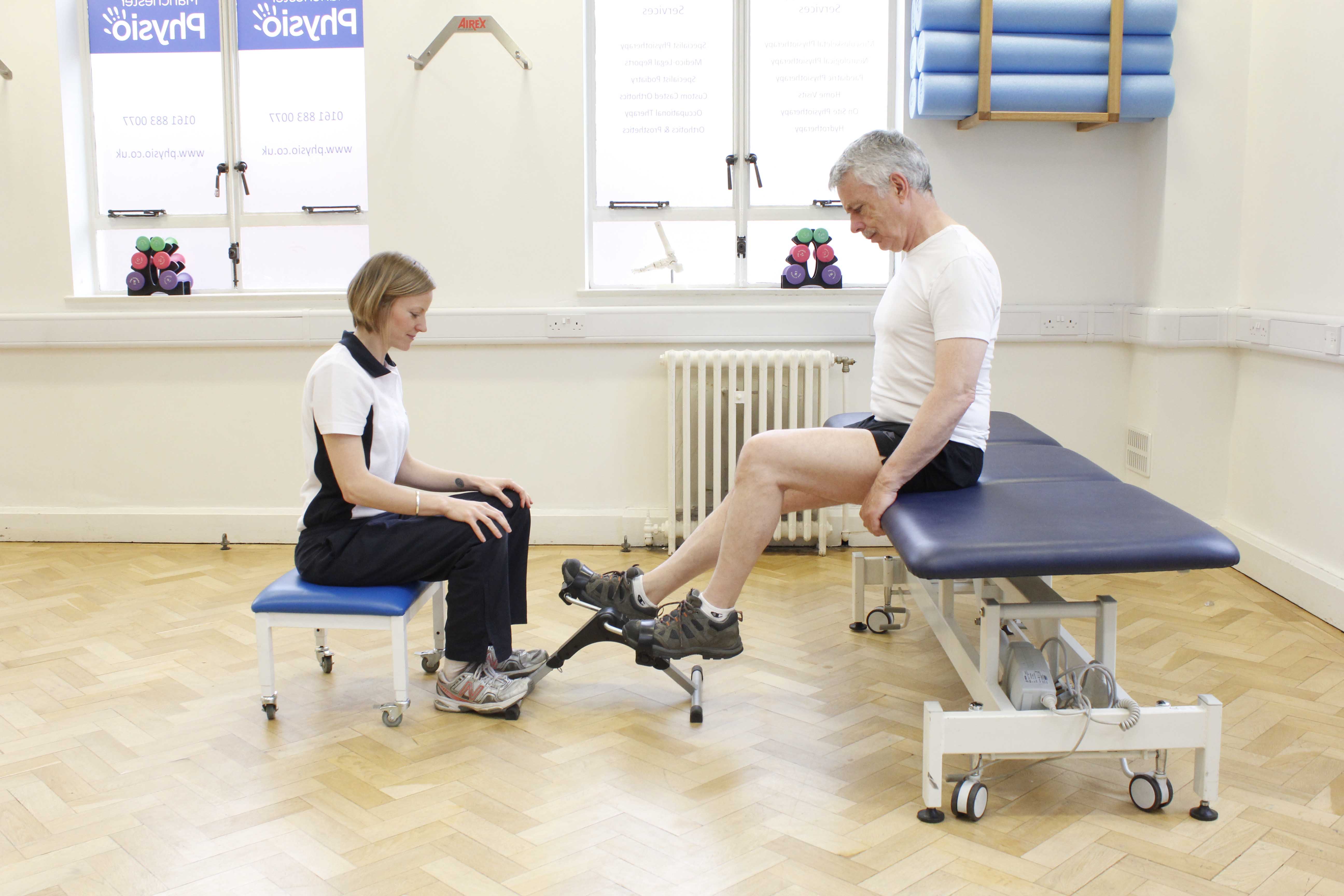 Above: Progressive exercises tolerance workouts supervised by an experienced physiotherapist
To arrange an assessment with Physio.co.uk please
contact us
or call
0330 088 7800 Or alternatively book online today!