What is sciatica?
Sciatica is pain or altered sensation in the sciatic nerve.
Sciatica is not a problem on its own. Sciatica happens as a result of another problem that affects the sciatic nerve. The sciatic nerve starts in the spine and runs down the back of each leg so there are a number of problems that can affect the nerve and create symptoms known as sciatica.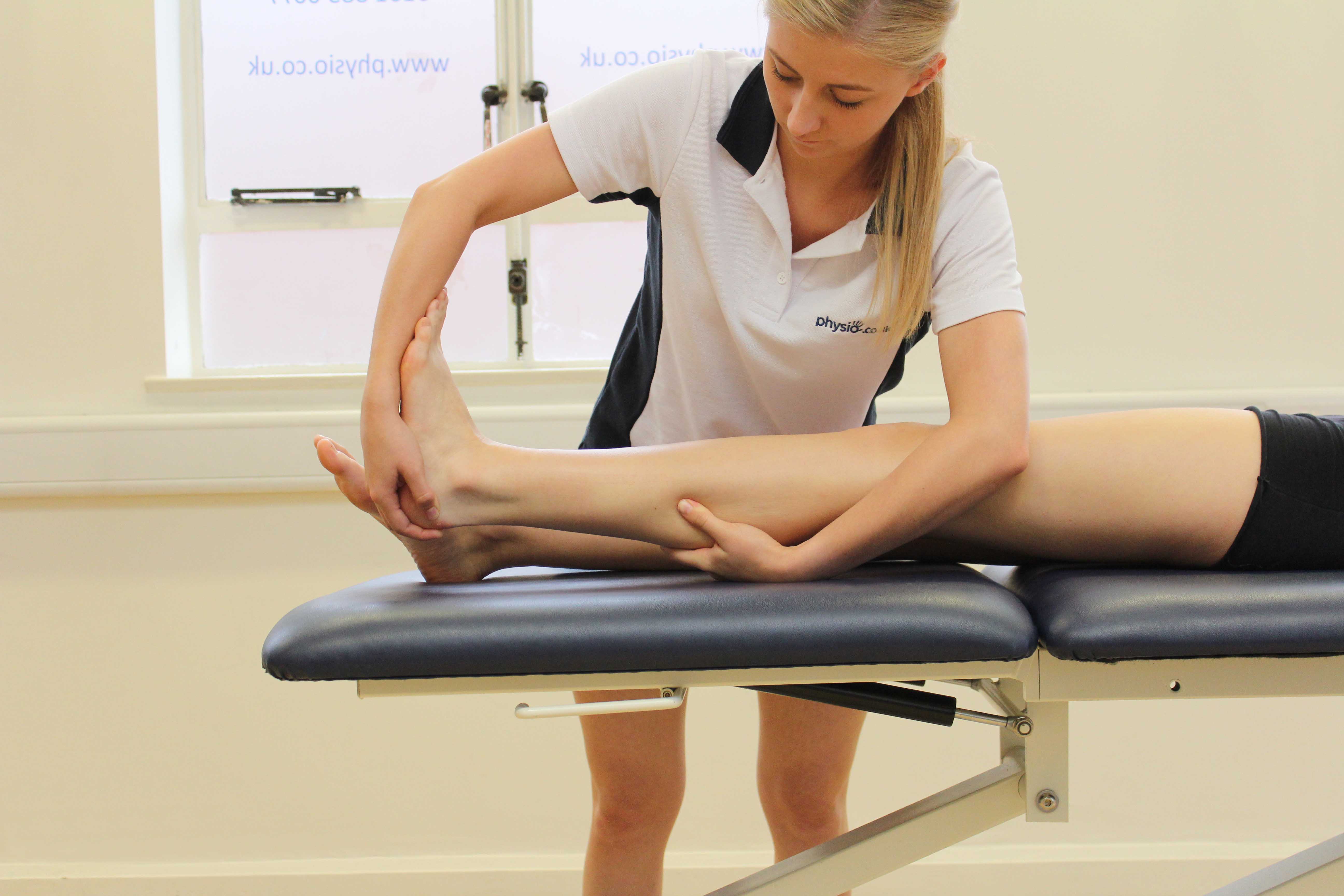 Above: beating percussion massage applied to the hamstrings by specialist therapist
How does sciatica happen?
Sciatica is the result of damage to the sciatic nerve or damage to another part of the body that creates pressure on the sciatic nerve. Due to the length of the nerve there are several possible causes of sciatica. These can include:
Slipped disc
Degenerative disc disease
Piriformis syndrome
Spinal stenosis
Pelvic injury or fracture
Tumour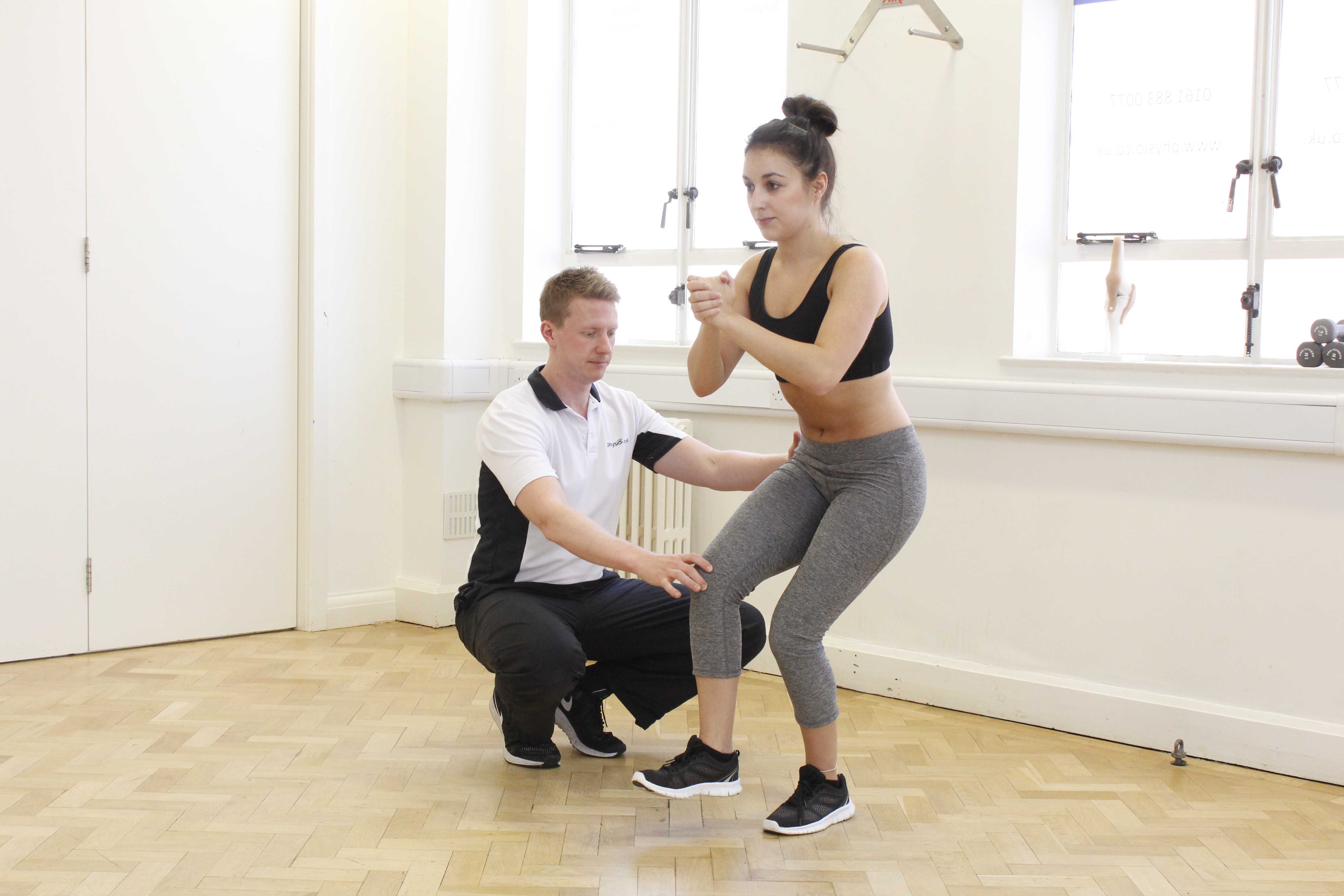 Above: Soft tissue massage of the hamstring muscles by a specialist MSK therapist
What are the symptoms of sciatica?
Sciatica can have different symptoms and pain can vary from person to person. Symptoms can include:
Pain
Burning sensation
Numbness
Tingling
Pins and needles
Weakness
Dull ache
Pain usually starts gradually but can range from mild to severe and is usually felt in one leg. Pain can be exacerbated:
By walking long distance
After sitting or standing for long periods
By coughing or sneezing
By bending backwards
At night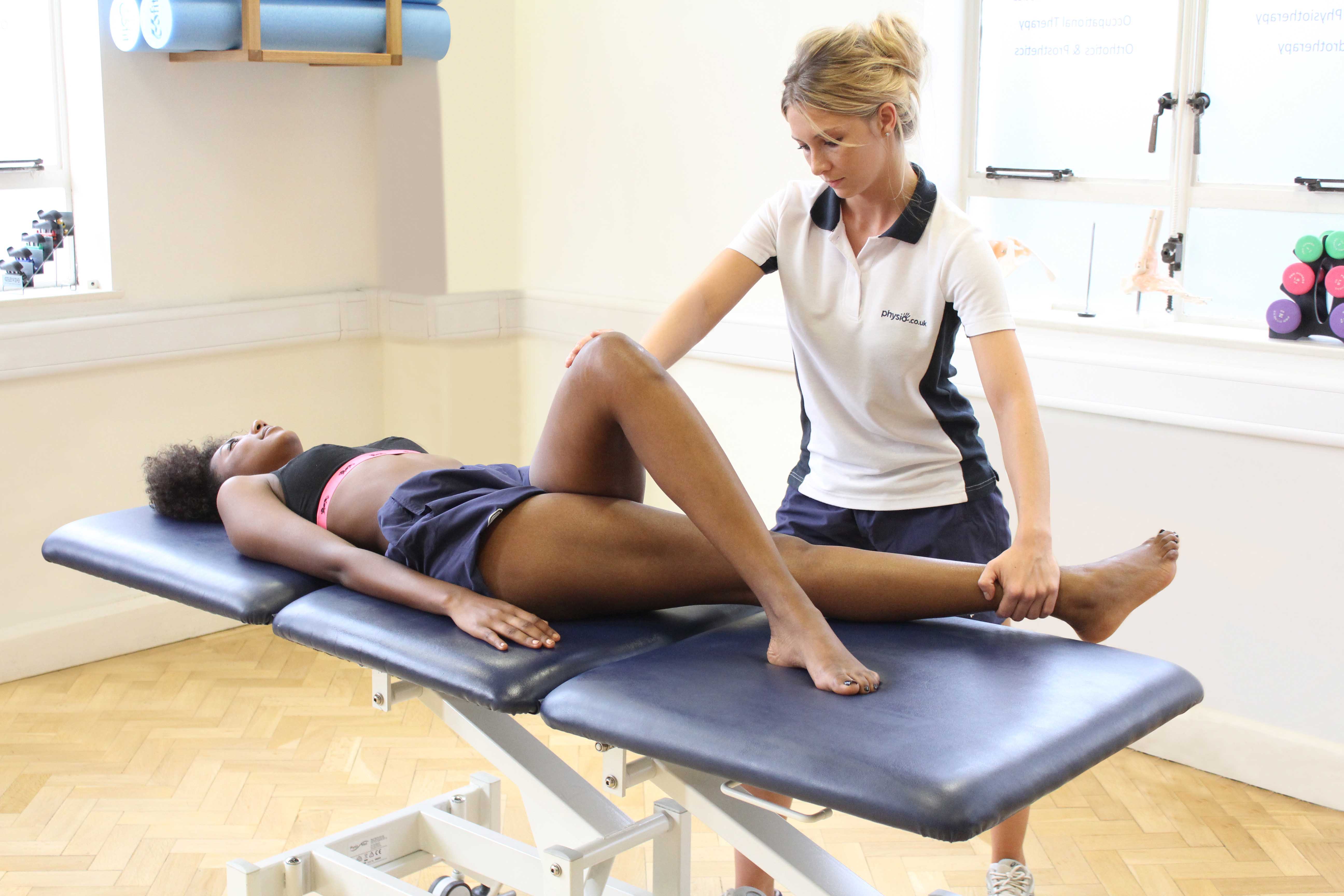 Above: Soft tissue massage of the quadricep muscles by a specialist MSK therapist
o">Above: Trigger point massage of the quadriceps muscles by experienced MSK therapist