The patella (kneecap) is a piece of bone that both protects the knee and assists with movement of the knee. There are several conditions that can affect the patella and we can treat them at Physio.co.uk. Patella conditions include: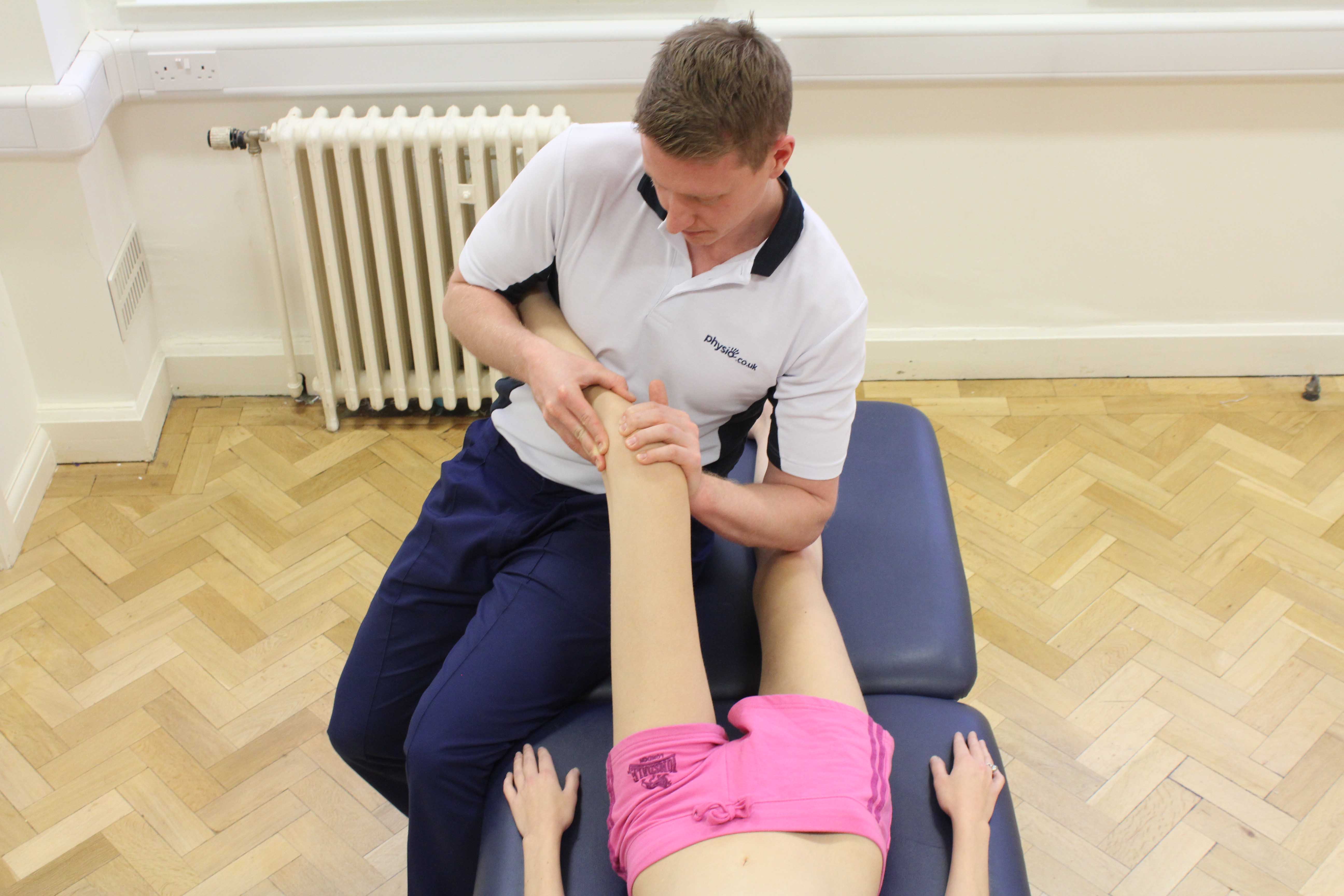 Above: Therapist performing soft tissue massage on the patella and surrounding connective tissue.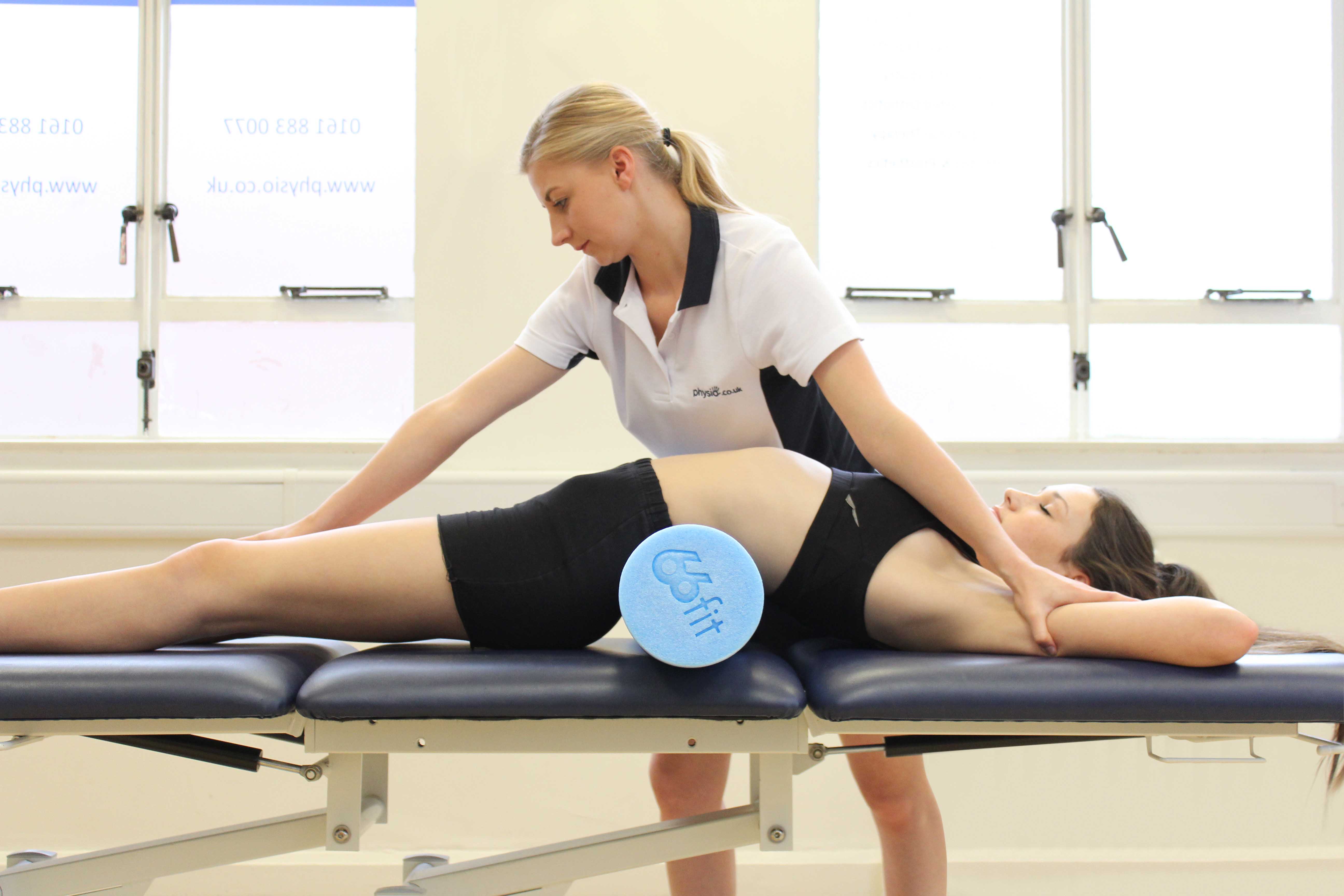 Above: Therapist performing knee assessment
To arrange an assessment with Physio.co.uk please
contact us
or call
0330 088 7800
.