Orthotic devices are applied externally to a joint or limb and are designed to support and correct abnormalities and restore function following trauma, injury or illness.
Use of orthotic devices are often a fundamental part of person's rehabilitation. Orthotic devices will help individuals with
neurological conditions
manage their condition and increase
independence
with
activities of daily living
.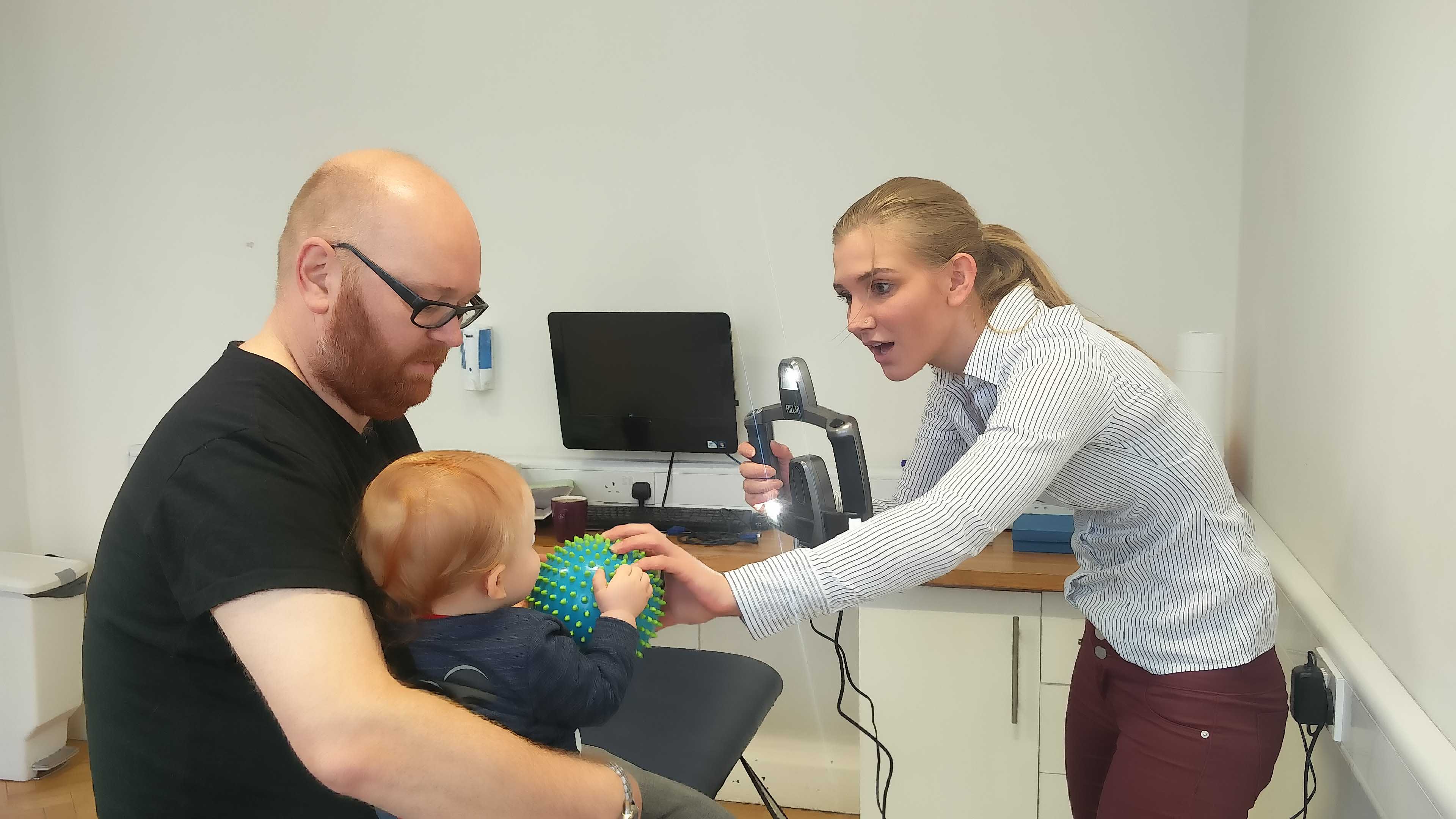 Above: Mobilisations and stretches of the connective tissues in the hips, core and shoulders by a neurological physiotherapist
Some individuals may benefit from orthotic devices such as splints. Benefits of orthotics may include:
There are a large variety of devices available depending on the diagnosis and physical needs of the individual. Your physiotherapist at Physio.co.uk will advise and support you on the type of orthotic device you may require.
For more information or to book an appointment call
0330 088 7800
, or alternatively
book an appointment online
today.