Foot Surgery
The foot is important to everyday activities and sporting activities. It is a complex structure containing many bones, joints, muscle tendons and nerves and is used in walking, running, jumping and twisting. Injuries can be caused from direct trauma, repetitive overuse or poor foot posture. Surgery is sometimes the best option to treat the problem.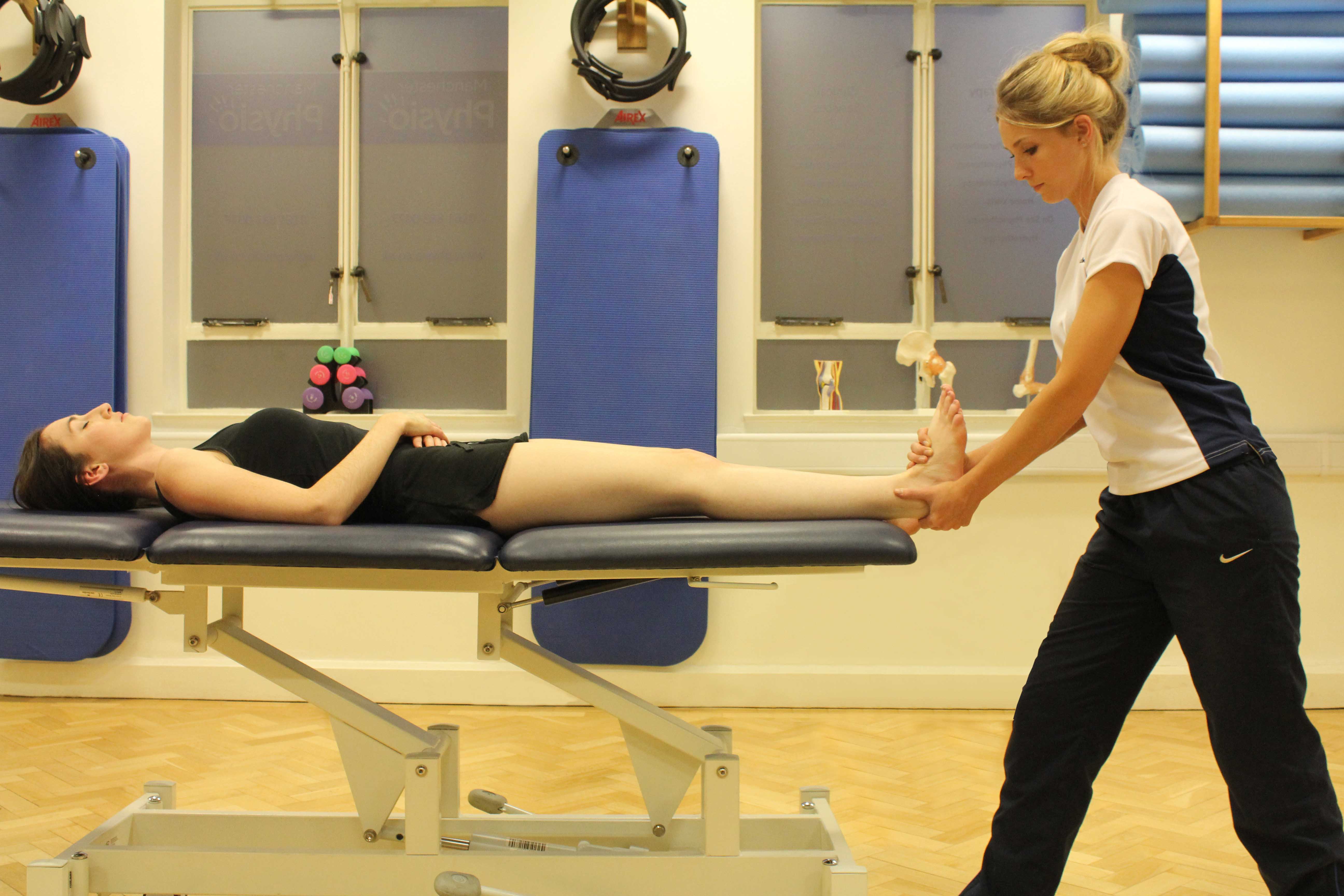 Above: Transverse friction massage of the achilles tendon
At Physio.co.uk our specialised physiotherapists can rehabilitate patients following foot surgery. The common foot surgeries that Physio.co.uk treat are:
Hallux (Big Toe) Surgery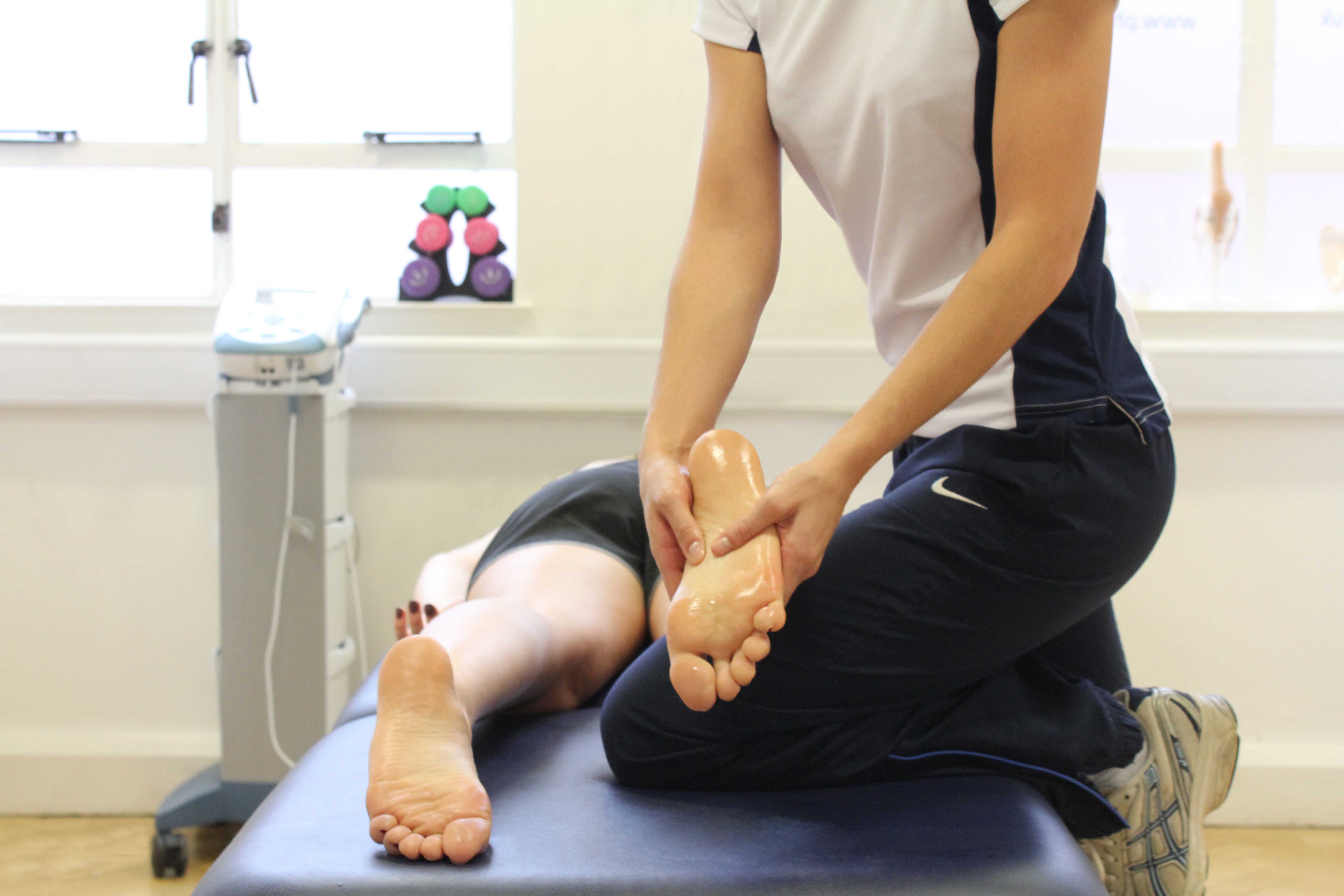 Above: mobilisations and stretches of the foot and ankle
Bone Removal Surgery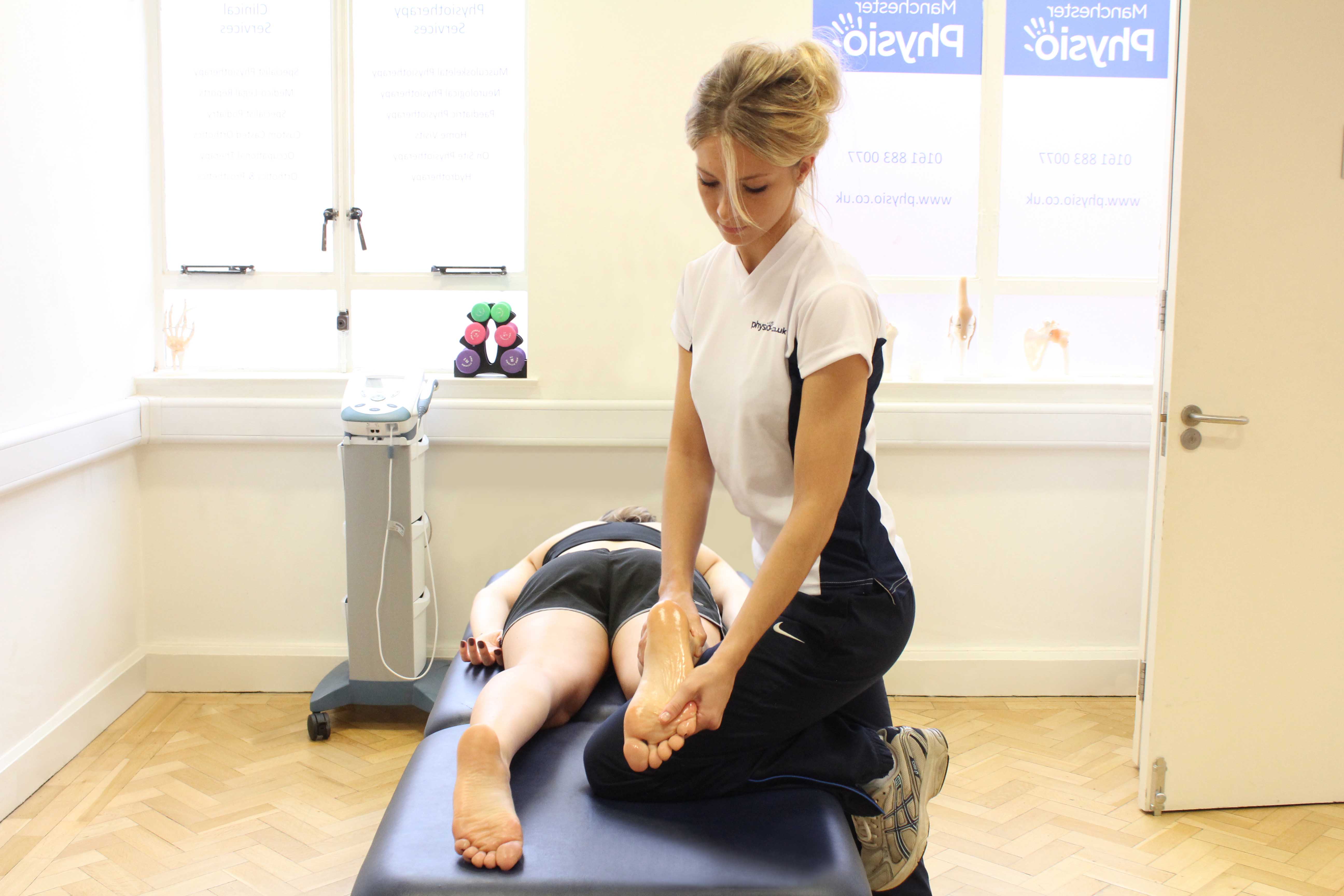 Above: Passive stretch of the foot and ankle
Other Foot Surgery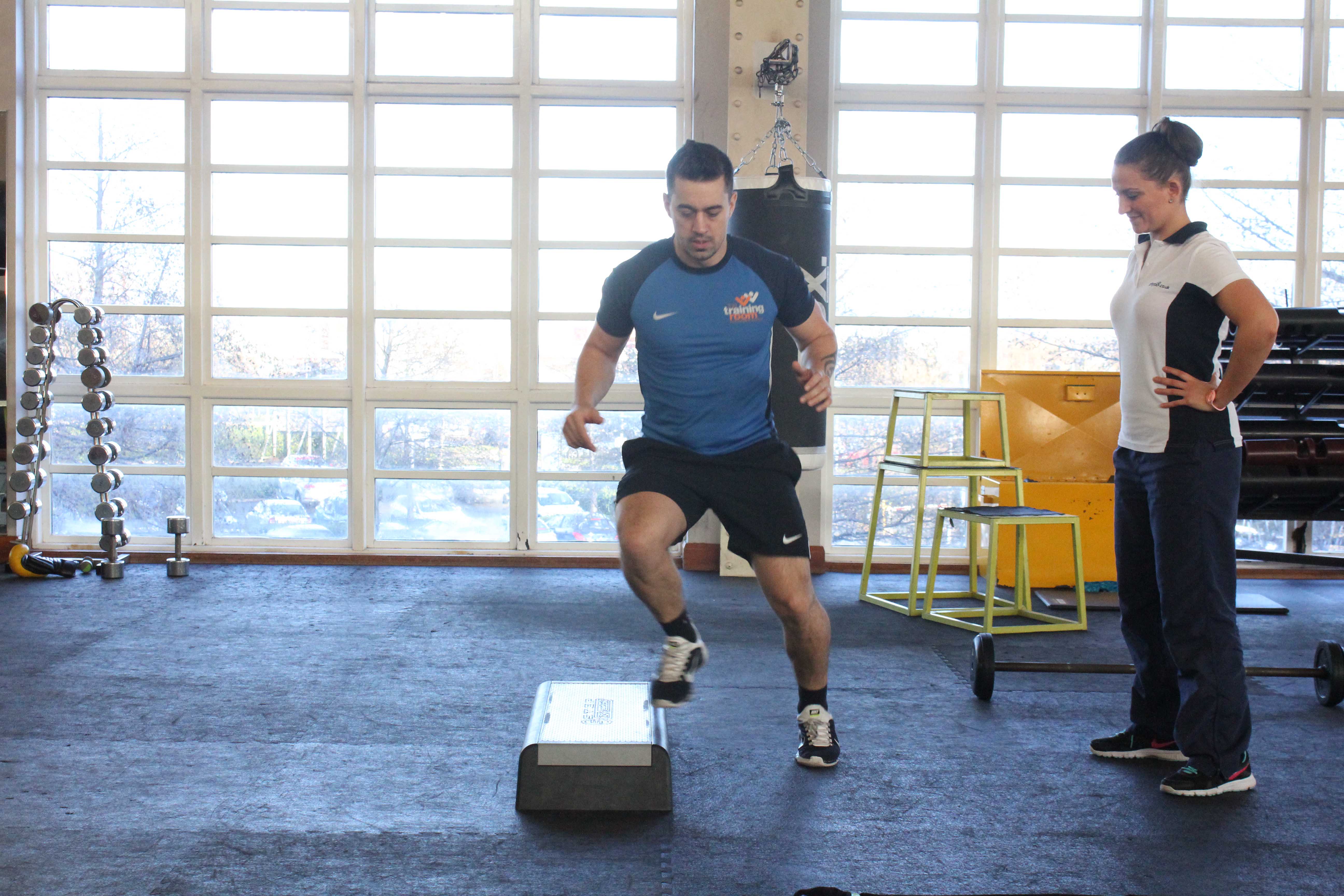 Above: Stability and strengthening exercises for the foot and ankle
For more information about foot surgery and the rehabilitation process
contact us
or call
0330 088 7800
.