Physio.co.uk Paediatric Hydrotherapy Service
At Physio.co.uk our team of Paediatric Physiotherapists are able to offer comprehensive treatments designed to meet the individual needs of your child. Hydrotherapy is one of the more advanced treatments we offer and can be used to treat many symptoms and conditions. Please read the following information to find out more about this service.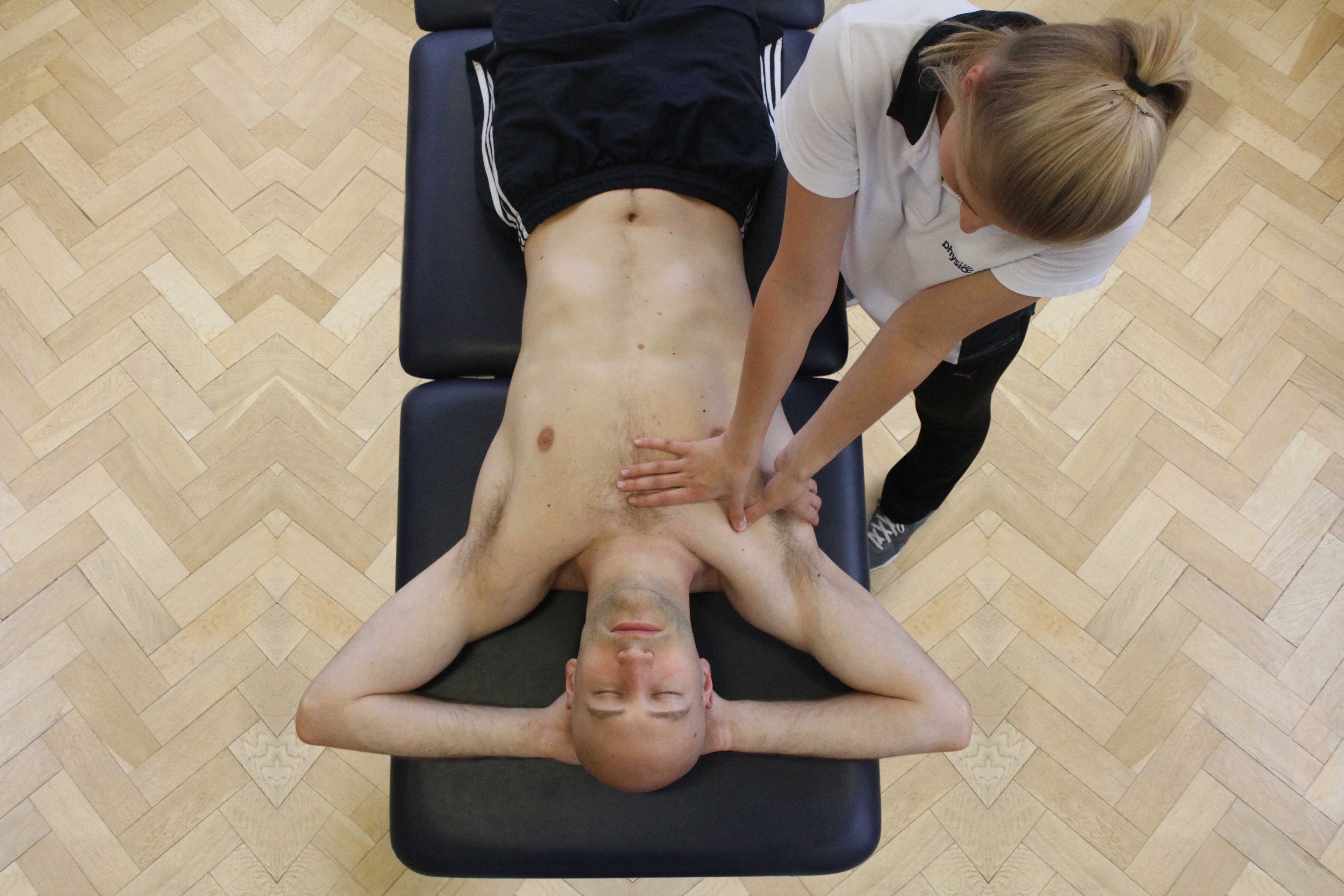 Above: Hydrotherapy session with close supervision from specialist physiotherapist
What is hydrotherapy for children?
Hydrotherapy is a form of physiotherapy which makes use of the natural buoyancy, heat and resistance of water to help bring about a number of therapeutic effects. This can be a great way to provide a fun and engaging environment to help stimulate your child's recovery. Your child does not need to be able to swim and the sessions are one on one ensuring your child's safety at all times.
Who benefits from hydrotherapy for children?
Hydrotherapy can be used to treat all the main areas of physiotherapy including
musculoskeletal
,
neurological
and
respiratory
conditions. Some of the major
paediatric conditions
which can be treated with hydrotherapy are listed below please click on the links for more information.
Toddlers
Children
What does hydrotherapy for children involve?
Your physiotherapist will first complete an in-depth assessment on dry land to diagnose the problem, plan the treatment and to evaluate your child's suitability and safety within the pool. Depending on your child's condition and symptoms different treatments will be included in the pool some of the key treatments are listed below.
What are the advantages of hydrotherapy for children?
There are many advantages of hydrotherapy for children across the whole scope of physiotherapy below are listed some of the main advantages.
Faster Recovery
Pain relief
Relaxing
A fun and engaging environment
Safe
Improve fitness
Bookings
For any more information on Hydrotherapy for your child or to make an appointment for an initial assessment please contact Physio.co.uk today on
0330 088 7800
or email
office@physio.co.uk
. You can also
book appointments online
today!