At Physio.co.uk common functional problems our neurological physiotherapists assess and treat include:
Your physiotherapist at Physio.co.uk will improve your functional performance and independence with daily tasks.
Physiotherapy will be suited to your individual needs to improve your confidence with activities and enhance your quality of life.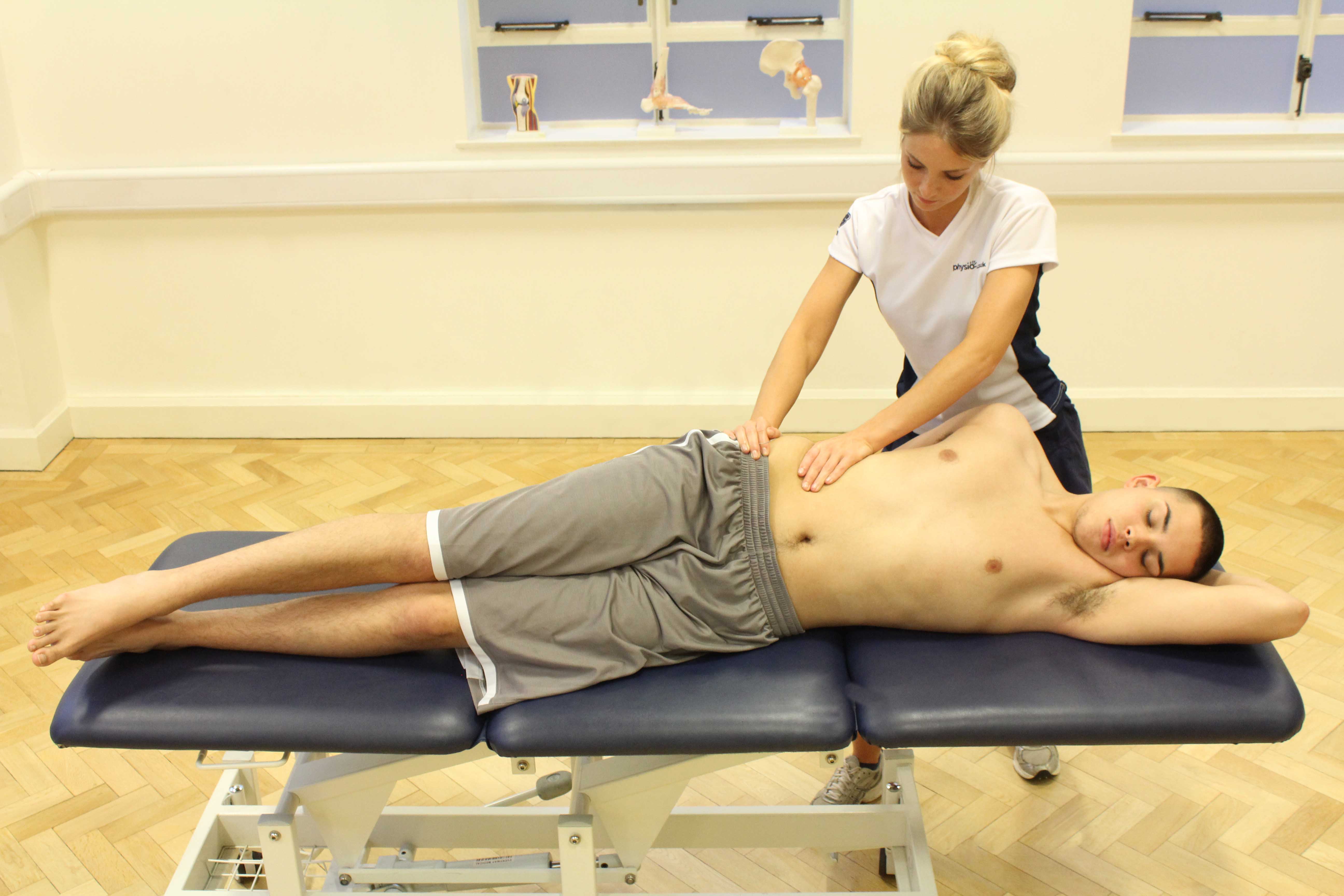 Above: Neurological physiotherapist facilitating functional movement exercises to achieve greater independence
For more information on physiotherapy for functional problems or to book an appointment please call
0330 088 7800
.