Here at Physio.co.uk, our specialist physiotherapists are here to help those suffering from respiratory problems, whether obstructive or restrictive. We look to tackle the symptoms and help people to gain their best functional potential so they are able to live their lives to the fullest
Common types of respiratory problems that we treat at Physio.co.uk include:
At Physio.co.uk, we will tailor a treatment plan to your specific condition, in order to help improve the functional ability you have to independently carry out everyday activities.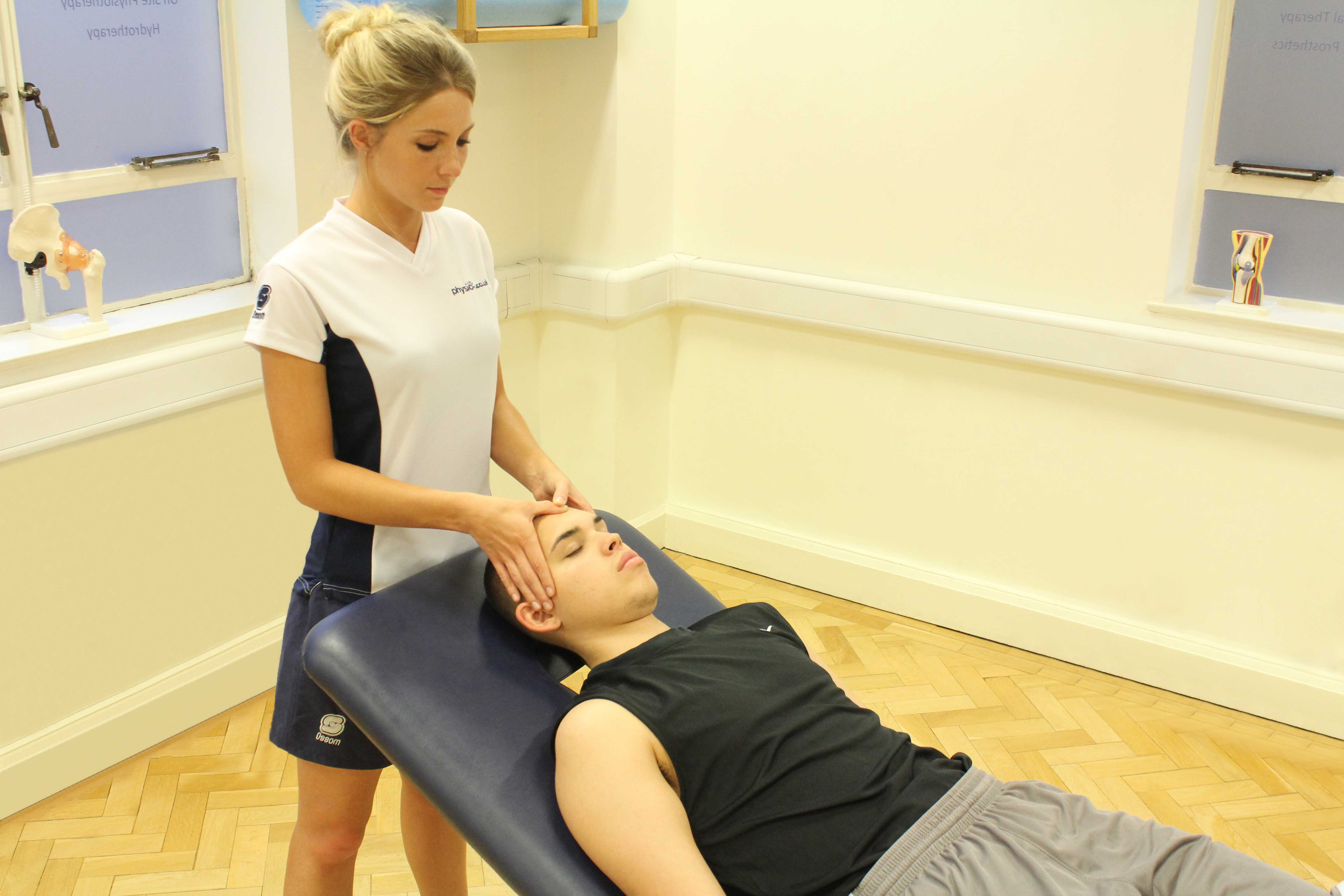 Above: Improving lung function and exercise tolerance with supervision from a physiotherapist
Summary
Physiotherapy can help to play a major role in the rehabilitation of individuals who are suffering from respiratory problems.Our physiotherapists at Physio.co.uk will be able to provide you with expert advice to help you deal with your respiratory problem.
To arrange an assessment or appointment with us today,
book online
or alternatively call Physio.co.uk on
0800 033 7800
.