Personal training is a service delivered to you by a certified personal trainer who has a varying degree of knowledge and fitness through exercise prescription and instruction.
Personal training at Physio.co.uk can be delivered to you through one to one's or buddy ups (maximum 2 people). Our personal trainers work closely with our team of musculoskeletal and neurological physiotherapists and deliver sessions to you within our physiotherapy clinics.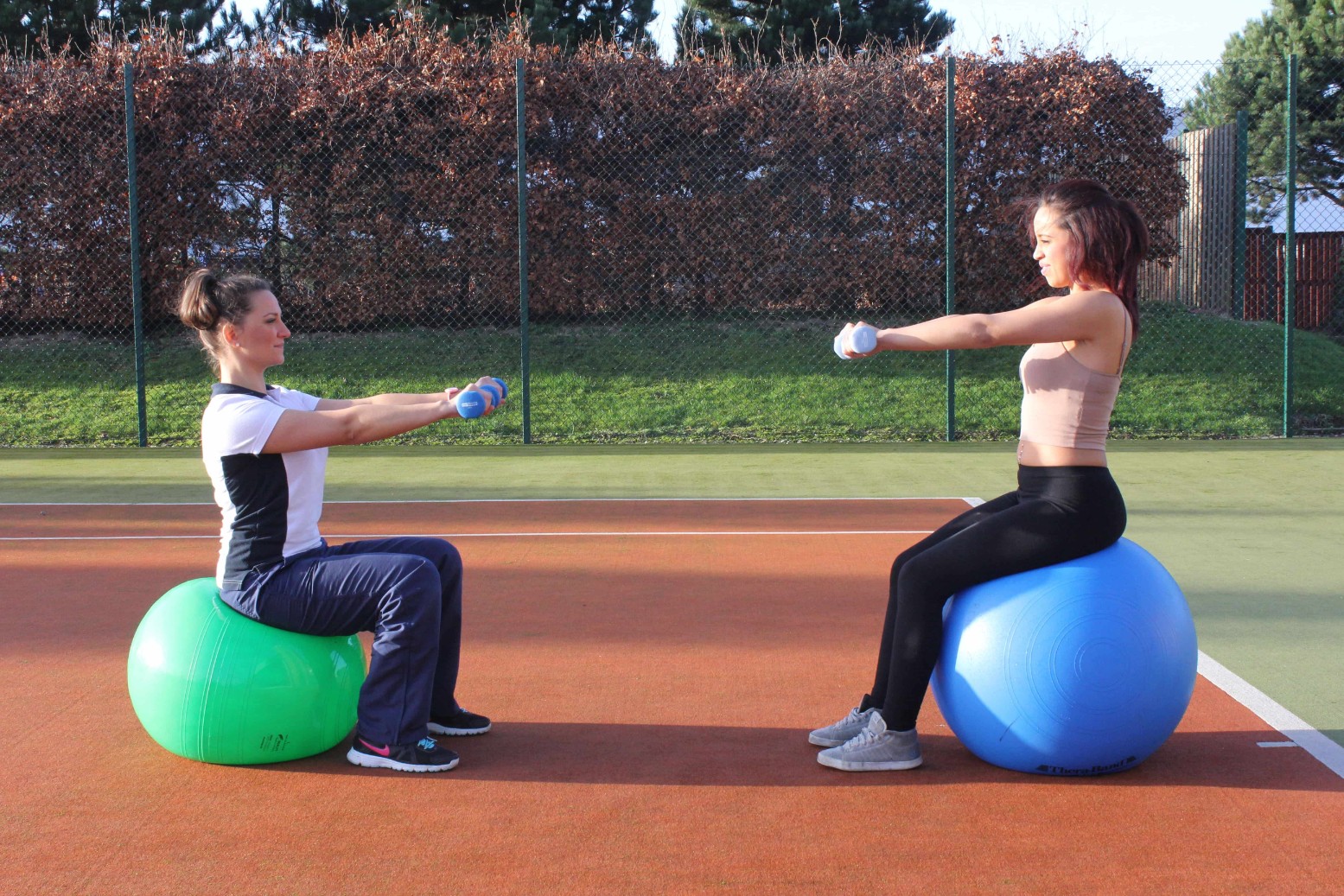 We have a highly knowledgeable team contributing to our personal training service so that all our clients are motivated and driven to achieve their goals.
We believe, by leading you through a personalised training programme it will enable you to get the best out of your own abilities, whether you are recovering from injury, managing a neurological condition or just require improvement in general health and fitness.
If you are interested in booking a personal training consultation email us at office@physio.co.uk or call us on 0330 088 7800.