The cellular effects of massage is aimed towards long term lasting effects on the body. For example, lympthatic treatment clears toxins unwanted proteins in the body. As well as removing unwanted waste that can not be removed any other way through your tissues and cells. In addition to this, a list of the cellular effects can be found below: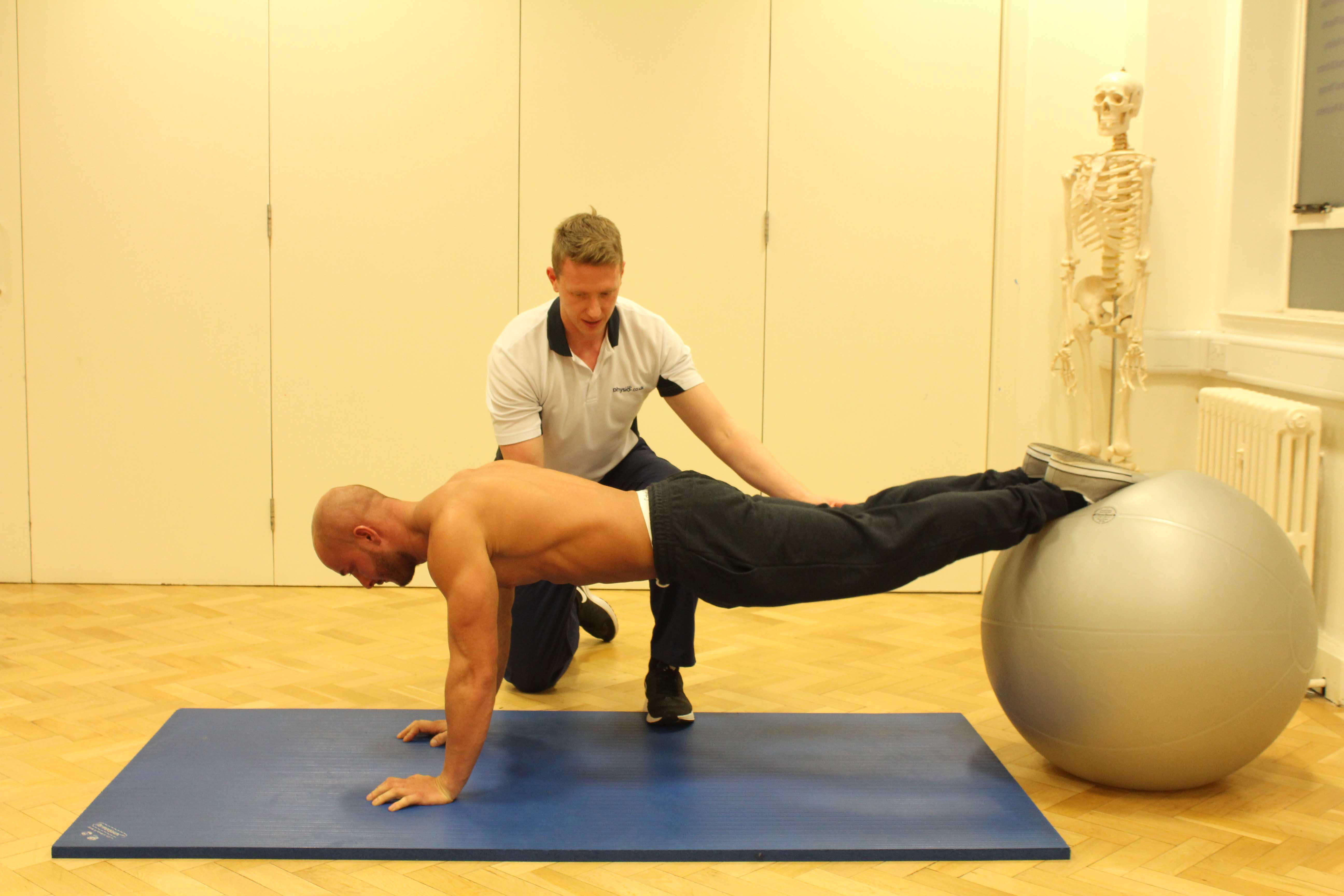 Above: Deep tissue massage can help with lymphatic drainage and the removal of circulatory waste products
For more information on Cellular effects, or to book an appointment please call physio.co.uk today on 0330 088 7800. Alternatively, book an appointment online today.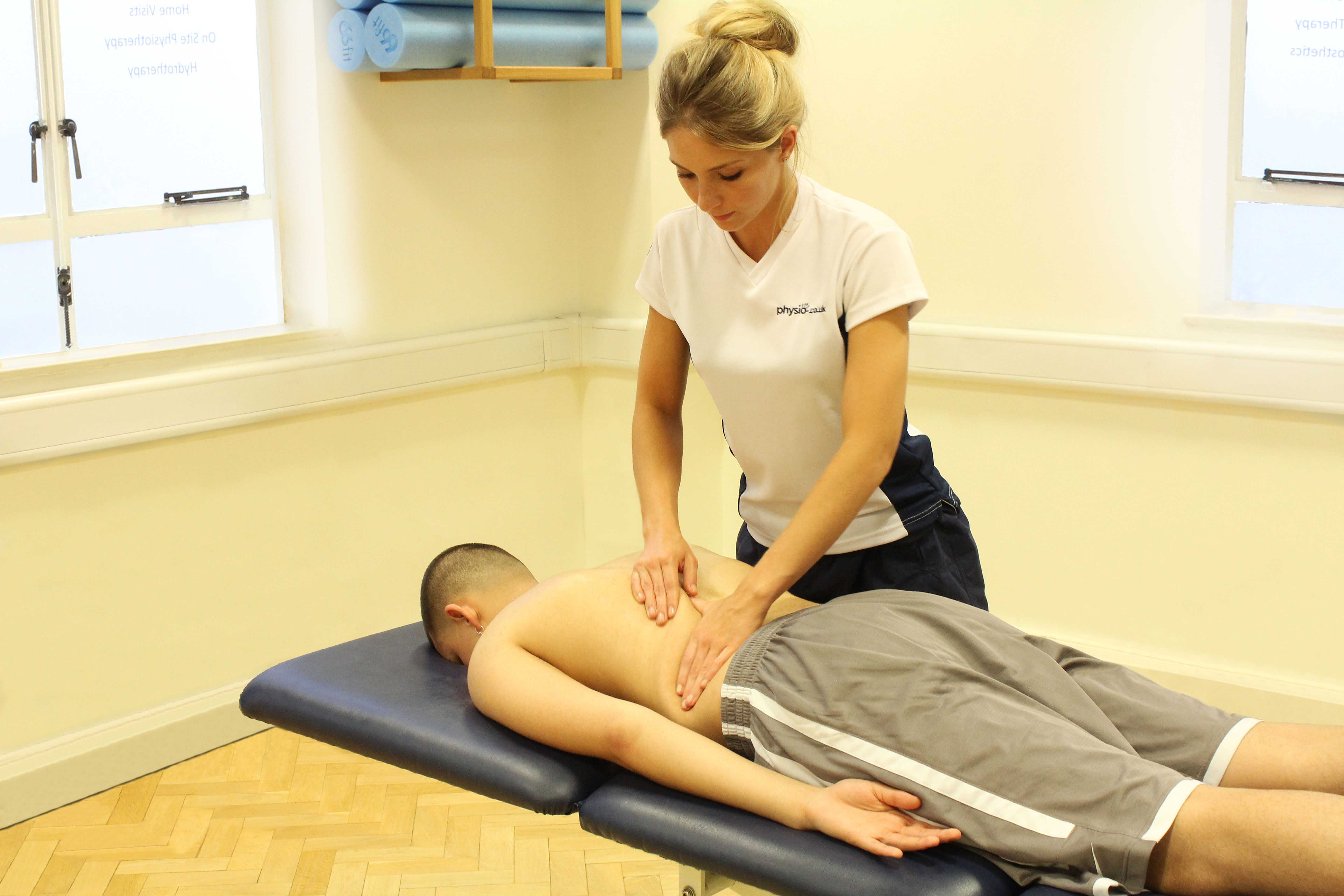 Above: Soft tissue massage of the upper arms and shoulders following exercise to reduce muscle soreness