There are a large amount of nerves at the shoulder which innervate many muscles and structures in the shoulder, arm and hand. Due to the large number of structures at the shoulder and the high level of function, there are several ways in which the nerves can be affected. This can impact greatly on the use of the shoulder, arm and hand and greatly reduce everyday function. Nerve disorders of the shoulder can include: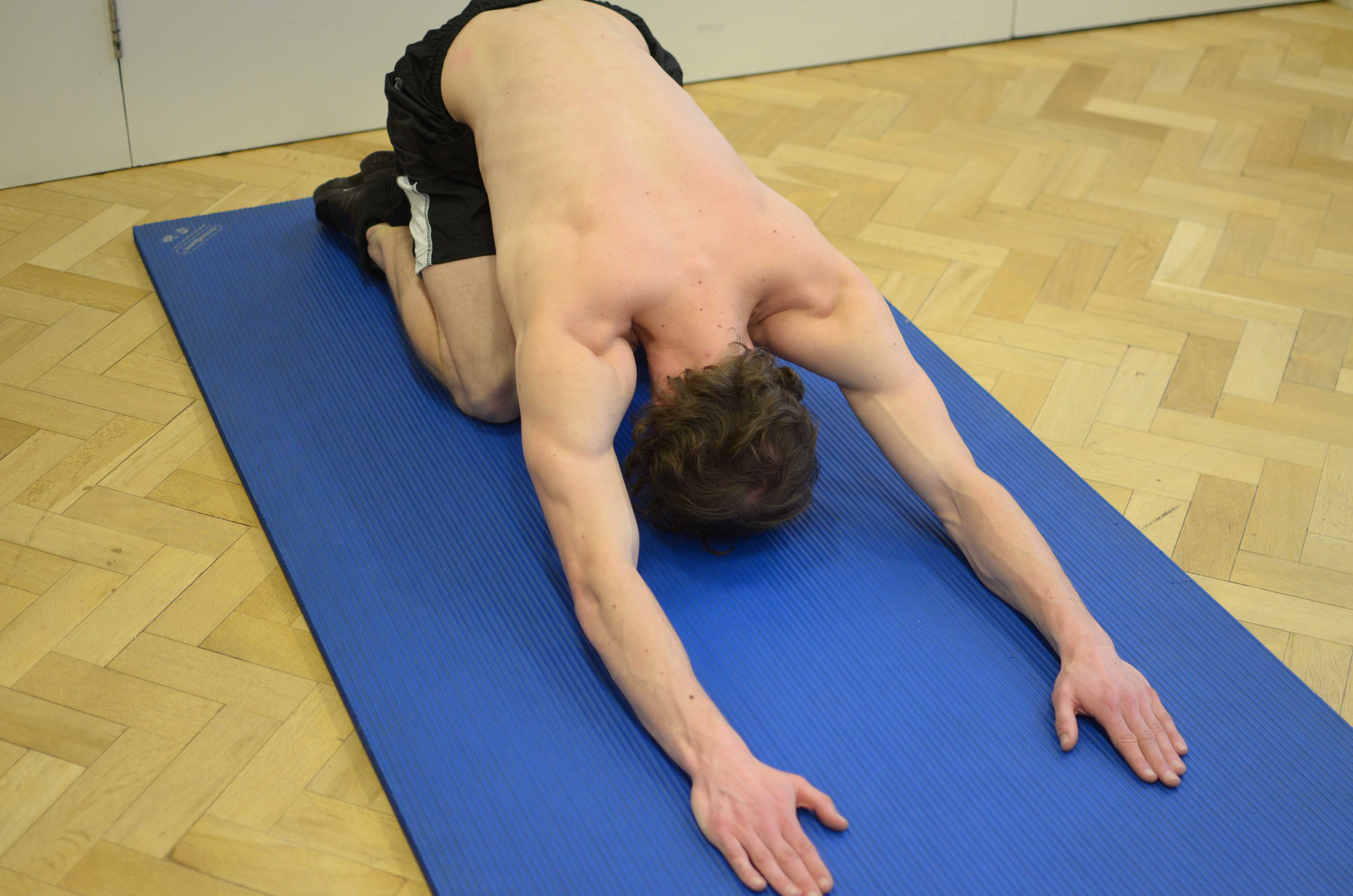 Above: Client controlled stretch of shoulder muscle and connective tissue
To arrange an assessment with Physio.co.uk please
contact us
or call
0330 088 7800
.