With Physio.co.uk we always try to provide the most important of information to you. This section will provide you with information as to when a message can be beneficial to your health without you even realising. Listed below are the list of times as to when massage can be beneficial: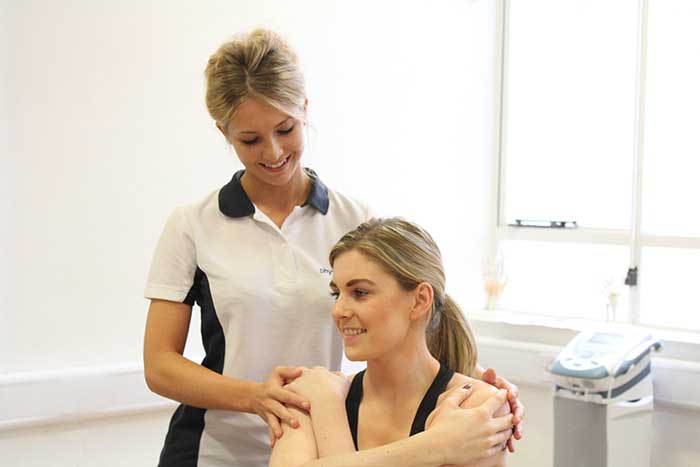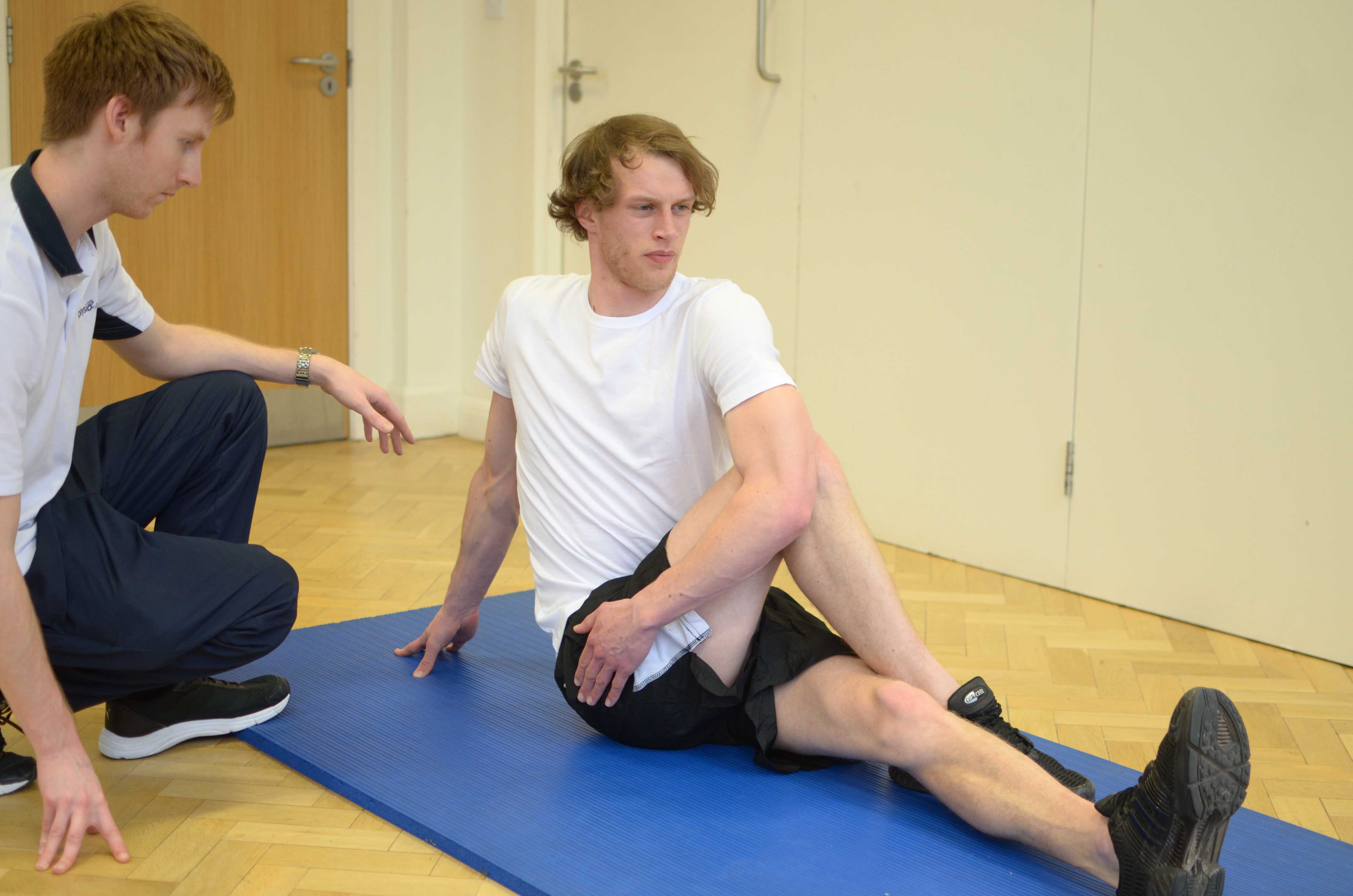 Above: Trigger point massage of the vastus laterallis can help release knotted muscle
For more information on massages, or to book an appointment please call physio.co.uk today on 0330 088 7800. Alternatively, book an appointment online today.