What is paediatric neurological weakness?
Weakness in children is often general weakness or fatigue. However, some children suffer from genuine neurological muscle weakness which usually affects specific areas or muscle groups. This can be very limiting for the child as it is very hard for them to effectively use the area of the body that is affected.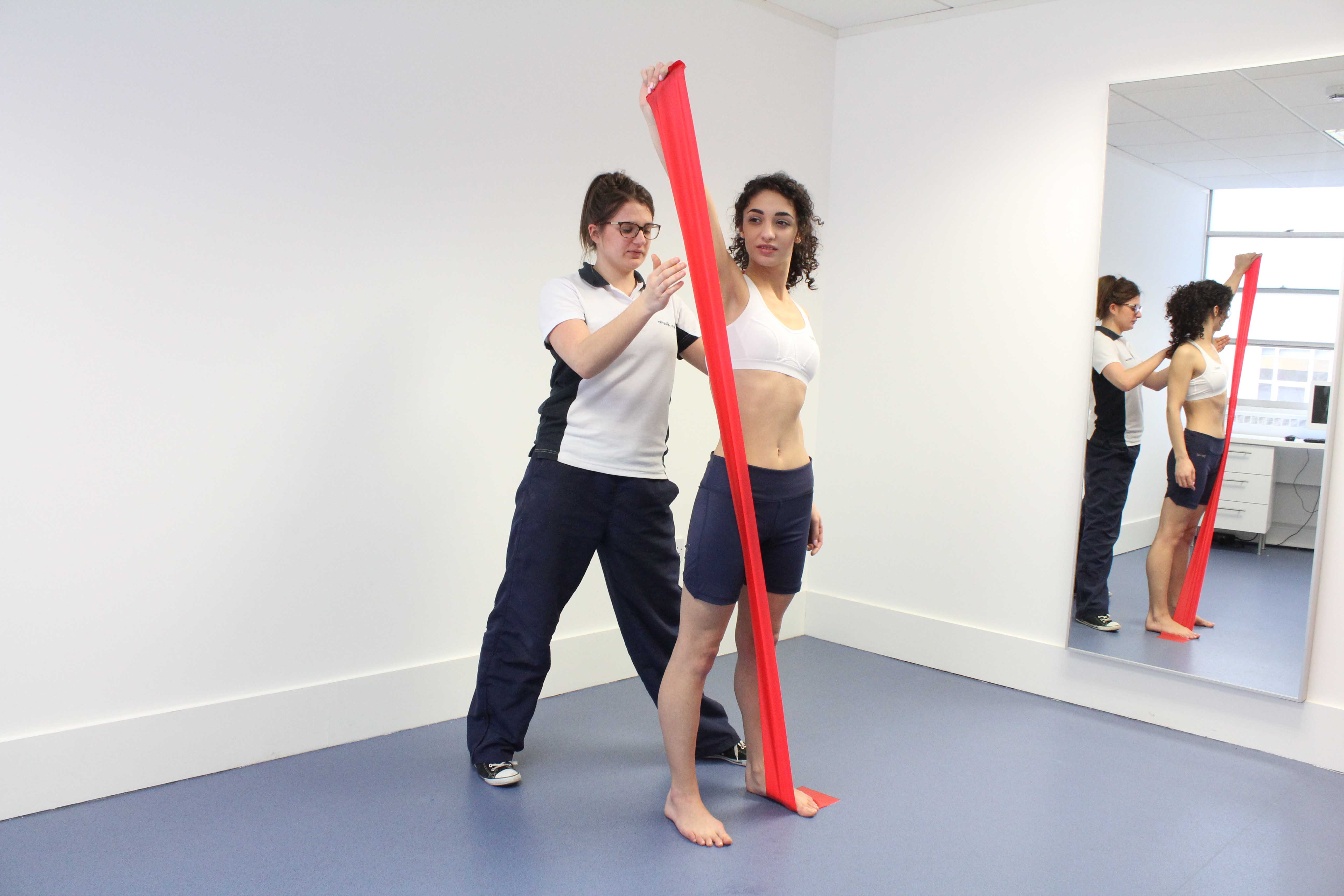 Above: Target core exercises to address any weakness
What causes neurological weakness in children?
Neurological weakness is usually caused by either:
Central nervous system problems
Nerve problems
Muscle problems
Different conditions have different causes. Some conditions are caused by a breakdown of the nerves that control the muscles, whereas some conditions are caused by genetic damage to the muscle fibres, preventing them from contracting.
Some of the specific conditions that can cause neurological weakness are:
Muscular Dystrophy
Guillain-Barr? syndrome
CMT (Charcot-Marie-Tooth)
Cerebral Palsy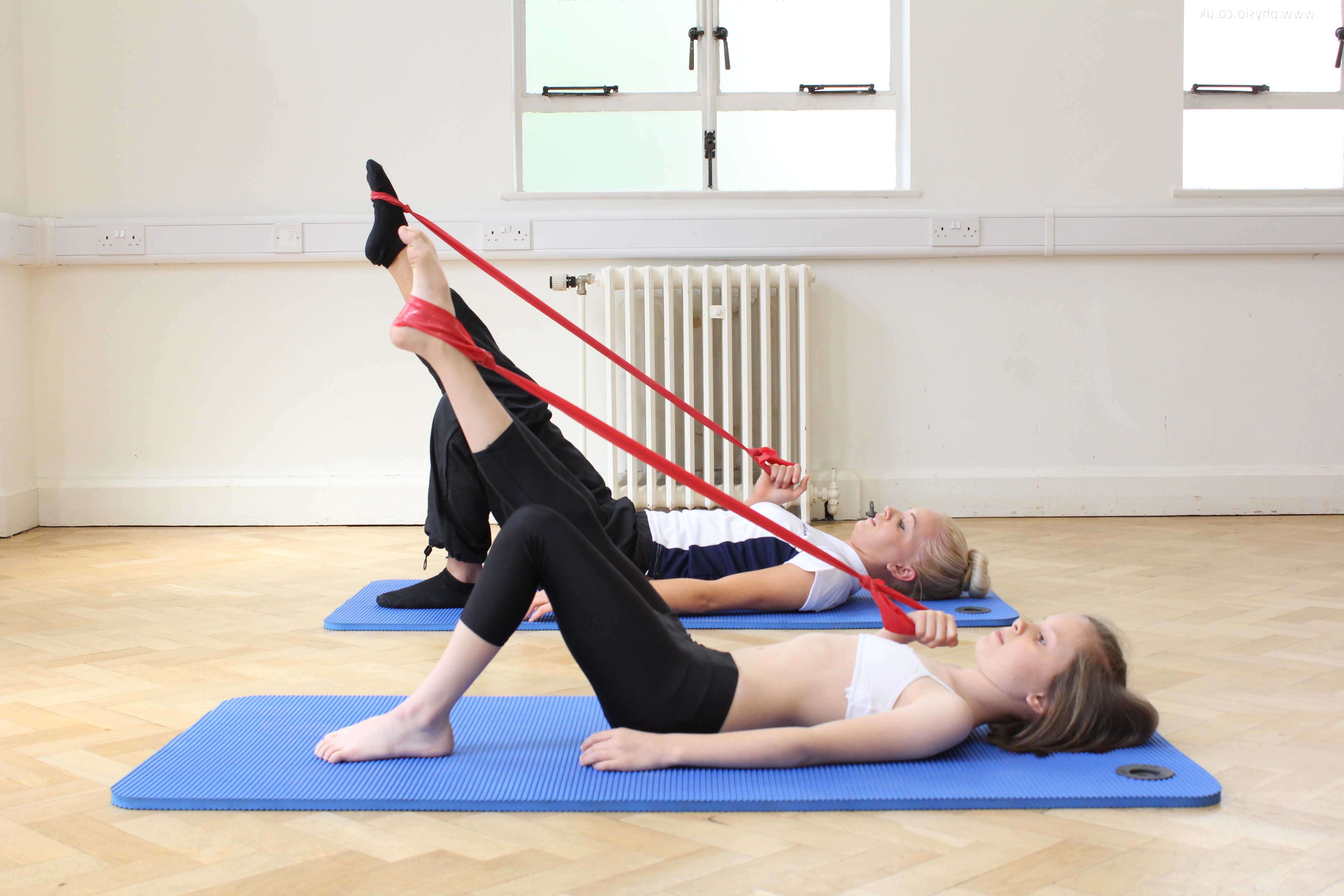 Above: High stepping gait exercises between parallel bars to improve exercise toloerance
What are the symptoms of neurological weakness in children?
Neurological weakness may display the following symptoms:
Progressive muscle weakness in specific areas
Muscle pain
Muscle tightness
Balance difficulties
Altered sensation in affected areas
What can physiotherapy do to help children with neurological weakness?
Physiotherapy is aimed at improving muscle strength and movement and trying to reduce any pain that the child may have. Treatment may include:
Strengthening programme for affected muscles.
Stretching and movement exercises for affected muscles to improve range of movement and flexibility.
Techniques to reduce pain and stiffness.
Balance and coordination exercises.
Practice to improve functional activities and mobility.
Education regarding which exercises are best and which exercises should be avoided
What are the benefits of physiotherapy for children with neurological weakness?
There are several benefits for children with neurological weakness. These can include:
Reduction of pain and stiffness
Improvement in the child's coordination and balance
An increase in the child's muscle strength
Improvement in the child's flexibility and movement
Improvement in the child's overall functional ability
Education in the child's management of their condition for parents or carers
Summary
Neurological weakness affects muscle areas or muscle groups and this can be very limiting to a child and also cause pain. It is caused by conditions that affect the central nervous system, the nerve pathways or the muscles themselves. The main symptoms are muscle weakness and pain. Physiotherapy is aimed mainly at increasing strength and movement and reducing pain. Physiotherapy can help to improve neurological weakness.
To book an appointment or for more information about paediatric neurological weakness
contact us
or call
0330 088 7800
.