Heel pain, is pain at the back of the heel or the bottom of the heel and is common in children aged between 10 and 14 years. At Physio.co.uk, our paediatric physiotherapists are experienced at treating heel pain in young children and adolescents. Heel pain can be caused by:
Physiotherapy treatment at Physio.co.uk will relieve pain and swelling to get your child back to a level they were previously.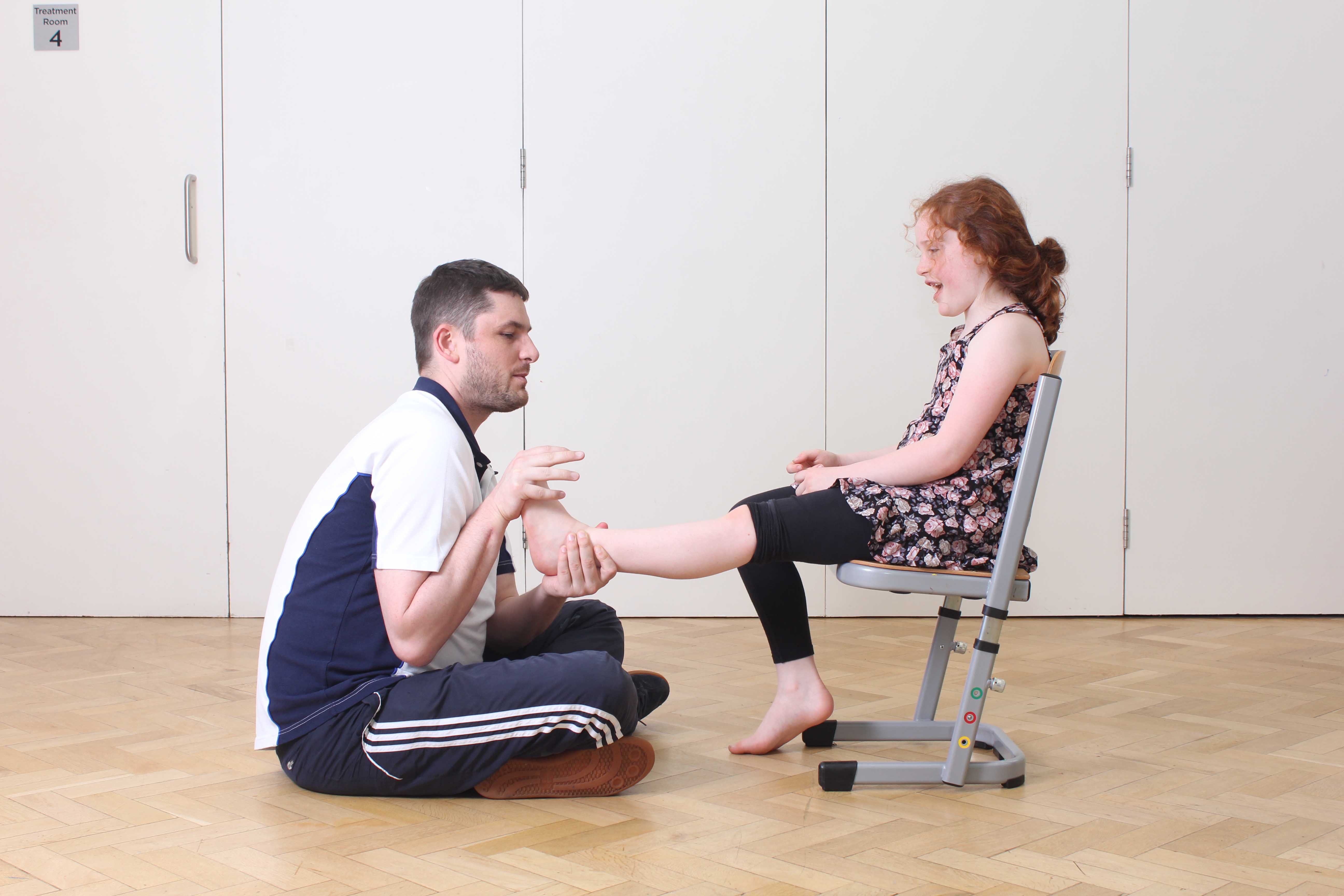 Above: Mobilisations and stretches by a paediatric physiohterapist to reduce heel pain and stiffness
At Physio.co.uk, we provide specialised treatment for heel pain. Physiotherapy treatment at Physio.co.uk will speed up your child's recovery so they can get back to the activities they enjoy the most. Physiotherapy will be centred on: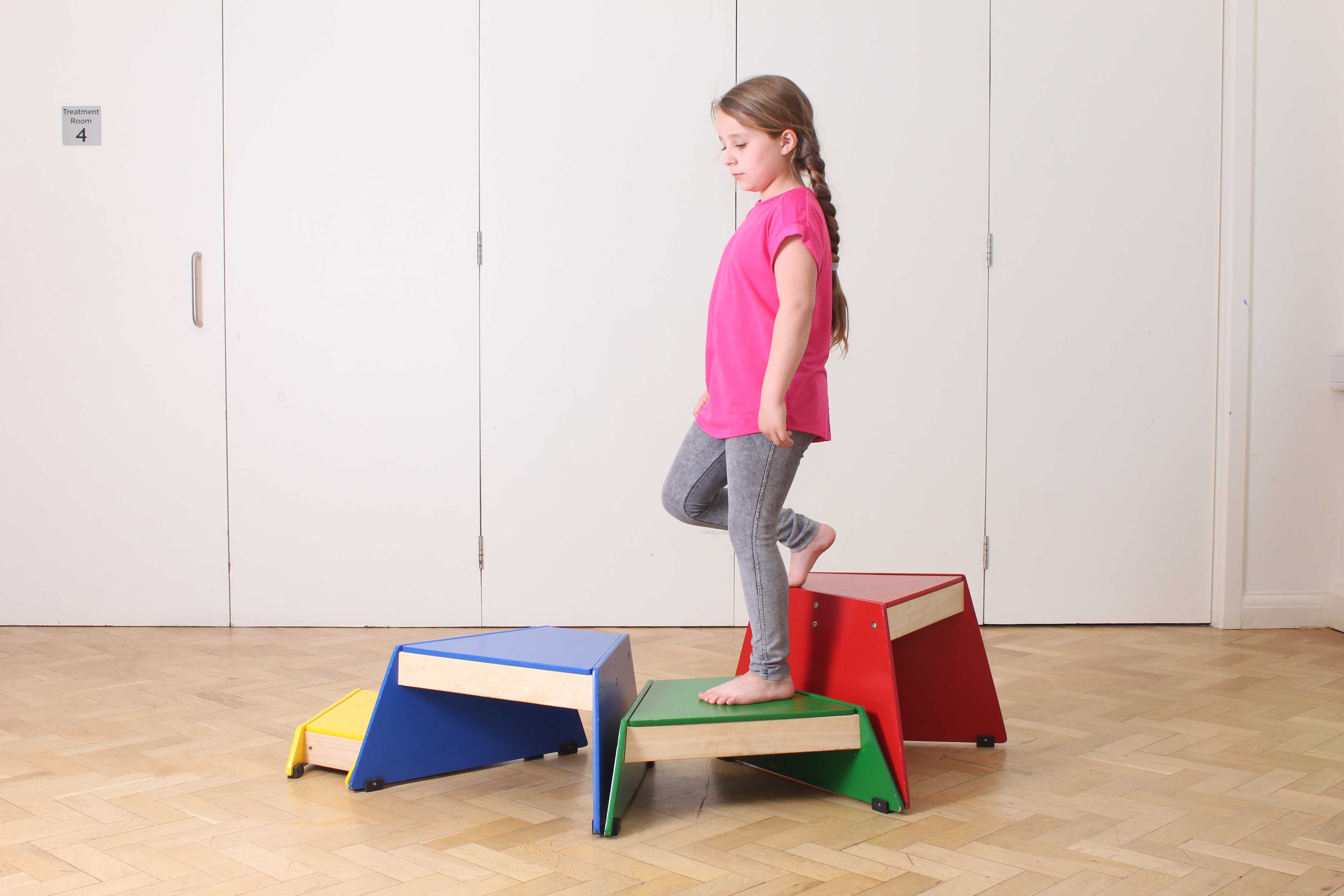 Above: Mobility exercises to address heel pain supervised by a paediatric physiotherapist
Our paediatric physiotherapist will assess your childs current symptoms in order to develop a physiotherapy treatment program which may include:
Pacing techniques including advice on when to rest from activity which makes the pain worse
Use of ice and ultrasound to reduce swelling and pain
Stretching the calf muscle
Strengthening the intrinsic muscles of the foot
Strapping the foot during activity to help support the arch of the foot
Advice on an ankle foot orthosis or heel raises to prevent over pronation of the foot during activity
Our physiotherapists at Physio.co.uk also work closely with podiatrists and orthotists who will provide your child with
orthotics
if necessary.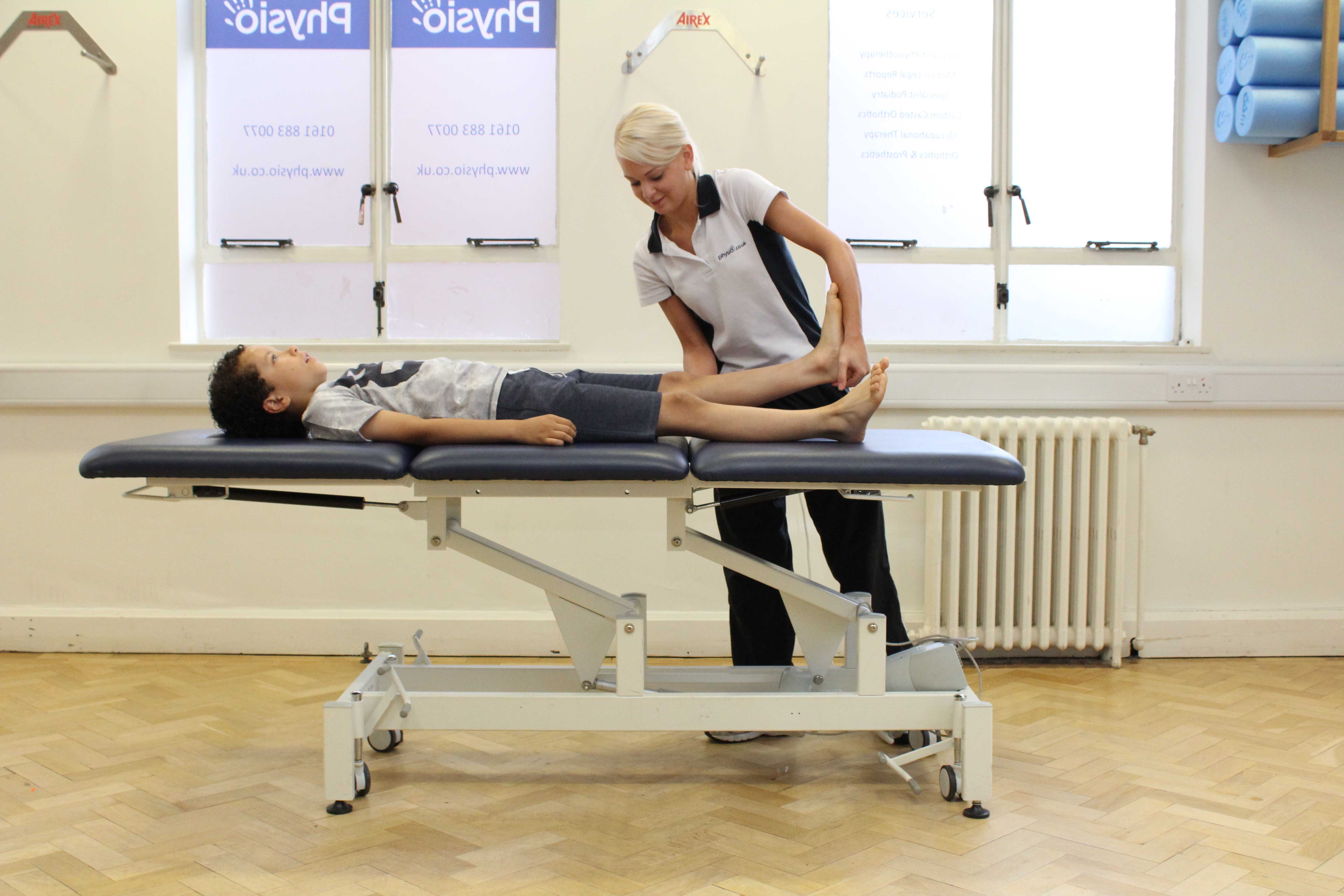 Above: passive stretches to the heel and ankle to relieve pain and stiffness
For more information to see if your child would benefit from physiotherapy or to book an appointment please call
0330 088 7800
, or
book online
today!