Neurological Rehabilitation is a large area of treatment that involves many different aspects. The rehabilitation process depends on the individual so there are various approaches that can be used. There are some direct treatments as well as
education and training
for the patient and any carers involved. Equipment is sometimes needed and this can be used during treatment or ordered specifically for the patient.
The neurological rehabilitation services that Physio.co.uk offer are:
Techniques
Education and Training
Equipment
Rehabilitation
Other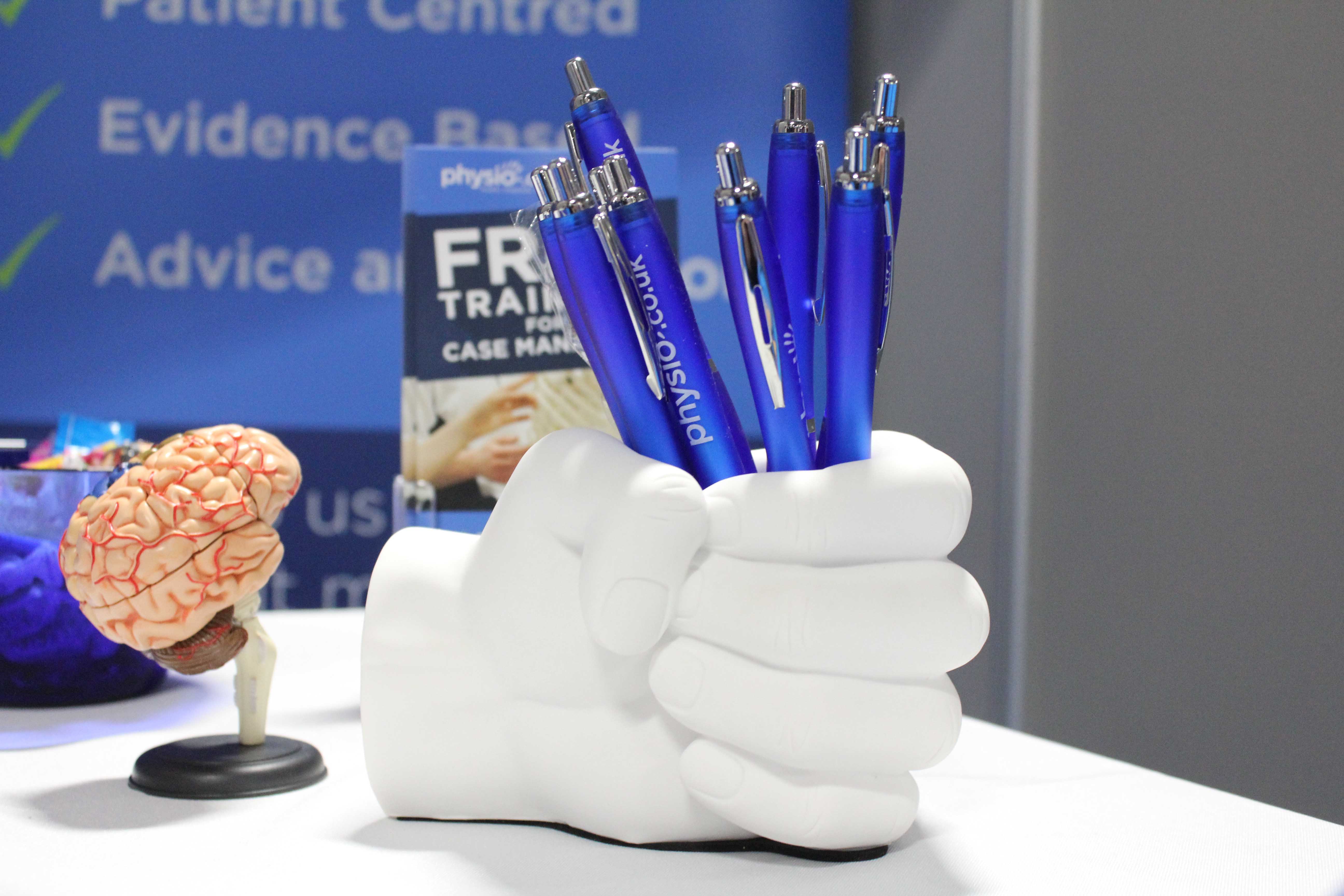 Above: Physio.co.uk are leaders of high quality physiotherapy services.
If you have an interest in knowing more about our Neurological Rehabilitation at Physio.co.uk, please follow the links provided or contact us directly by calling
0330 088 7800
or emailing office@physio.co.uk.