At Physio.co.uk massages can be arranged for certain style of clients. Do you feel as though you fit into one of these categories listed below? :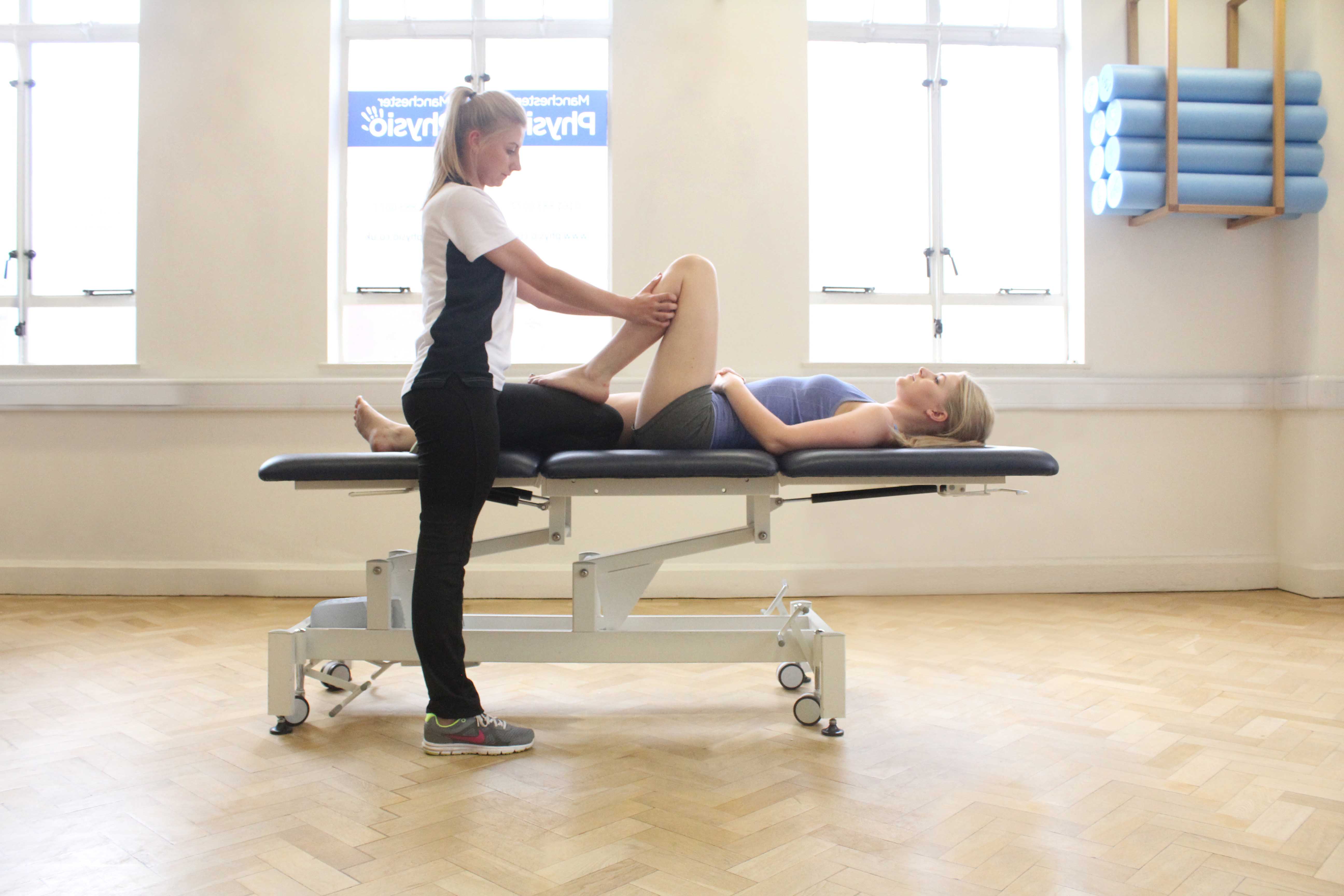 Above: Massage and mobilisations of the knee joint by specialist physiotherapist
For more information on massages, or to book an appointment please call physio.co.uk today on 0330 088 7800. Alternatively, book an appointment online today.