How to instruct Physio.co.uk
Written or emailed instruction is required. Instruction must be in line with PD Part 35. The following information must be included in the instruction (if available):
the capacity of appointment (e.g. party appointed expert, single joint expert or expert advisor)
the services required of the expert (e.g. provision of expert's report, answering questions in writing, attendance at meetings and attendance at court)
detailed purpose of the report and issues to be addressed
timescale for delivery of the report
relevant GP and hospital records
expert reports (all present and updated in the future)
witness statements
particulars of claim and defence
relevant court orders
schedule of loss
other background information
advise party / parties responsible for the payment of fees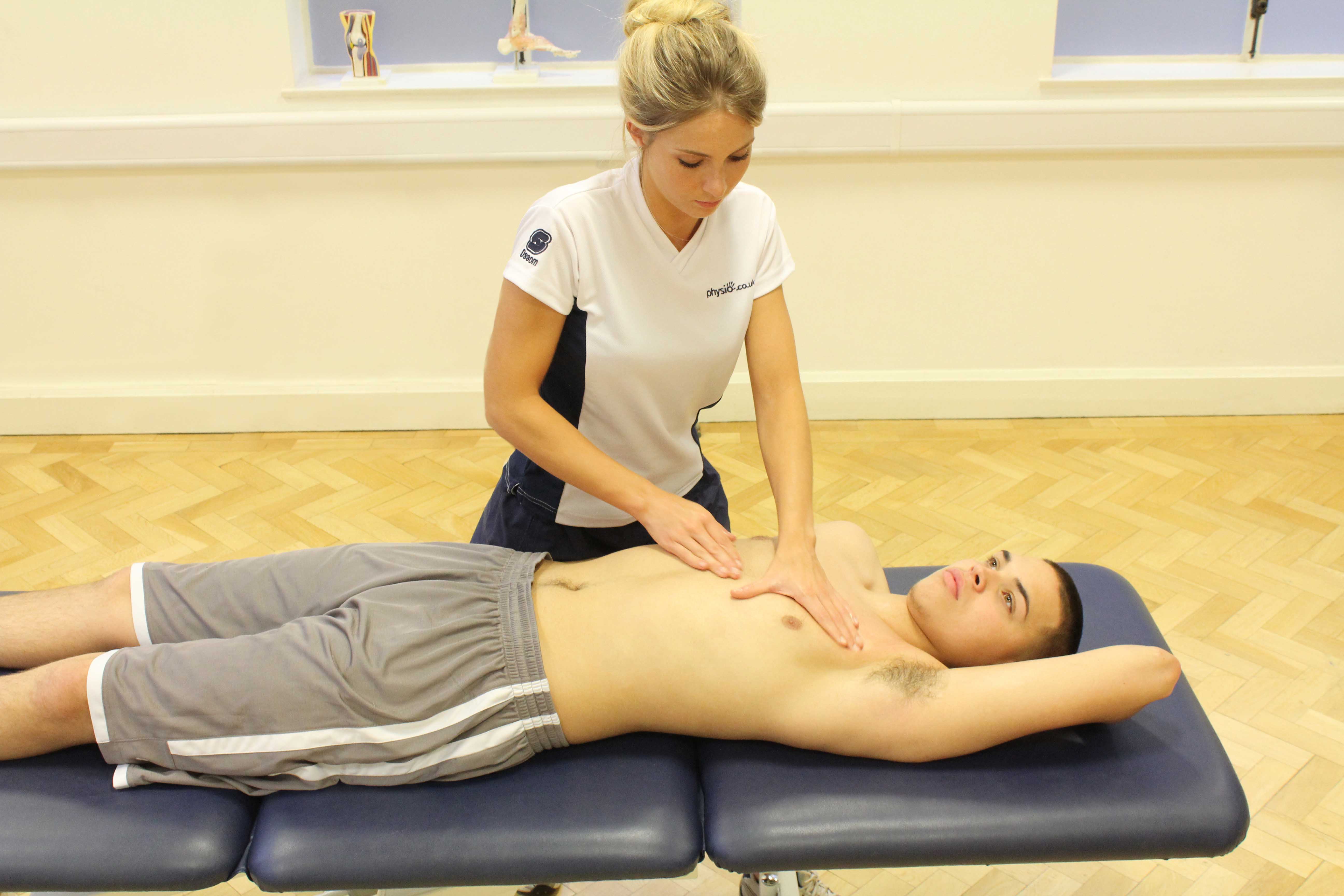 Above: filetitle1
For more information on the medico-legal services offered by Physio.co.uk , or to submit your instruction to us, please contact us via email at
office@physio.co.uk
or call us on
0330 088 7800
.