Ligaments connect bone to bone and there are several ligaments within the knee. One or multiple ligaments can be injured within the knee. At Physio.co.uk we can treat injuries to knee ligaments. Knee ligament injuries include:
Above: Therapist performing soft tissue massage on the tissues aound the knee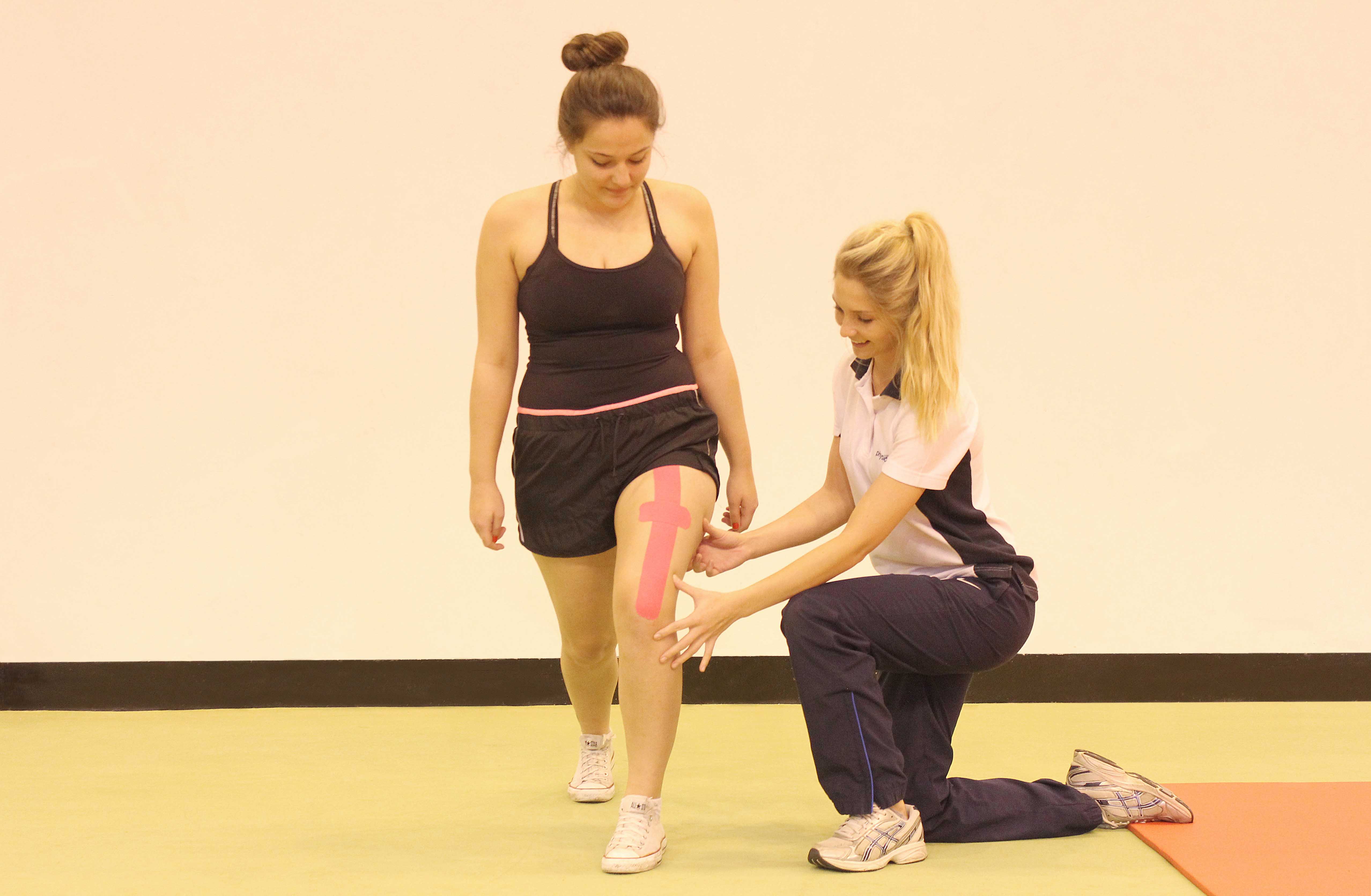 Above: Therapist performing knee assessment
To arrange an assessment with Physio.co.uk please
contact us
or call
0330 088 7800
.