Muscle tone refers to the state of tension within muscles. Muscles are always in a slight state of contraction, without this tension we would not be able to maintain and control upright posture and resist the force of gravity; too much tension conversely can lead to movement difficulties and other problems.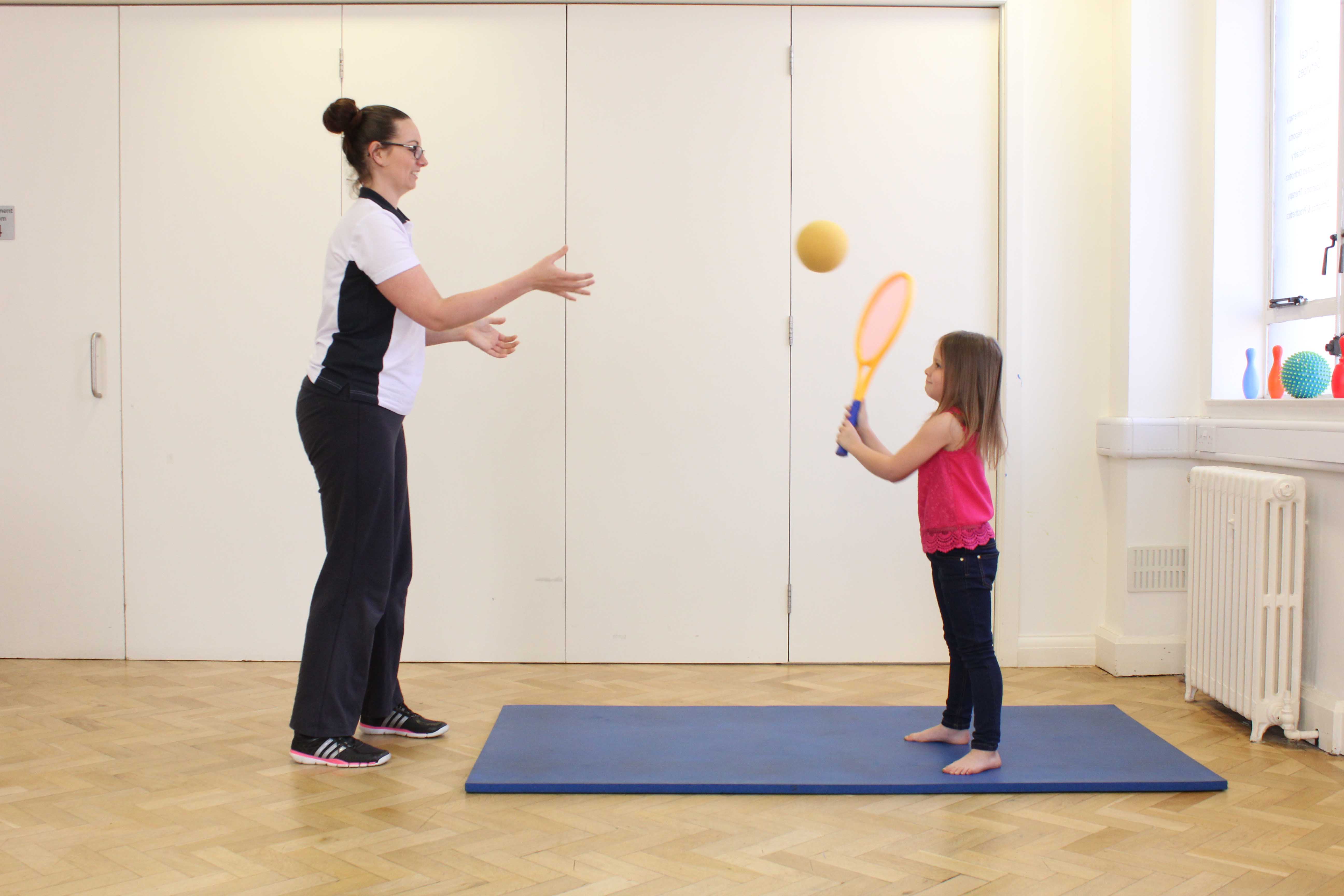 Above: abnormal-muscle-tone
Physio.co.uk provide physiotherapy for children with:
Children with conditions such as Cerebral Palsy often present with abnormal muscle tone.
For more information about paediatric abnormal muscle tone
contact us
or call
0330 088 7800
.