Children aged 0-18 can have neurological problems and our specialised paediatric physiotherapists can help to treat these problems.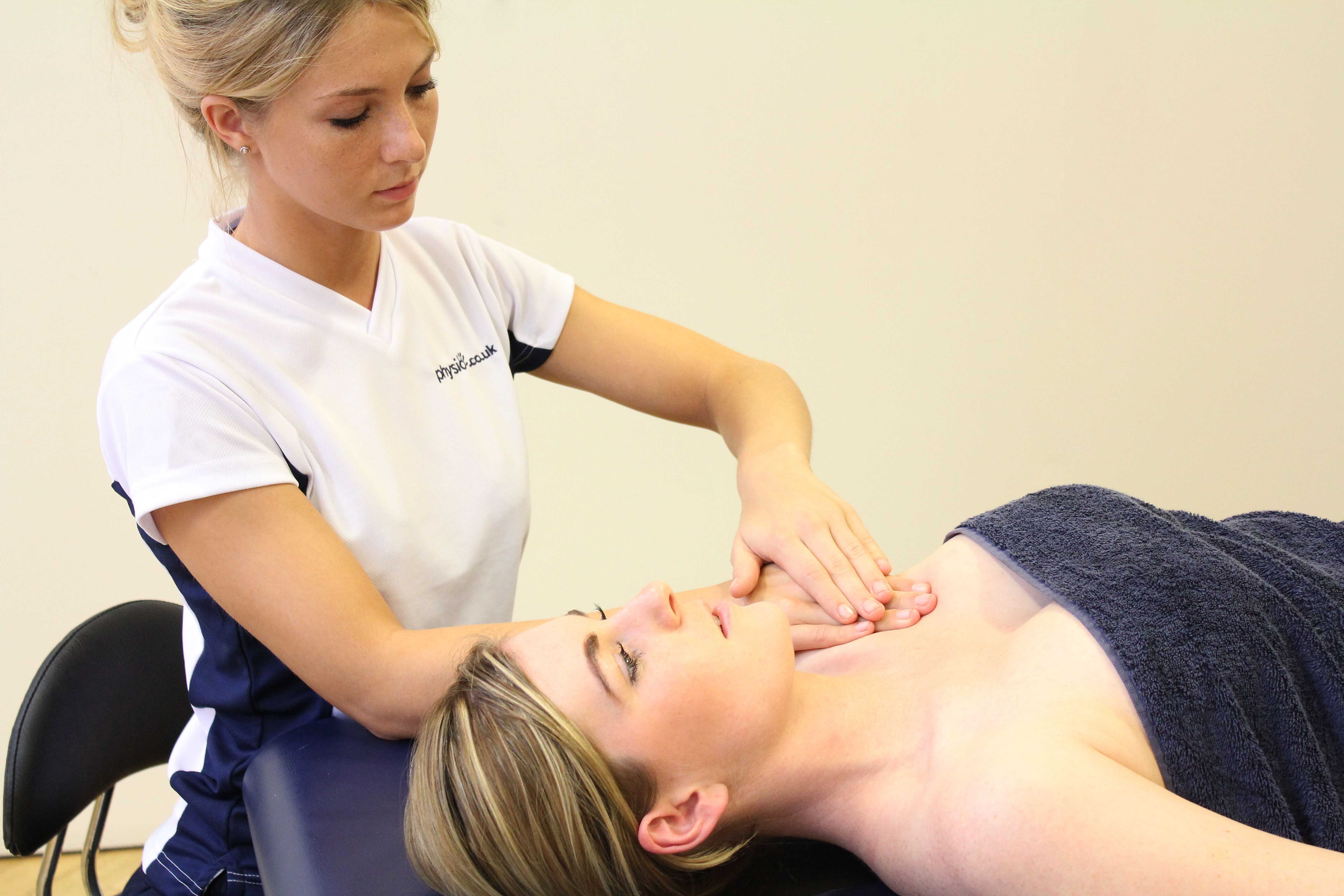 Above: Dynamic balance exercises using a gym ball and sensory catching ball with assistance from a neurological physiotherapist
The most common neurological problems that Physio.co.uk treat are:
Your physiotherapist at Physio.co.uk will assess the patient and develop an individualised treatment programme.
For more information about neurological problems and the treatment process
contact us
or call
0330 088 7800
.