Having normal function of the shoulder is important for activities of daily living and is also important for many sports and hobbies.
At Physio.co.uk our specialised physiotherapists can rehabilitate patients following shoulder surgery. The common shoulder surgeries that Physio.co.uk treat are: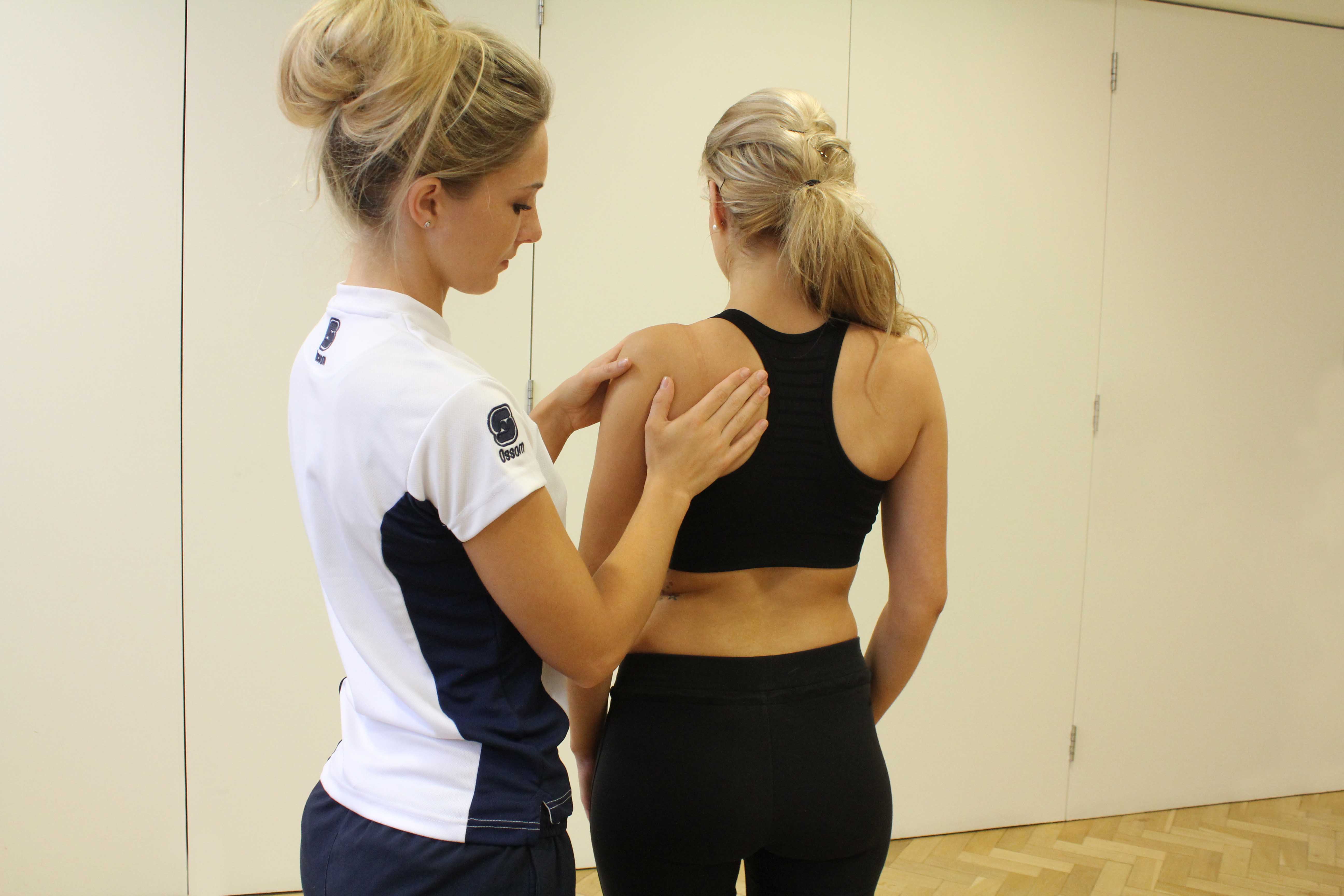 Above: Glenohumeral joint mobilisation exercises conducted by specialist MSK therapist
Shoulder Joint Surgery
Muscle or Tendon Repair of the Shoulder
Surgery to Stabilise the Shoulder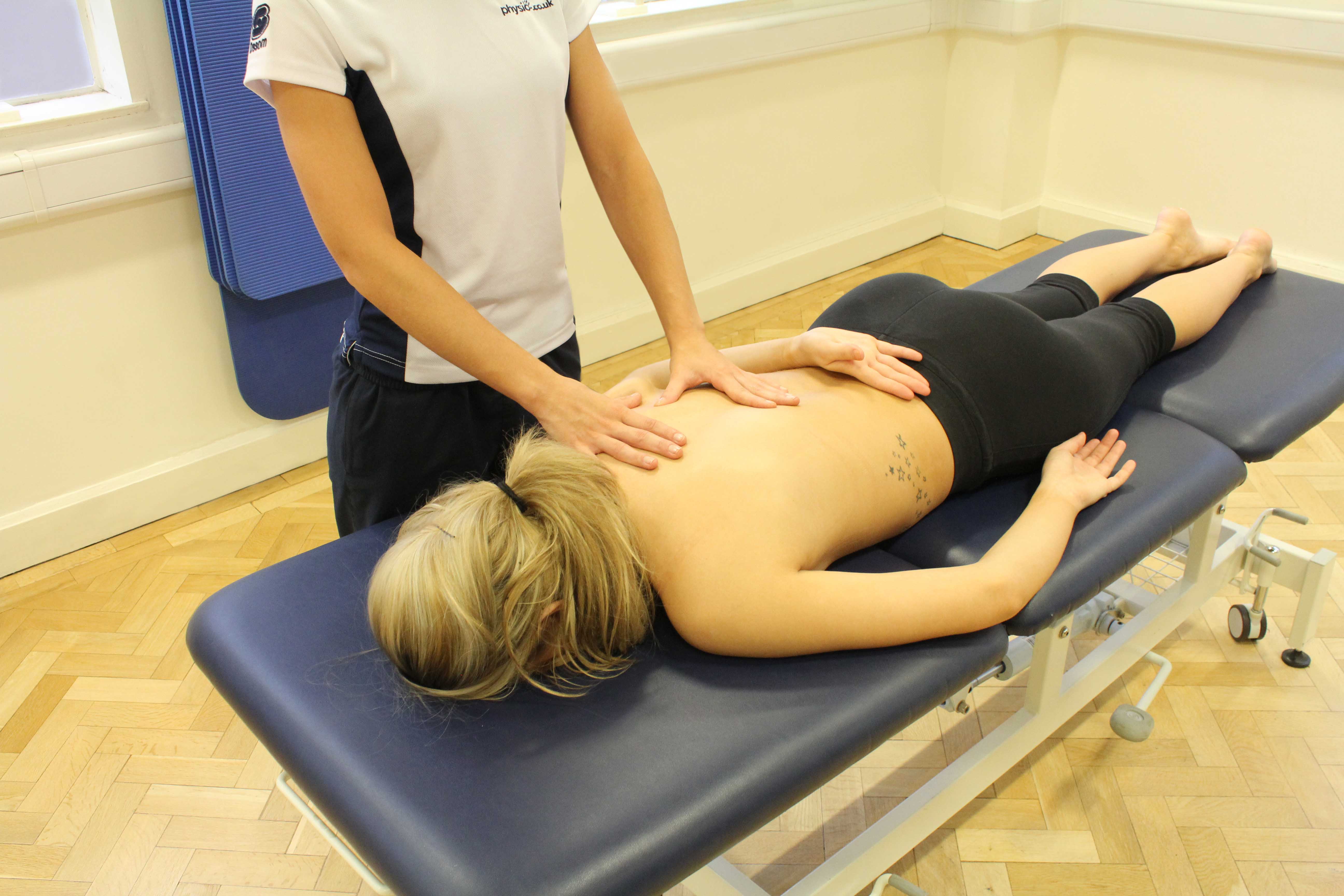 Above: Passive stretch of the shoulder joint by a specialist
Shoulder Replacement Surgery
Fractures of the Shoulder
Other Shoulder Surgery
For more information about shoulder surgery and the rehabilitation process
contact us
or call
0330 088 7800
.