At Physio.co.uk, our paediatric physiotherapists commonly assess and treat toddlers with a variety of conditions.
Common conditions that require physiotherapy input may include:
These conditions and problems may only be noticed when your toddler does not reach their
motor developmental milestones
such as sitting, crawling and walking at the right time.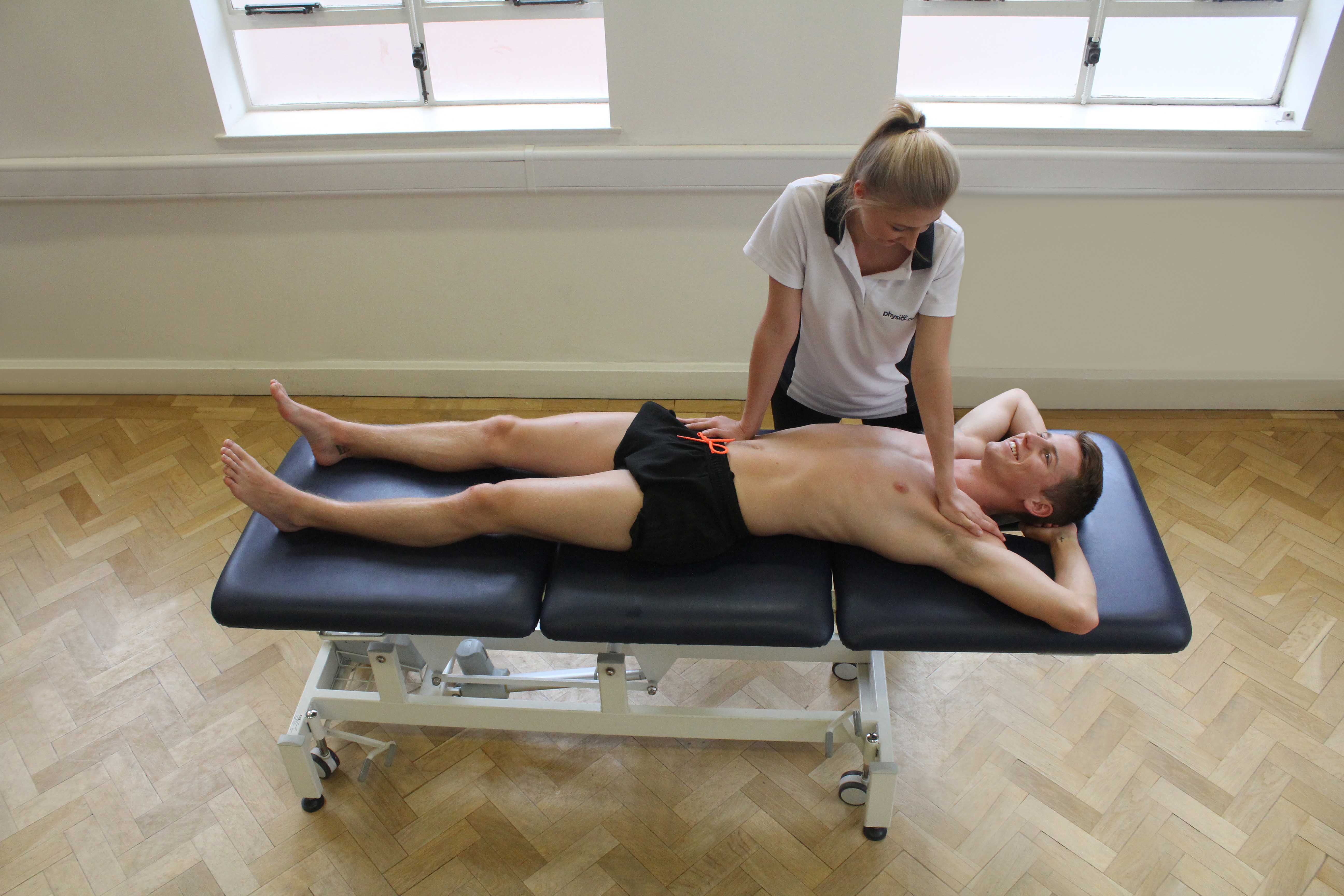 Above: Core stability and toning exercises supervised by a paediatric physiotherapist
Physiotherapy treatment for toddlers at Physio.co.uk will help your child reach their milestones with confidence and success.
At Physio.co.uk physiotherapy treatments may include:
Functional activities
Balance training
Breathing techniques
Chest clearance techniques (passive and active)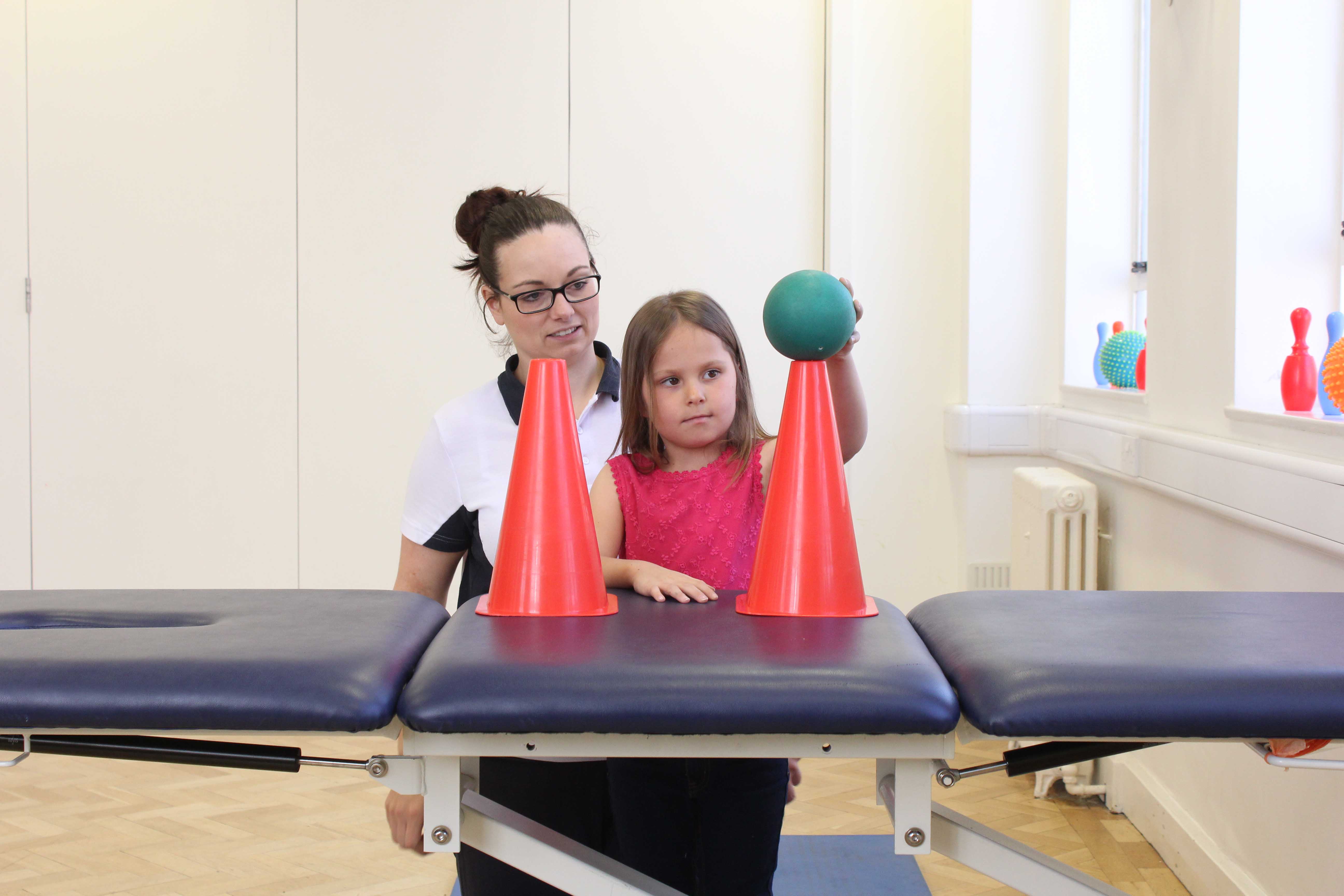 Above: Soft tissue massage and stretches to relieve pain and stiffness
Physiotherapy treatments for your toddler will depend on their individual condition. An initial assessment with one our specialist physiotherapists at Physio.co.uk will develop a structured treatment program for your toddler to help them reach their maximum potential.
If you would like more information to find out if your child would benefit from physiotherapy, or to book an appointment please call
0330 088 7800
, or
book online
today!