Coming Soon...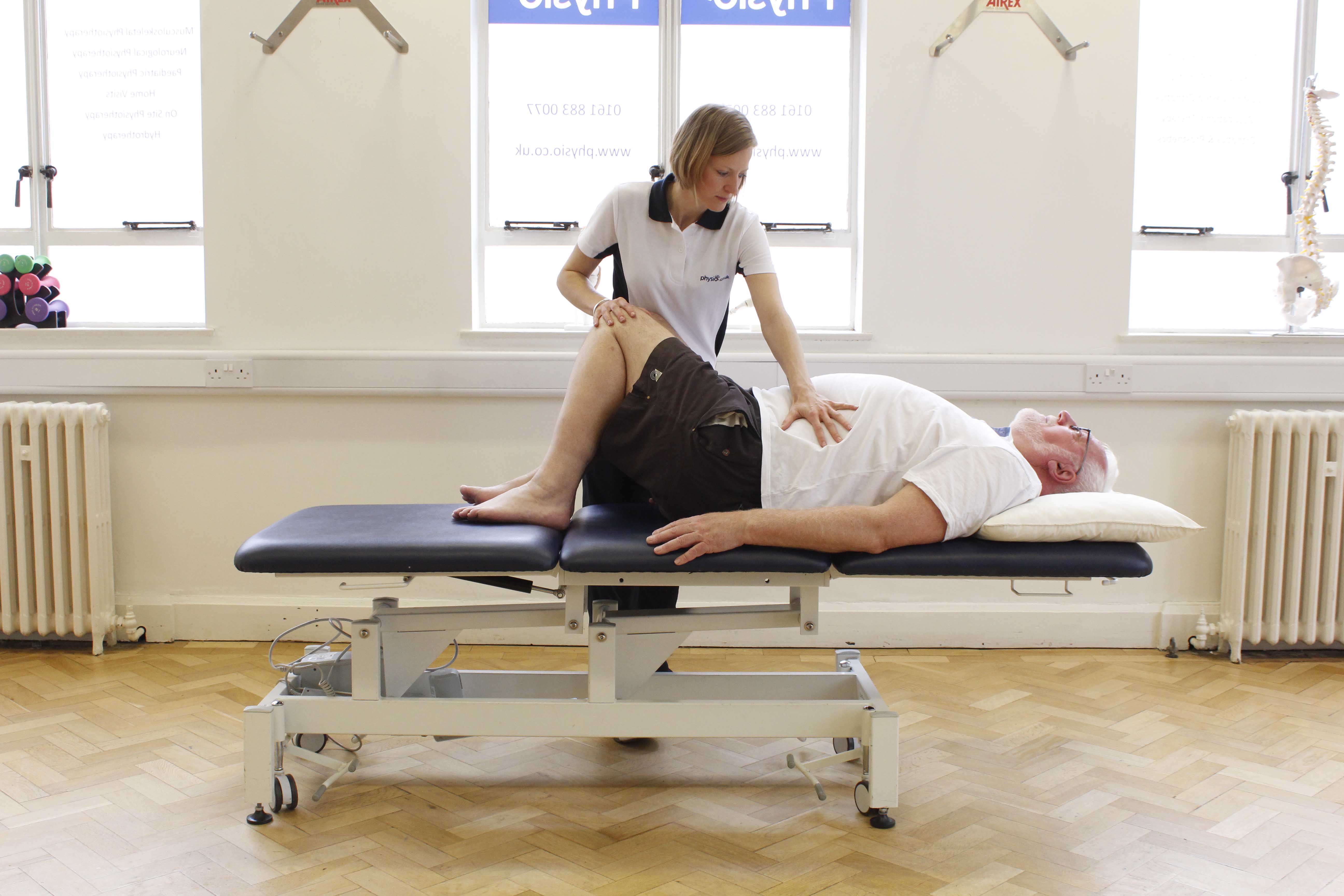 Above: Active cycle of breathing exercises and postural drainage exercises supervised by a specialist physiotherapist

Phone: 0330 088 7800

Mobile: 0330 088 7800


Get treated today!
We have immediate appointments available today. Contact us to make an appointment.
Find out more »
We are open...
Our clinics are open:
Mon - Fri: 8am - 8pm
Saturday: 9am - 5pm
Sunday: 9am - 4pm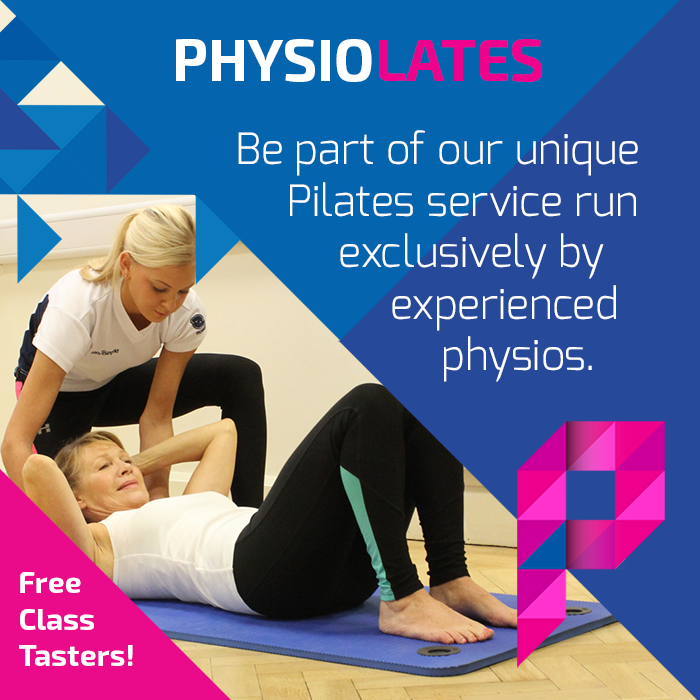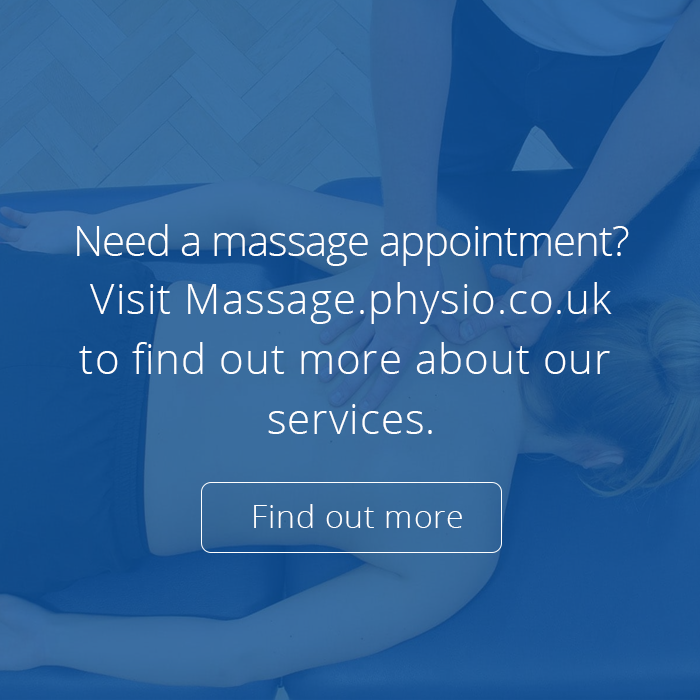 Browse...

Menu


Mobile: 0330 088 7800