At Physio.co.uk our experienced paediatric physiotherapists provide individualised rehabilitation for babies following their surgery.
Physiotherapy treatment will maximise the success of surgery by helping to heal, stabilise, mobilise and protect the affected area.
Your physiotherapist at Physio.co.uk will also monitor your baby's progress by setting short and long term treatment goals.
Physiotherapy will maximise your baby's physical potential and may include:
A program of passive stretches to increase range of movement
Positioning to stretch out joints and prevent stiffness and help to maintain a clear chest
Functional activities that are fun and stimulating
Manual chest techniques if appropriate to maximise lung function
Hydrotherapy to stretch and strengthen muscles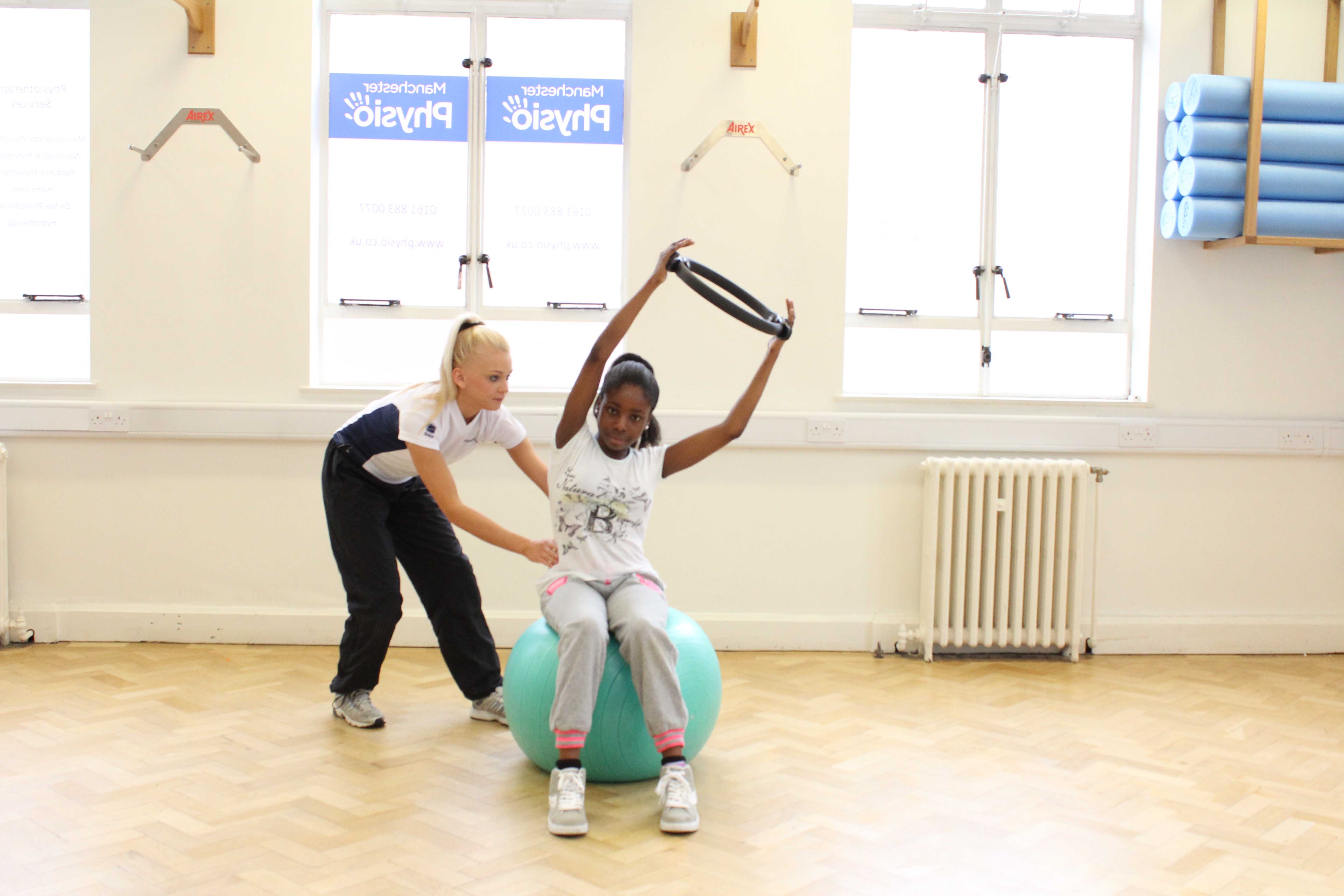 Above: Paediatric physiotherapist performing mobilisations of the hip and pelvis following surgery
Our paediatric physiotherapists at Physio.co.uk ensure your baby makes the best possible recovery by tailoring the treatment program to their needs.
For more information on how physiotherapy for your baby, or to book an appointment please call
0330 088 7800
, or
book online
today