When looking at the general effects of massage, the hormones that control mood shall also be affected. Massage provides a release on serotonin in the brain which is a chemical that regulated mood, hunger and sleep and promotes a sense of well-being and contentment. Massage will tend to leave you feeling in a better mood and provide you with a more relaxed outcome. To find out more about hormonal effects of massage, view our links below: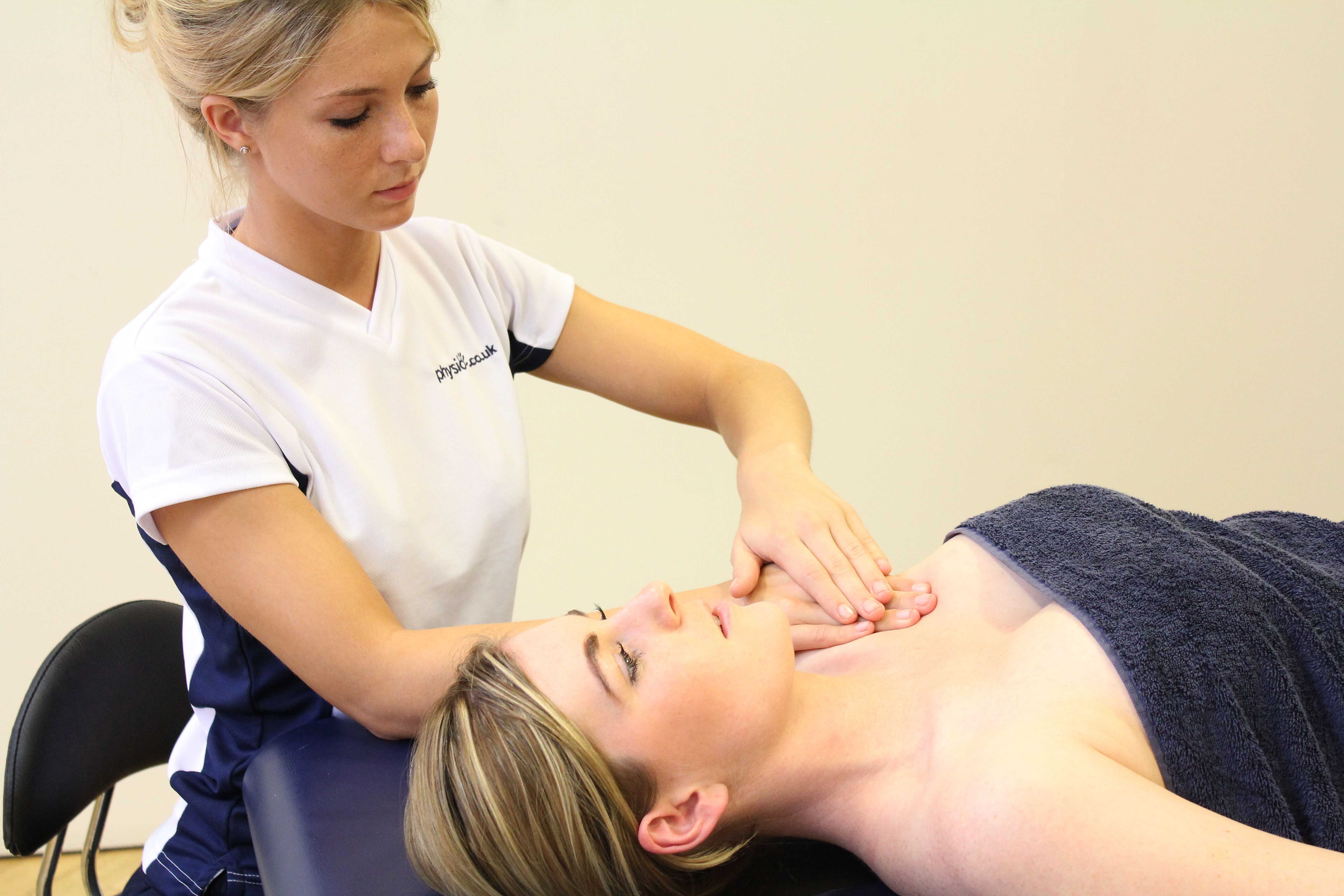 Above: Deep tissue massage is effective at helping release beneficial hormones that improve general wellbeing
For more information on Hormonal effects, or to book an appointment please call physio.co.uk today on 0330 088 7800. Alternatively, book an appointment online today.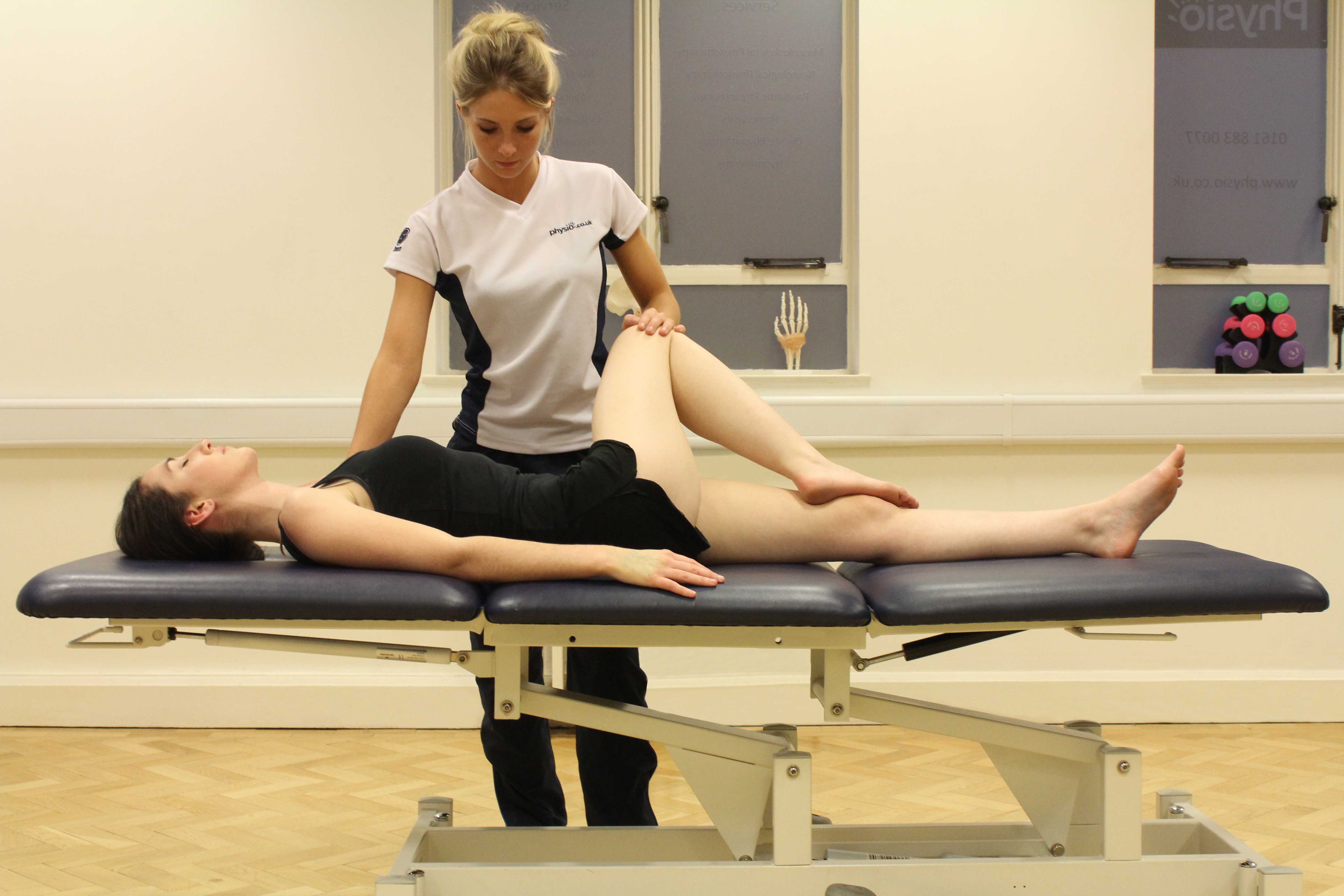 Above: Massage from an experienced therapist can help release beneficial endorphine, serotonin and dopamine hormones