At Phycio.co.uk we aim to treat all parts of the body to provide the perfect massage suited to you. Listed below is all the parts of the body that we provide services for: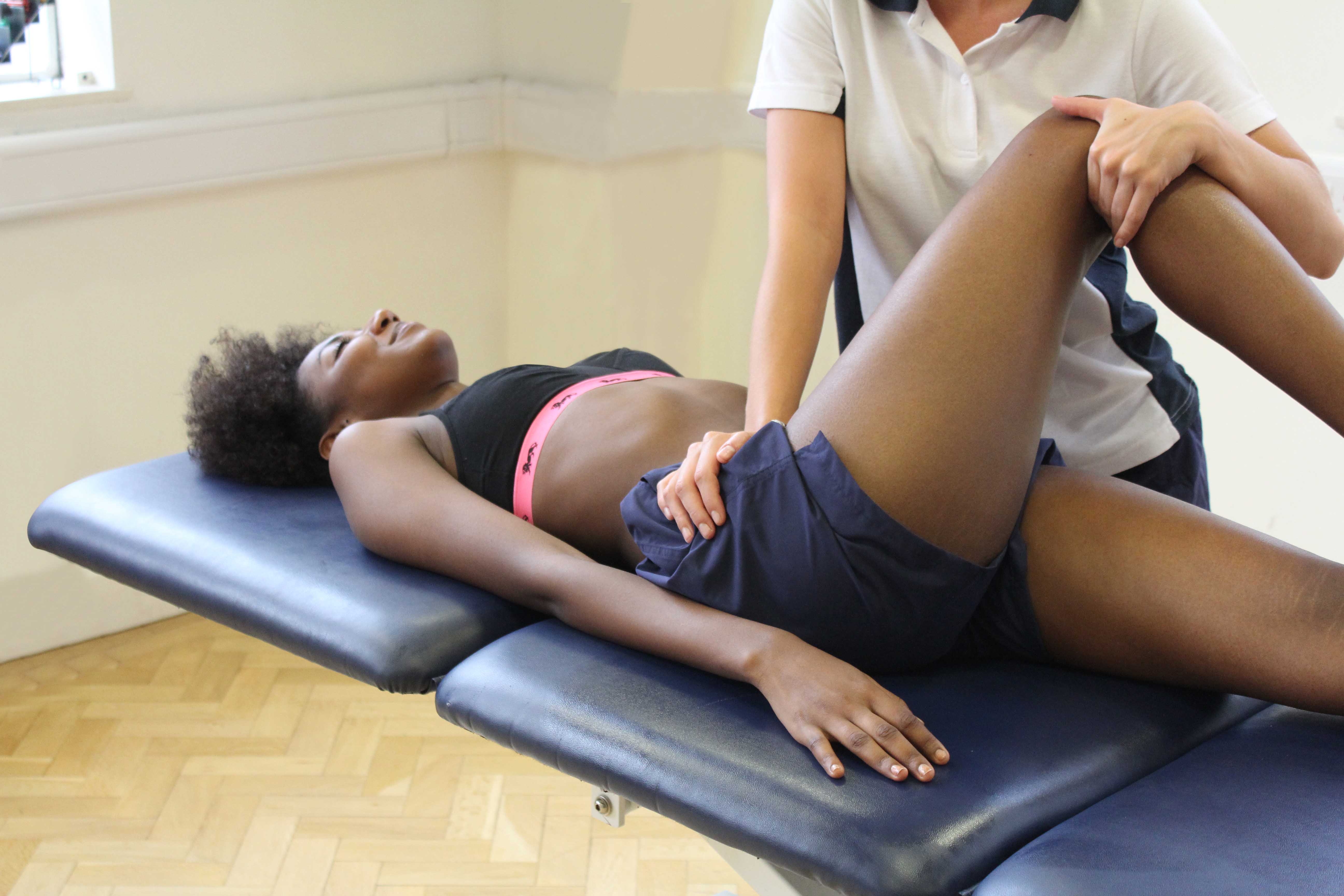 Above: Massage and mobilisations of the hip to relieve pain and stiffness
For more information on massages, or to book an appointment please call physio.co.uk today on 0330 088 7800. Alternatively, book an appointment online today.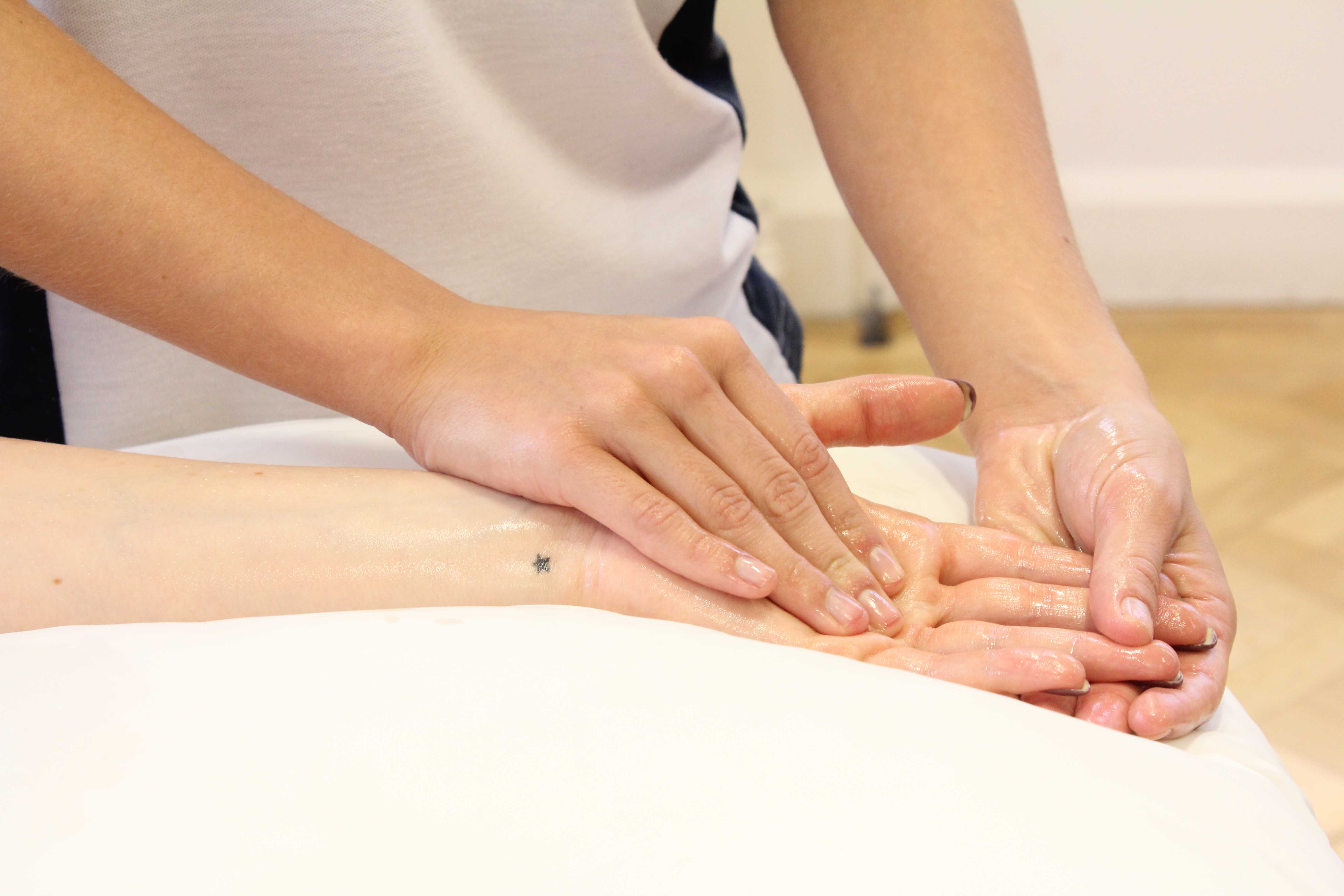 Above: Soft tissue massage of th palma fascia to relieve pain and stiffness in the hand