What is massage?
Massage is a manual technique used to promote healing and reduce muscle tension. It is often used in conjunction with
trigger point therapy
. There are many different forms of massage but the common type of massage used in physiotherapy is deep friction massage. This treatment involves applying pressure deep into the muscle to relieve tension and promote healing.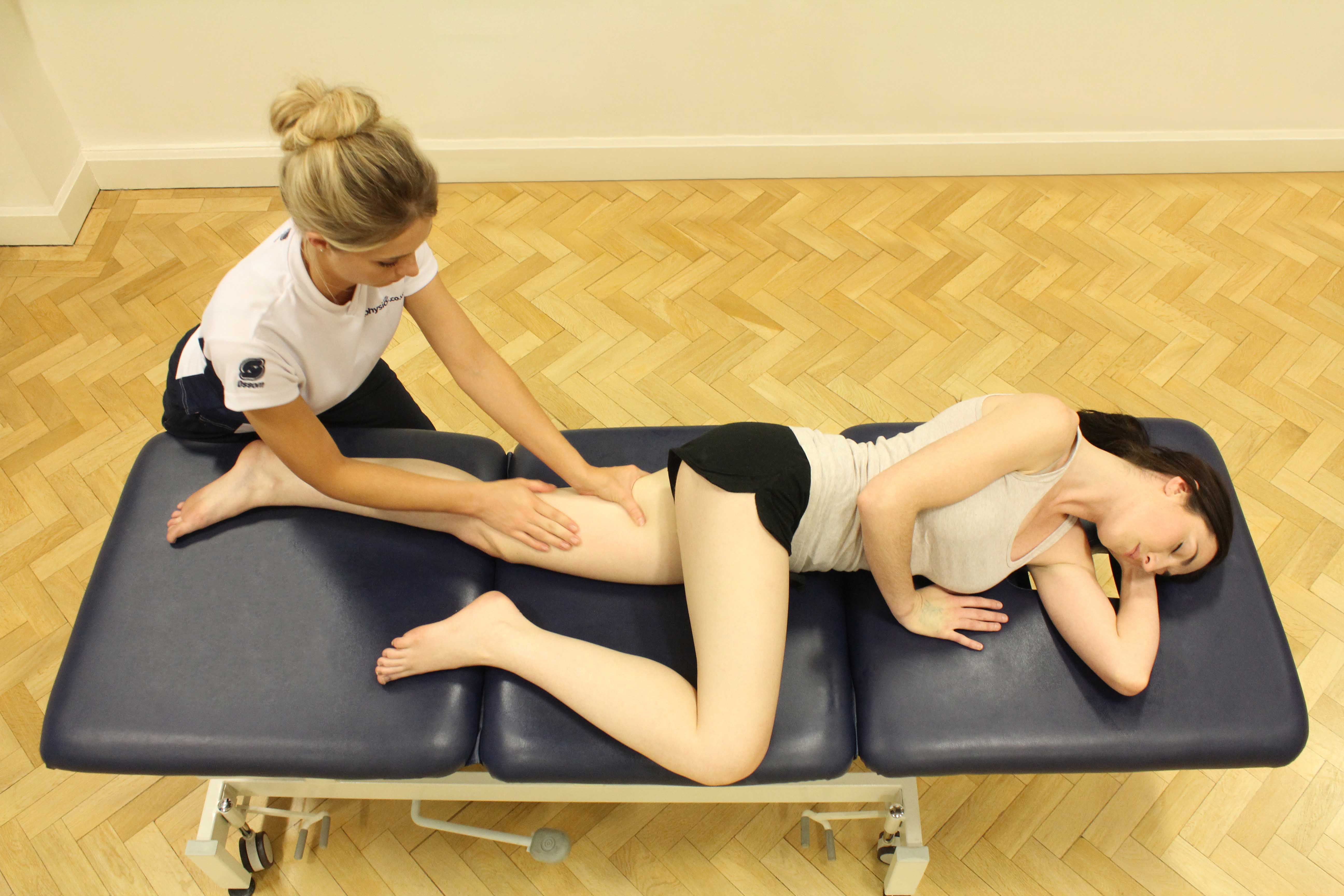 Above: Hacking percussion massage applied by experienced massage therapist
Deep friction massage works to release tension in deep muscles either after injury or after high load activity. After injury or high loading, the muscles are damaged and contract to allow for repair and protection of further damage. Scar tissue is also formed as part of the healing process which can reduce the flexibility of the muscle. Deep friction massage breaks down scar tissue allowing increased movement of the muscle. It also helps to relax the muscle which actually promotes the healing process and a quicker recovery is made. Pain will be experienced at the time and up to a few days following the massage; however improvements should be felt after this.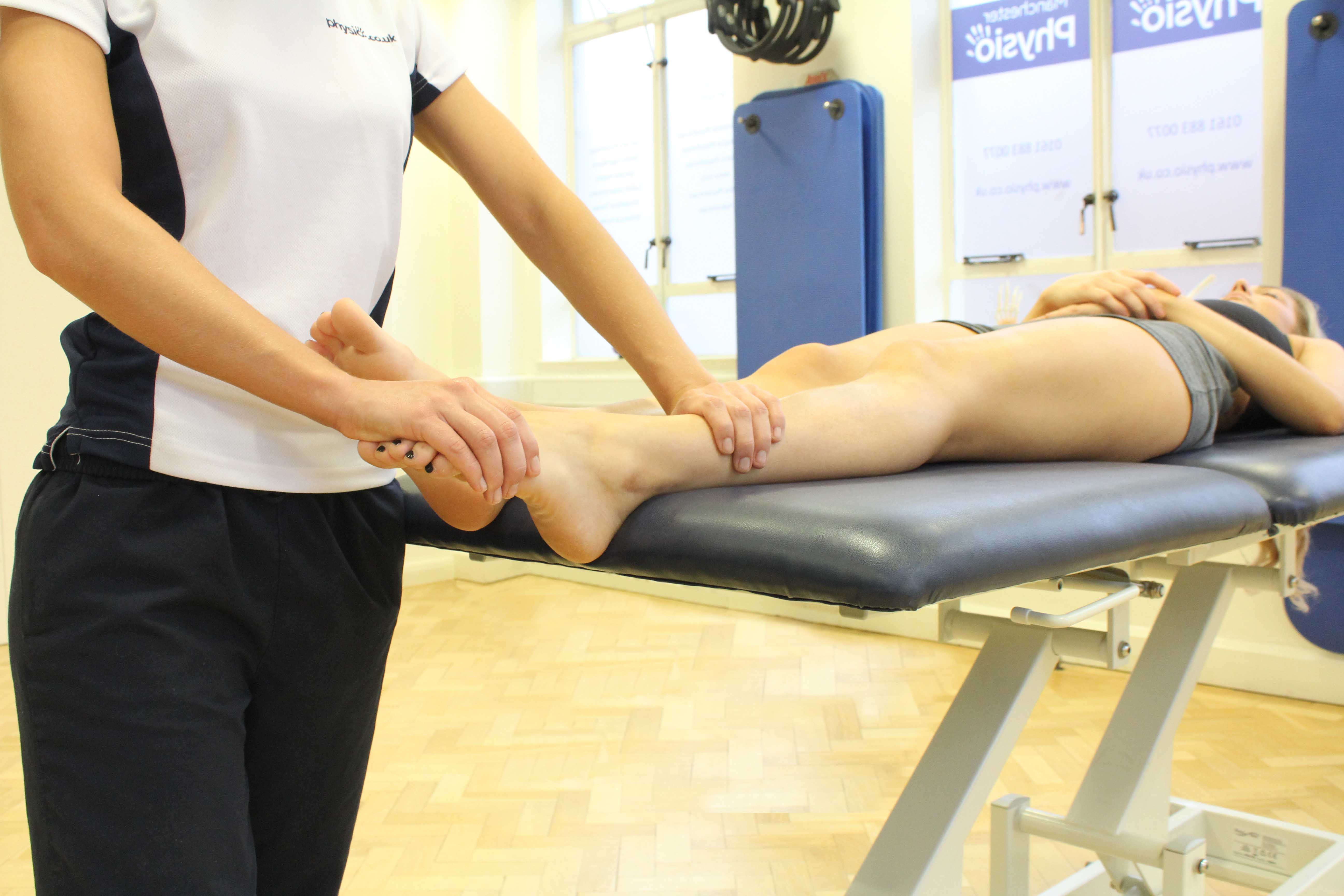 Above: Deep tissue massage of the vastus lateralis muscle by specilaist massage therapist
Who benefits from massage?
Massage can benefit several problems including:
Muscular injuries
Muscle tightness
Scar tissue
Contractures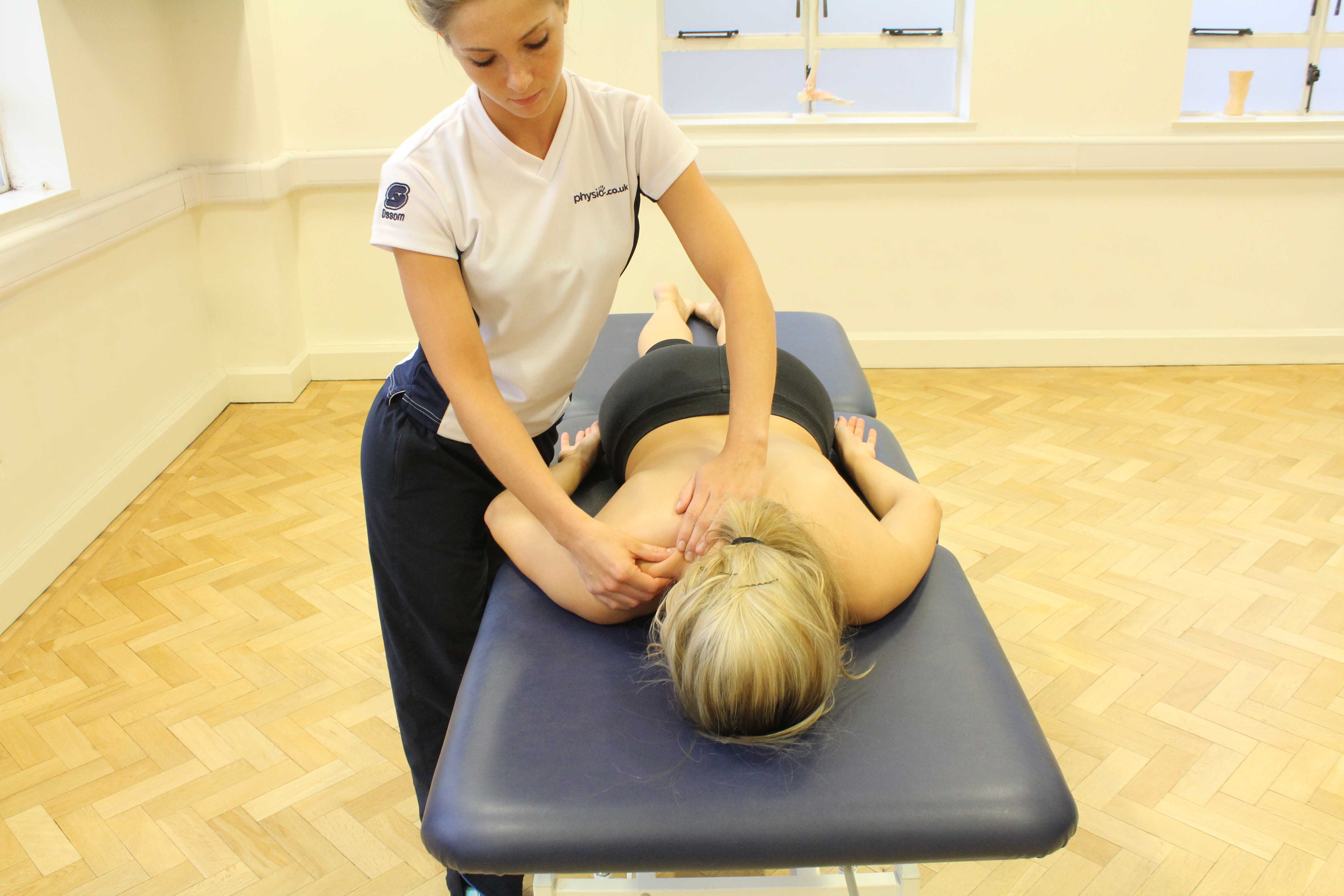 Above: Massage and mobilisations of the trapezious muscles and cervical vertebrea to relieve pain and stiffness
If you feel massage may be a beneficial treatment for you, contact physio.co.uk today on
0330 088 7800
. Alternatively, you can
make your appointments online
today!