Goal achievement
Our priority is to support, motivate and guide you to reach and exceed your goals. Our trainers work closely with you and our team of therapists to set specific, measurable and realistic goals, whether they be weight loss, fitness improvement, injury prevention or management. Our trainers use their knowledge to provide you with the best programme for you as well as using assessment tools to ensure you're on track to reaching a goal.
Input from therapists
This is where we're different! Our personal trainers work closely with a team of physiotherapists to ensure the appropriate support is there for you. If you are a child or adult and recovering from injury or need management through a neurological condition we can provide you with the best possible service. Where appropriate sessions can be made with both trainers and physiotherapists to assess your needs of prescribed exercise. If your require working with our personal trainers alone you need to be injury free. We can provide assessments from our musculoskeletal physiotherapist to ensure you are ready for a training programme.
Personalised exercise programme
Our trainers will spend time with you to distinguish your needs of an exercise programme. Together, a challenging but appropriate exercise programme can be put in place for you. Full support is offered throughout your programme and adaptations will be made when needed.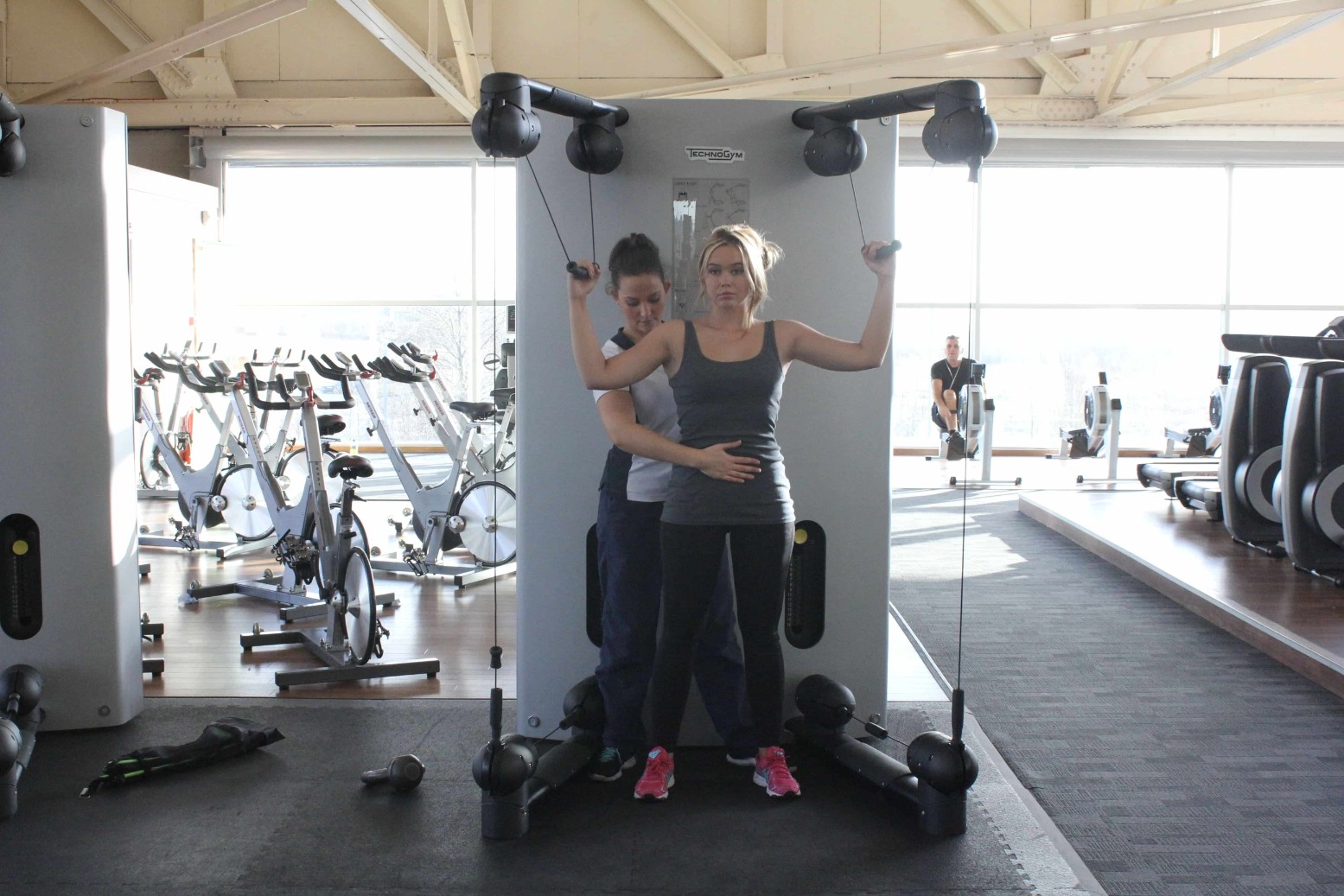 Instruction
Personal trainers are here to guide and instruct you through exercise prescription. It is important to be guided through correct and safe exercise to ensure improvement is made and injury is prevented. Our personal trainers are highly experienced to instruct you through appropriate exercises and make adaptations when needed.
Motivation
We all need motivation. Our personal trainers are here to motivate and challenge you to ensure your goals are met. The benefits of working with a trainer ensures you can be pushed to your limits. Motivation is key to get you through tough exercise sessions and changes to bad habits and lifestyles.
Educational
All our personal trainers are highly knowledgeable and have gained further qualifications within health and fitness. We want to provide you with understanding and your own knowledge of exercise and wellbeing. Alongside exercise programmes our trainers can assist you in any nutritional advice or lifestyle changes required so that your goals can be met. Food diaries and assessment tools can help you keep on track.
If you are interested in booking a personal training consultation email us at office@physio.co.uk or call us on 0330 088 7800.