Children aged 0-18 can have gait problems and our specialised paediatric physiotherapists can help to treat these problems.
The common gait problems that Physio.co.uk treat are: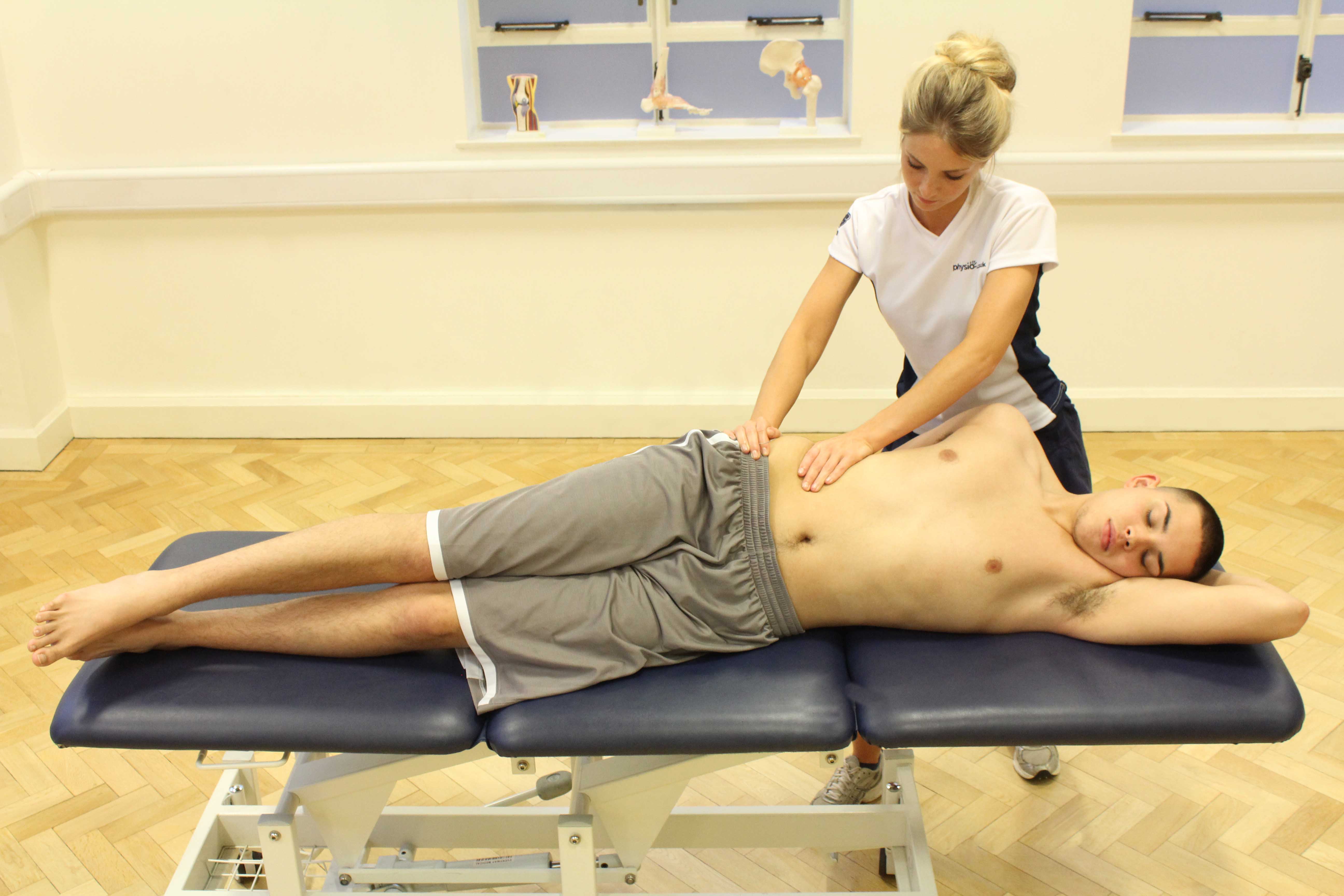 Above: Using mobility aids whilst improving gait pattern and endurance.
For more information about gait problems and the rehabilitation process
contact us
or call
0330 088 7800.