What is rib springing?
Rib springing is a rigorous technique used by respiratory physiotherapists to stimulate deeper inspiration which both increases lung volumes and promotes
movement of secretions
from the bottom of the lungs into the larger airways where they can be coughed up or suctioned out effectively.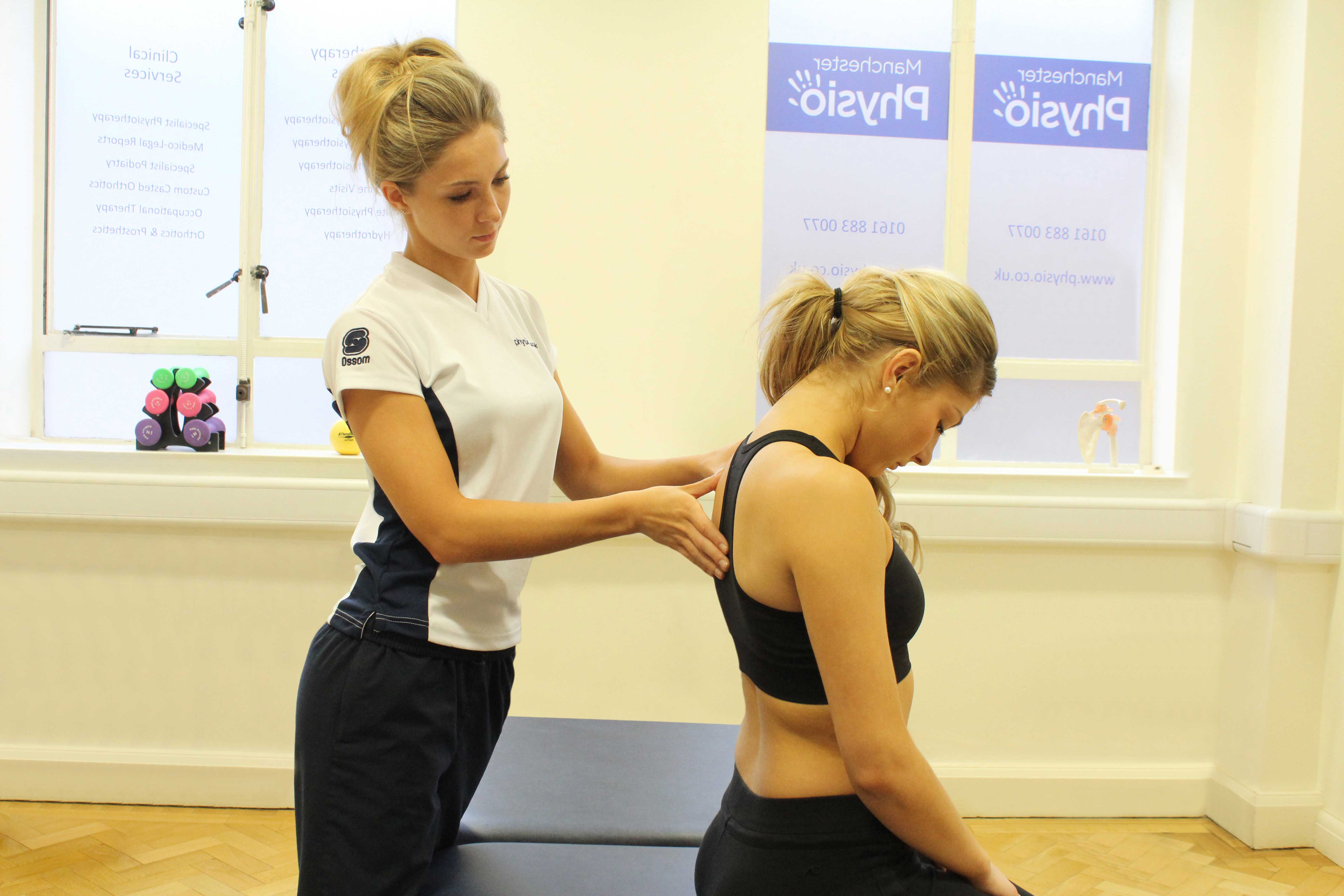 Above: Active cycle of breathing exercises supervised by a specialist therapist
Rib springing is a compressive technique that is applied gradually by the physiotherapist during expiration with added overpressure at the end of expiration. The compression is then removed suddenly; this quick release encourages deep inspiration. It is the deep inspiration that causes movement of the secretions at the bow
What are the benefits of rib springing?
Rib springing is beneficial for both increasing lung volumes and clearing secretions. It also has the following benefits:
Can be used to stimulate a cough
Improve general lung function
Requires little active participation from patient
Can be used in combination with positional respiratory physiotherapy techniques
Who would benefit from rib springing?
Rib springing is quite an uncomfortable technique and so its use tends to be limited to acutely ill patients who can breathe independently but would benefit from extra prompting to take in deeper breaths perhaps to avoid or treat atelectasis. Rib springing is likely to be used in people with:
Low state of consciousness
Paralysis
To find out if respiratory physiotherapy may be beneficial in your condition, call Physio.co.uk today on
0330 088 7800
to arrange an appointment. You can also book appointments online using our
online booking system