At Physio.co.uk we focus on the physiological changes to your body that take place during massage, these are important as each treatment will bring a long lasting effect to your body. We cover 4 main effects that will happen during massage treatment: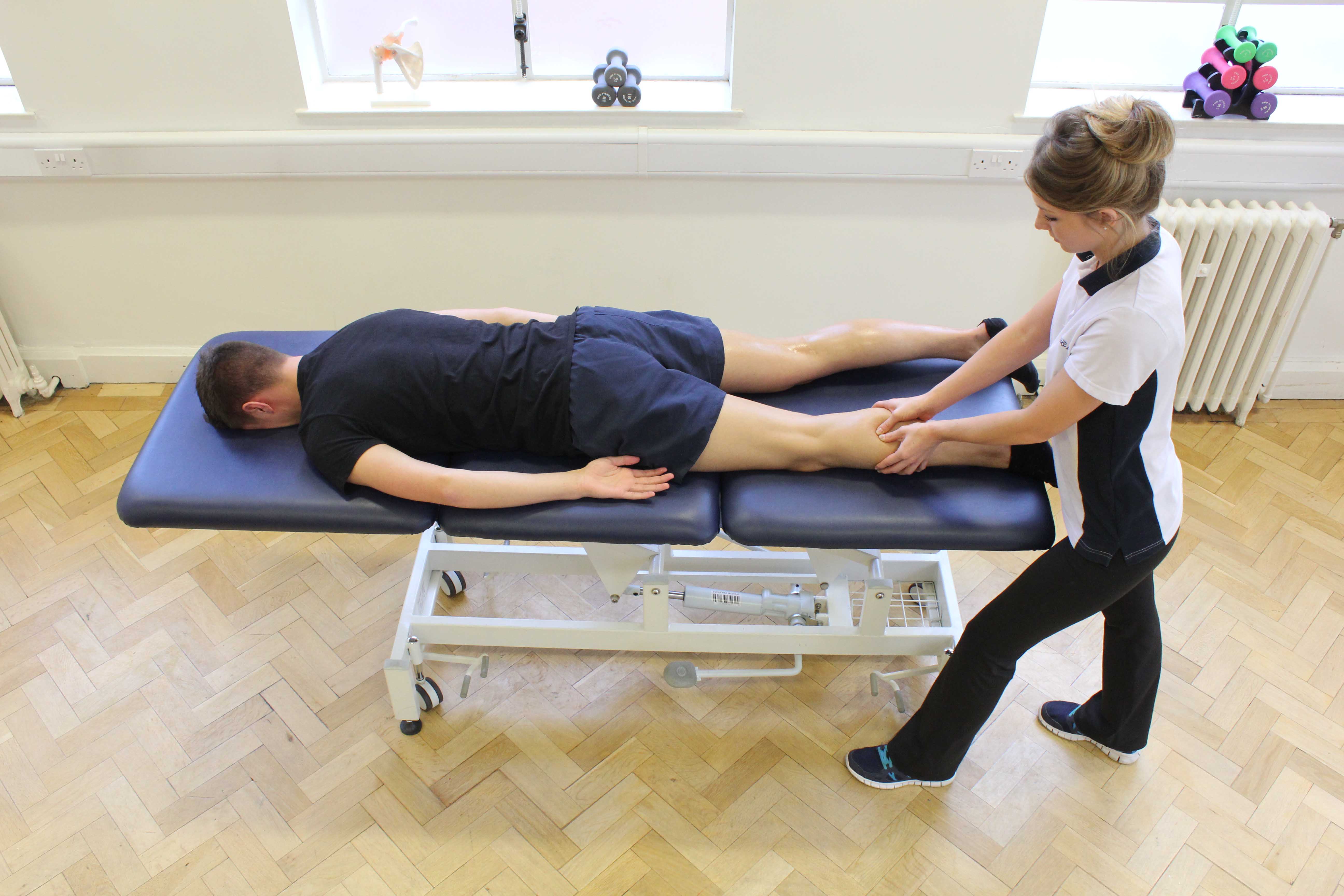 Above: Trigger point massage of the gastroc nemius to relieve painful knotted muscle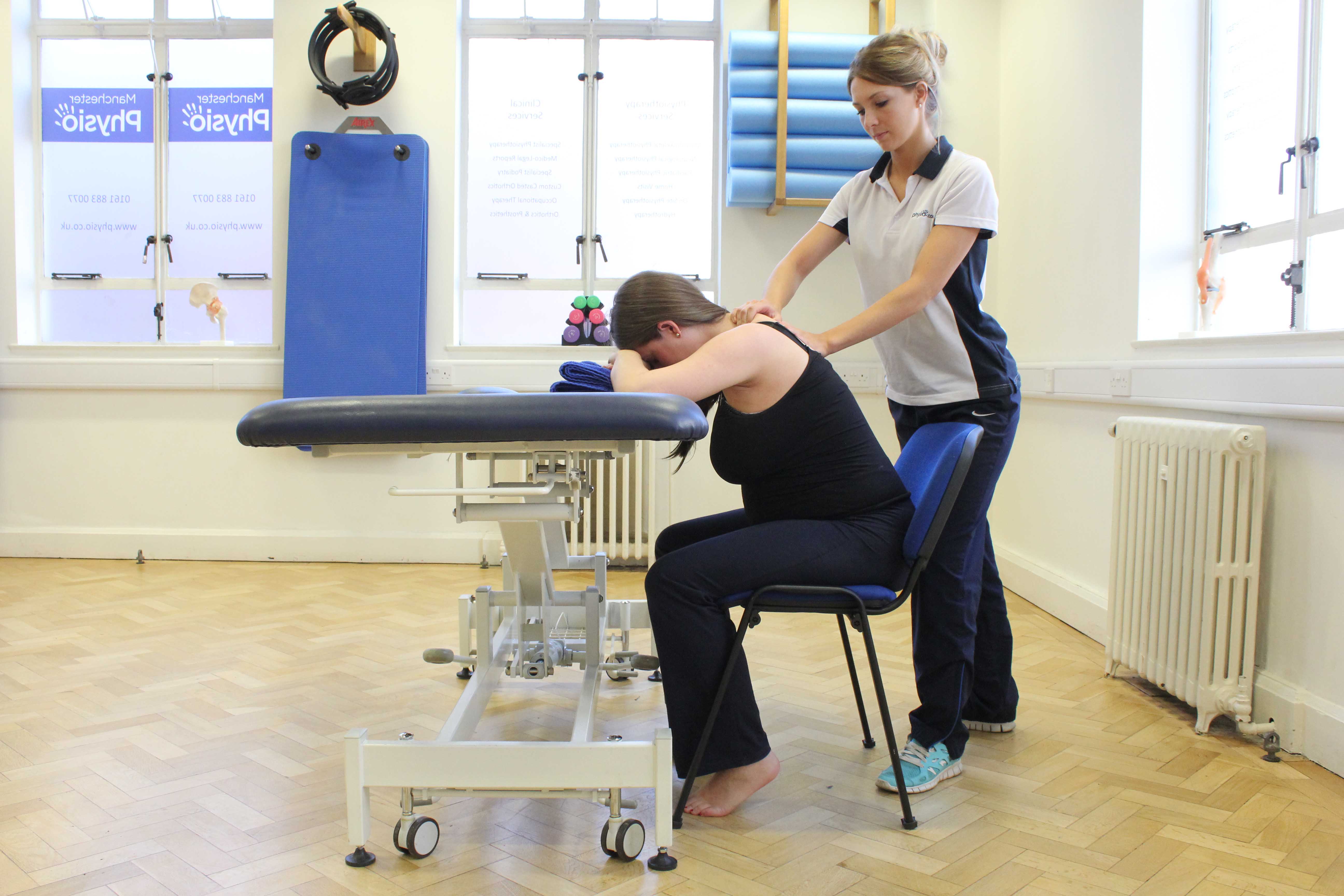 Above: Neck and shoulder soft tissue massage from experienced therapist to reduce tension and aching
For more information on massages, or to book an appointment please call physio.co.uk today on 0330 088 7800. Alternatively, book an appointment online today.
Above: Massage and mobilisation of the glenohumeral joint by specialist therapist