What are exercise programmes?
Exercise programmes are designed to promote general health and well-being and are also used for physical rehabilitation and development. They include a variety of different parts such as
strengthening
,
mobilising
,
stretching
and aerobic exercises. The specialist physiotherapists at Physio.co.uk can create a personalised programme for you depending on your goals.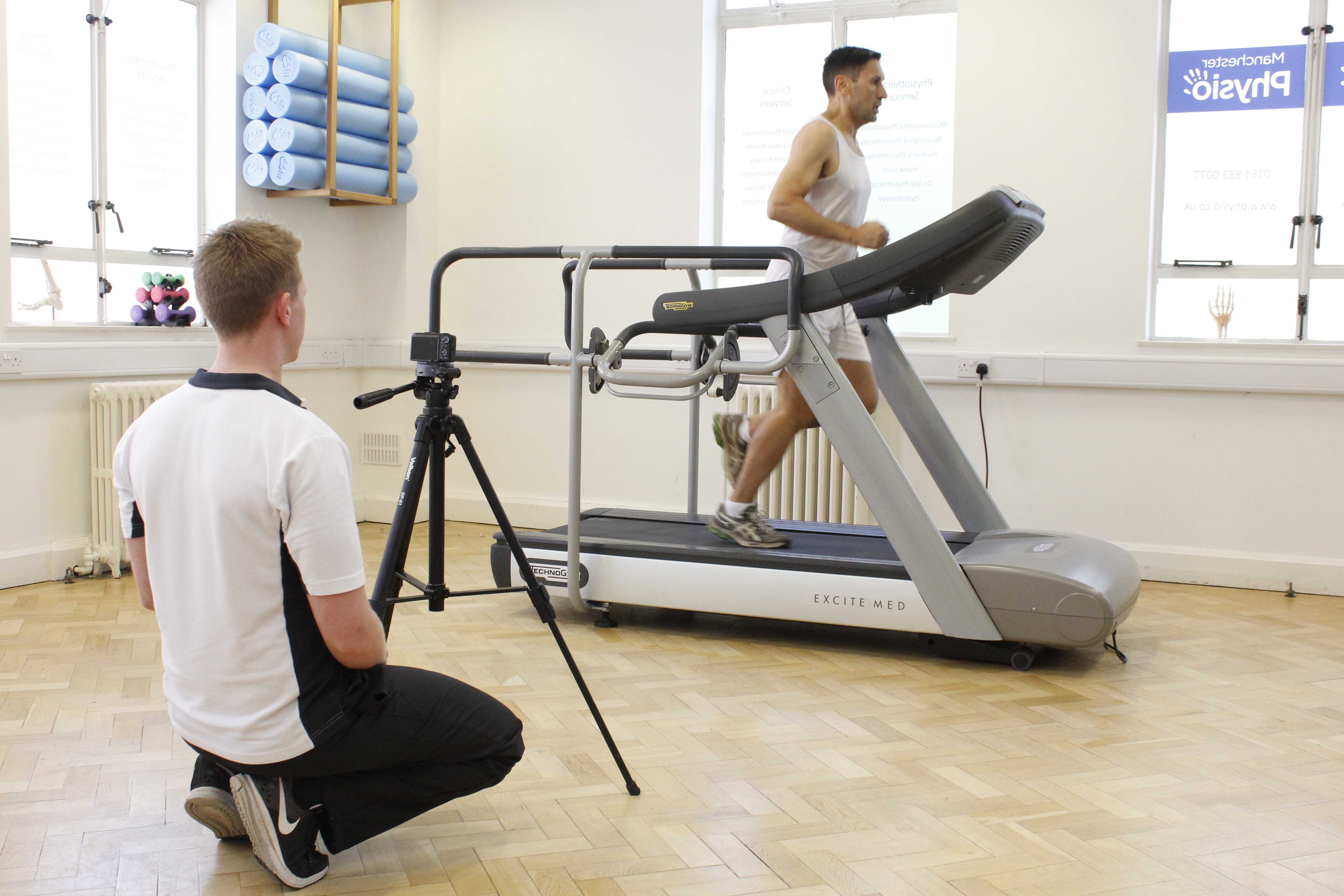 Above: Physiotherapist performing biomechanical assessments to get the most out of your rehabilitation exercises
What are the benefits of exercise programmes?
There are a number of positive outcomes from completing an exercise programmes including: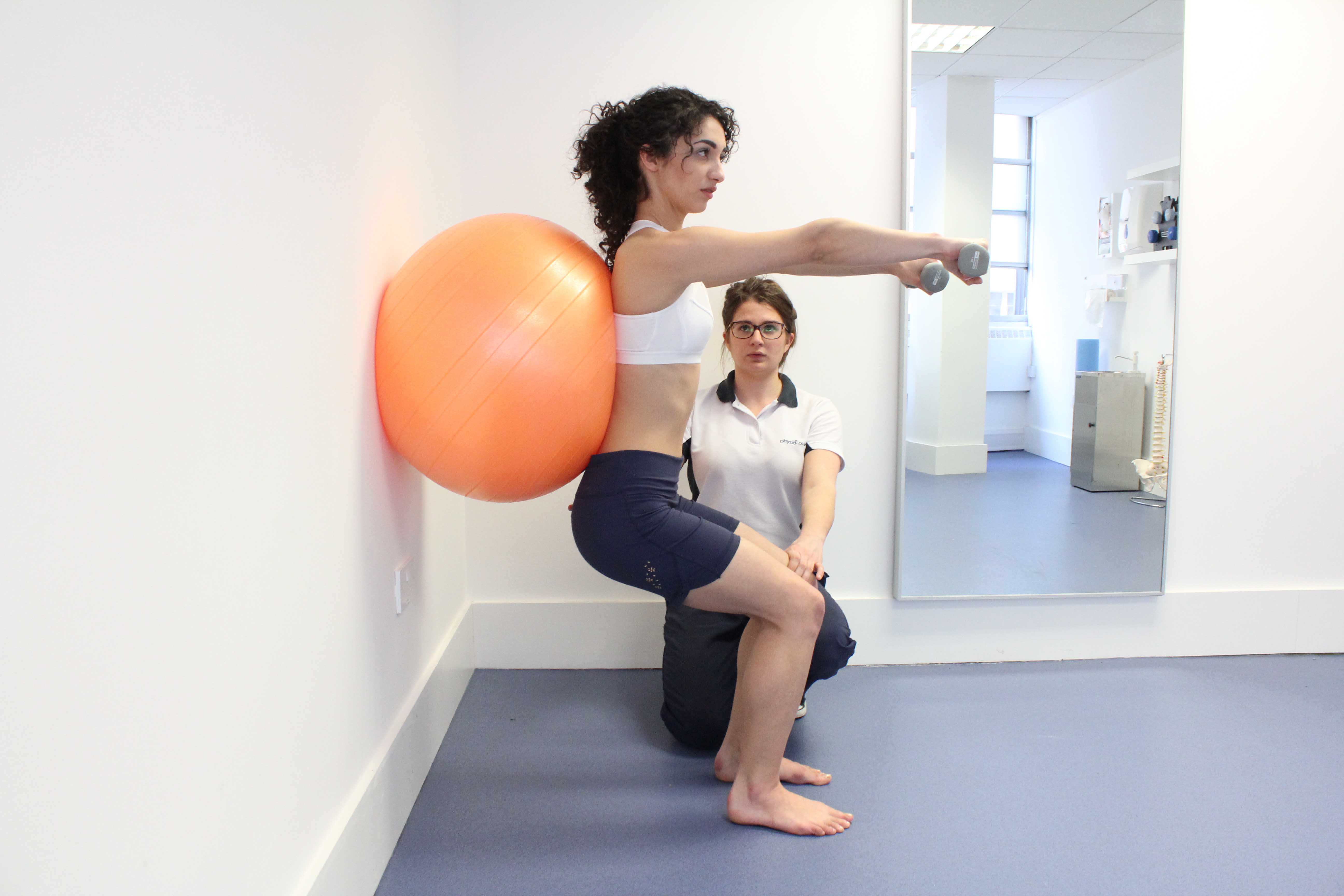 Above: Rehabilitation exercises supervised by specialist musculoskeletal physiotherapist
What will be included in my exercise programme?
After a full assessment, one of the physiotherapists at Physio.co.uk will work with you to decide on your main aims to personalise your exercise programme. This may include any of the following components: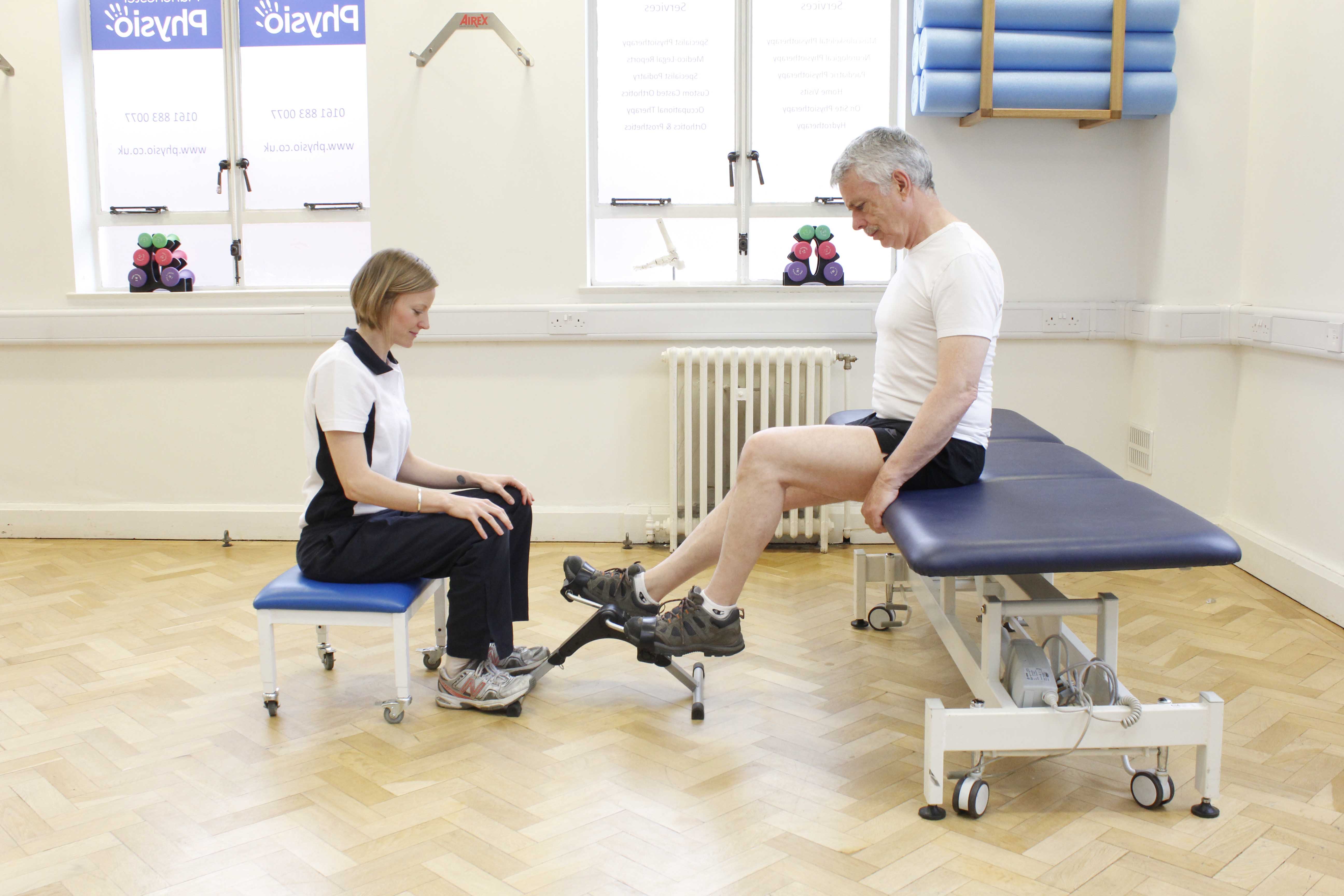 Above: Physiotherapy exercises plans will be adjusted to an appropriate level for the client
Who will benefit from an exercise programme?
Our specialist physiotherapists can design a programme for anyone. Exercise programmes at Physio.co.uk are commonly designed for the following reasons:
How will an exercise programme help me?
Exercise can bring about a number of benefits due to the following reasons: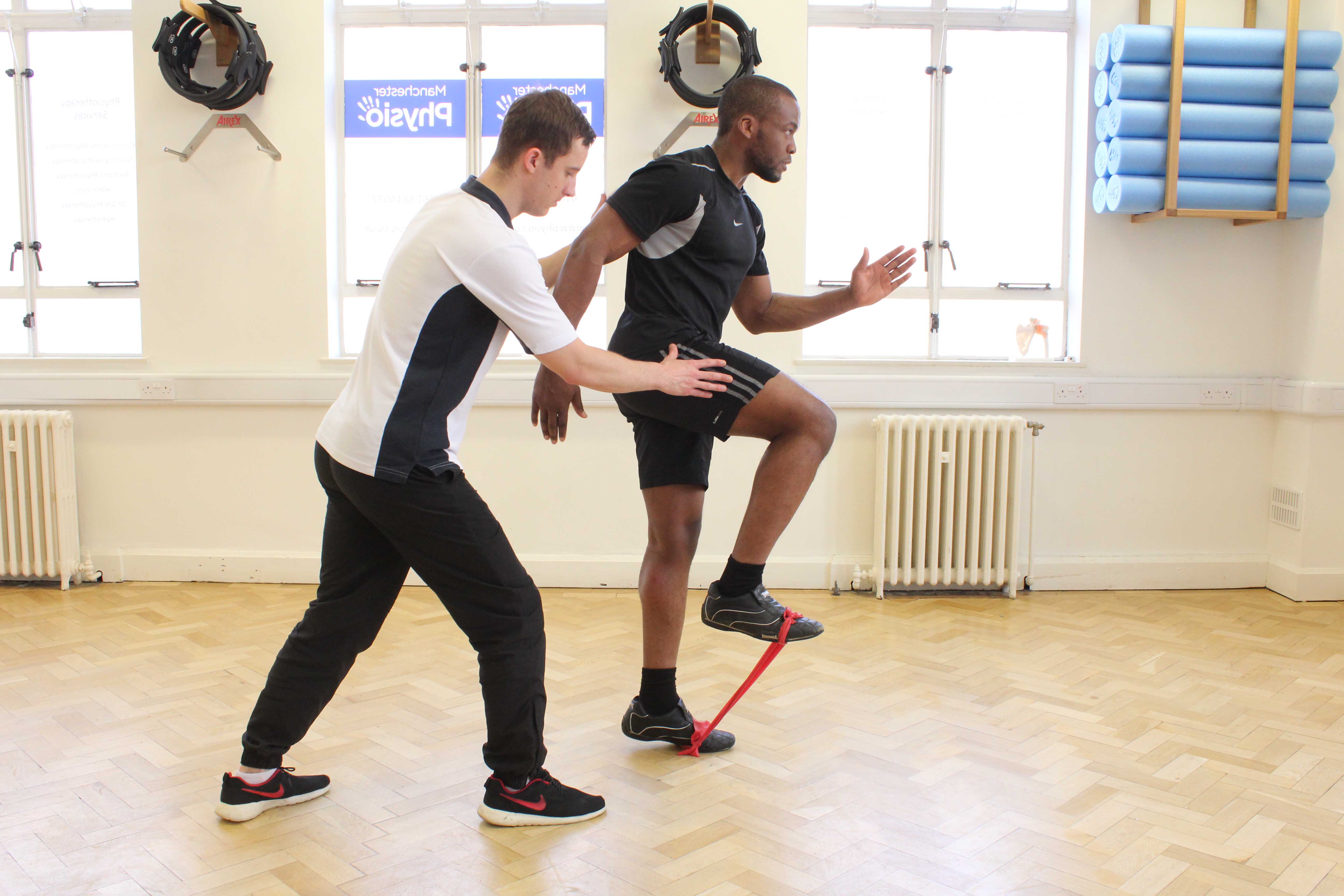 Above: Physiotherapist supervising lower limb exercises using a resistance band.
If you would like an individualised exercise programme to be designed for you by one of our physiotherapists, then please call Physio.co.uk on
0330 088 7800
to arrange a full assessment. You can also
make an appointment online
today using our online booking system.