Fractures (broken bones) are common in young children as they are less aware of their environment and, therefore,they tend to have more falls and accidents. The types of fractures in children are different from adult fractures as the bones are more pliable and tend to bend more without breaking. Common types of fractures in children include incomplete fractures such as:
Greenstick: occurs when the bone breaks on one side, but it stays in intact on the bent side. Green stick fractures usually require 'reduction' to set the bone in a proper position and then casting for about six weeks. Greenstick fractures can take a long time to heal because they tend to occur in the middle, slower growing parts of bone.
Our paediatric physiotherapists at Physio.co.uk provide comprehensive assessment and treatment for children following fractures of the upper and lower limbs. Physiotherapy treatment for fractures is best provided by a specialist paediatric physiotherapist as treatment is different from treatment with an adult. Our specialised paediatric physiotherapists at Physio.co.uk are experienced at treating children following fractures and will closely monitor their progress to ensure they are safe during their rehabilitation.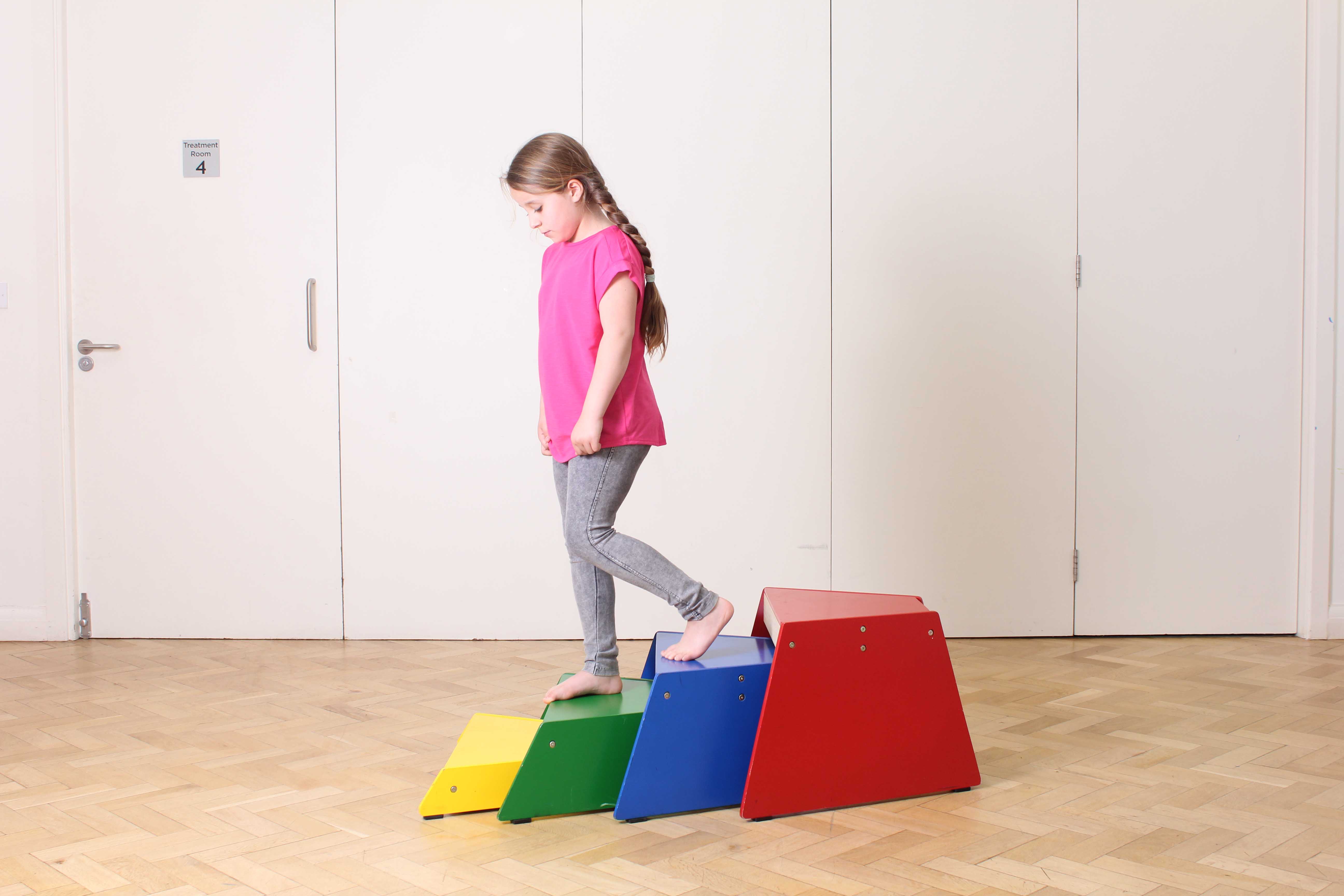 Above: Rehabilitation exercises following cast removal after a fracture
Physiotherapy treatment is important once your childs fractured bone after a plaster cast or brace has been removed as it will facilitate your childs recovery back to everyday home and school activities. Physiotherapy treatment at Physio.co.uk will be focused on:
Promoting healing
Increasing range of movement
Building up the strength in the bone and the surrounding muscles
Enhancing recovery and getting your child back to the activities they enjoyas soon as possible
Your childs physiotherapist will develop a structured rehabilitation program that is tailored to them. This program will include short and long term goals to enable your child to reach their maximum potential and make significant long term improvements. Physiotherapy treatment at Physio.co.uk following a fracture may include:
Once your childs cast or brace has been removed it is important to begin physiotherapy as soon as possible for the best possible recovery and to ensure your child goes on to make significant long term improvements.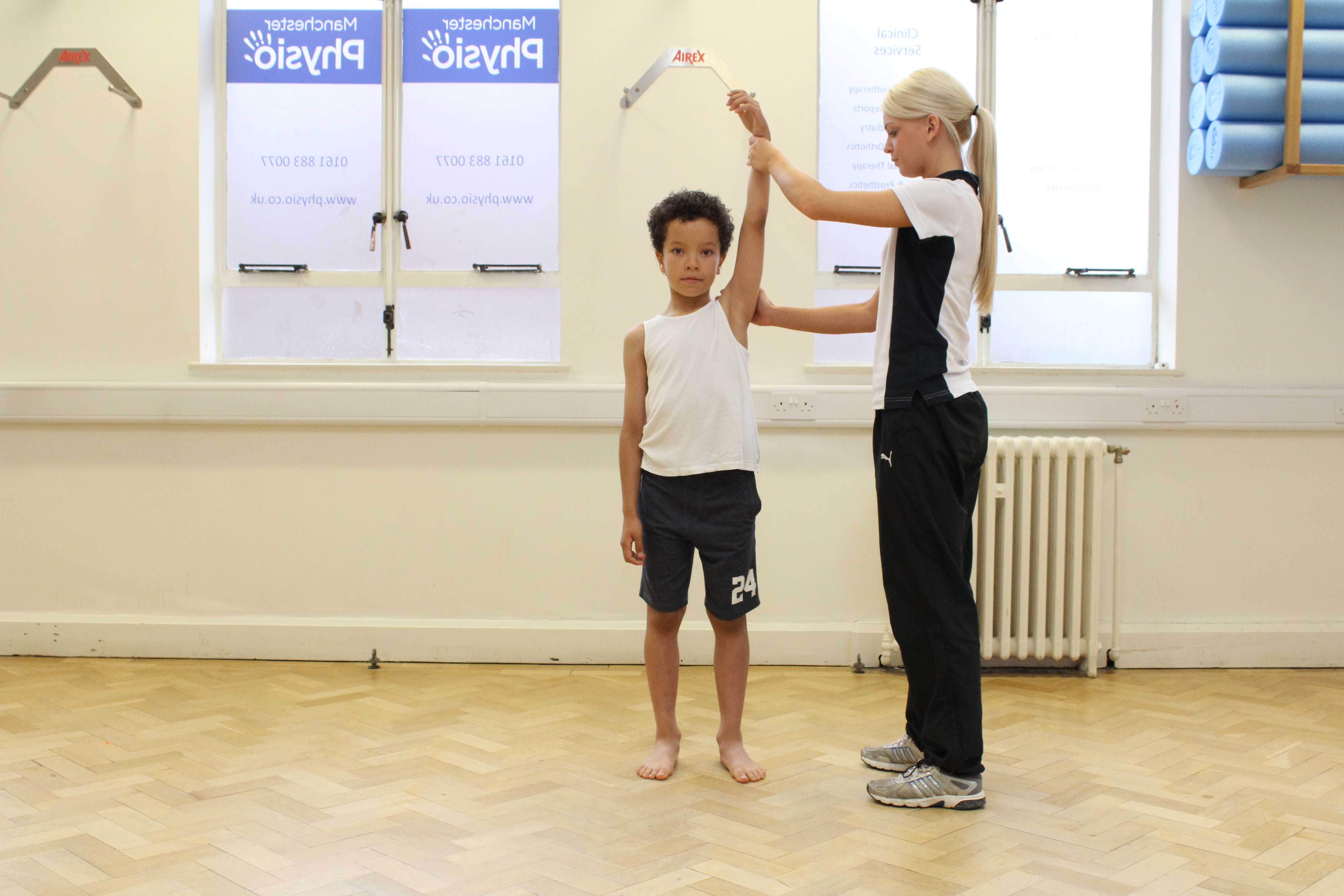 Above: stability and toning exercises supervised by a paediatric physiotherapist
For more information on how physiotherapy will aid your childs recovery following a fracture or to book an appointment please call
0330 088 7800
, or
book online
today!