If carried out correctly, pre natal exercise is a very effective way of facilitating a successful delivery and helping you return to full fitness following childbirth. At Physio.co.uk, there are specialist women's health physiotherapists who can work with you to prescribe specific exercises during pregnancy. It is important that the physiotherapy programme is tailored to your needs to ensure that the exercises are both safe and effective.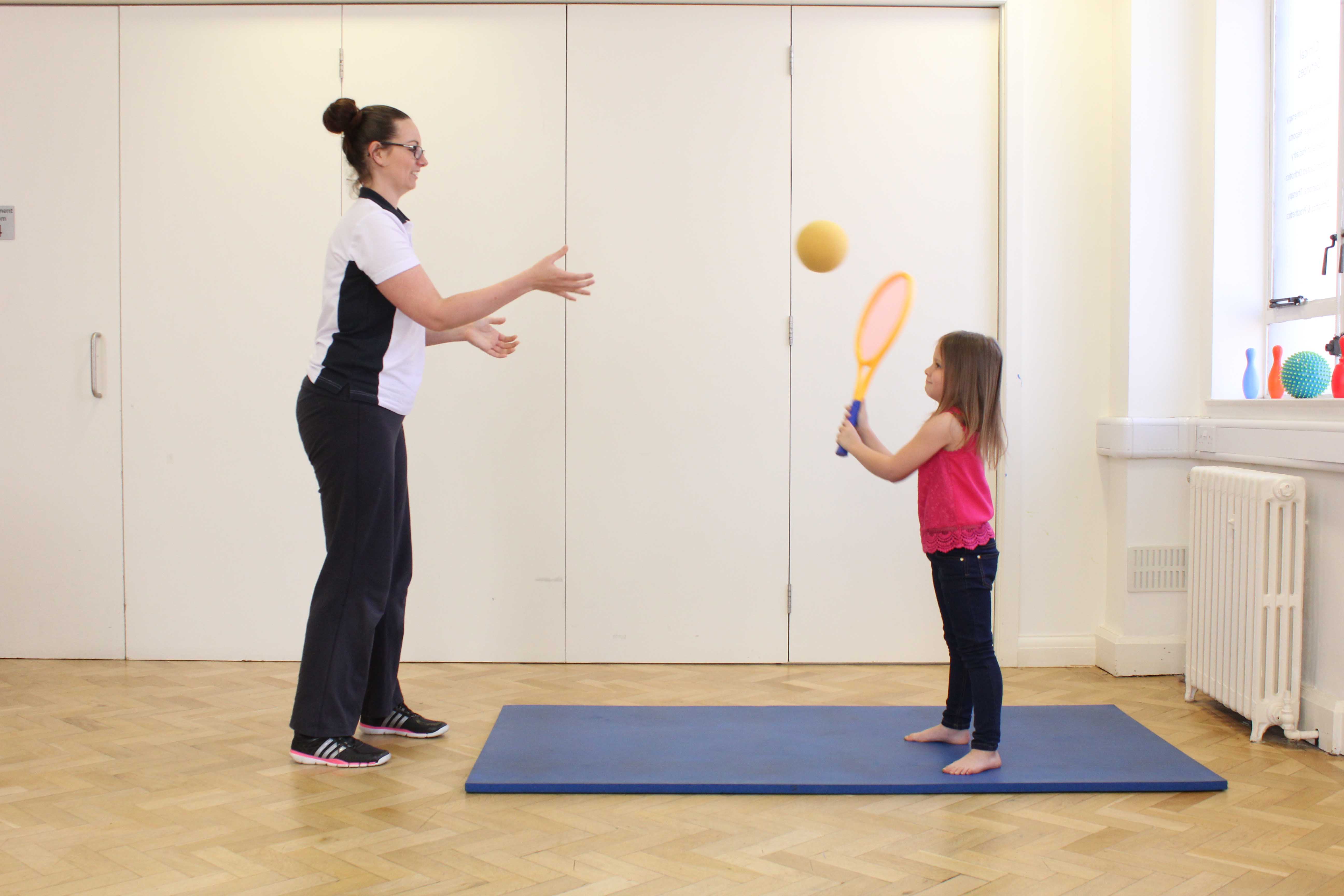 Above: Upper back mobilisations and soft tissue massage to relieve pain and stiffness
What are the benefits of pre natal exercise?
There are countless benefits of pre natal exercise that can be achieved with a personalised physiotherapy programme designed by Physio.co.uk. These include:
Tighter stomach muscles
Less risk of back pain
Reduced chance of incontinence problems
Increased strength of pelvic floor muscles
Maintenance of a healthy body weight
Faster return to normal activities of daily living/ sport
What types of pre natal exercises will be involved?
The types of exercise that you will be taught at Physio.co.uk will depend on what your physiotherapist finds during the initial comprehensive assessment. Different pre natal exercises may include:
Pelvic floor strengthening exercises
Transverse abdominis strengthening exercises
Gentle cardiovascular activity such as cycling
Positions of ease for labour
Back mobility exercises
Preparatory advice for childbirth
Summary
A pre natal exercise programme is very effective to maintain fitness and activity levels throughout labour. It will also greatly minimise the potential for any complications after childbirth such as low back pain, pelvic pain and reduced mobility. The specialist women's health physiotherapists at Physio.co.uk are experienced in providing tailored physiotherapy programmes to facilitate the active preparation of childbirth. You will experience many changes during childbirth and physiotherapy is an extremely successful way to make the experience as comfortable as possible. Please call Physio.co.uk on
0330 088 7800
to book an appointment today, or alternatively
book online