The vast majority of musculoskeletal and neurological conditions can affect both men and women, with some conditions having a higher prevalence in one gender if a genetic factor is involved. Some common conditions are gender biased due to differences in biomechanics, lifestyle and activity choices. Some specific conditions are unique to the anatomical differences between men and women and so will only every affect one gender group.
At Physio.co.uk we have experienced physiotherapists who specialise in men's health issues and in the treatment techniques that will achieve the best recovery results. We also appreciate that treatment can be a very personal experience and if you would feel more comfortable with same sex therapist, please ask for this whilst booking your appointment.
Physio.co.uk can effectively treat all types of physiological and neurological conditions that affect men. Below is a brief selection of the most common Men's Health issues that are routinely treated in our clinics.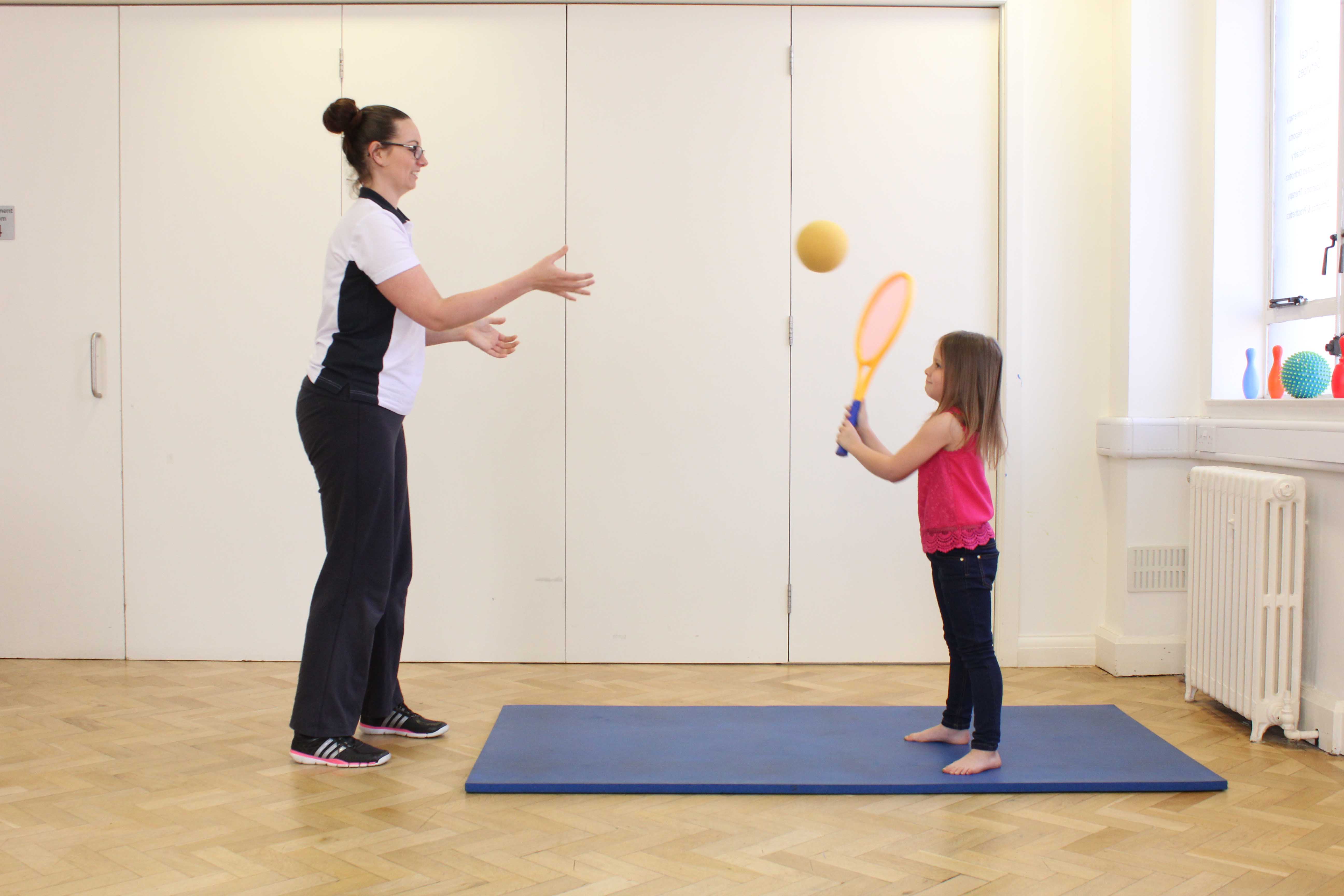 Above: Soft tissue massge of the quadricep muscles by a physiotherapist
For more information on how physiotherapy can help treat Men's Health conditions, or to book yourself an appointment, please contact us via email us at
office@physio.co.uk
or call us on
0330 088 7800
.