Our paediatric physiotherapists at Physio.co.uk commonly assess and treat children who have conditions which affect their muscles or skeleton.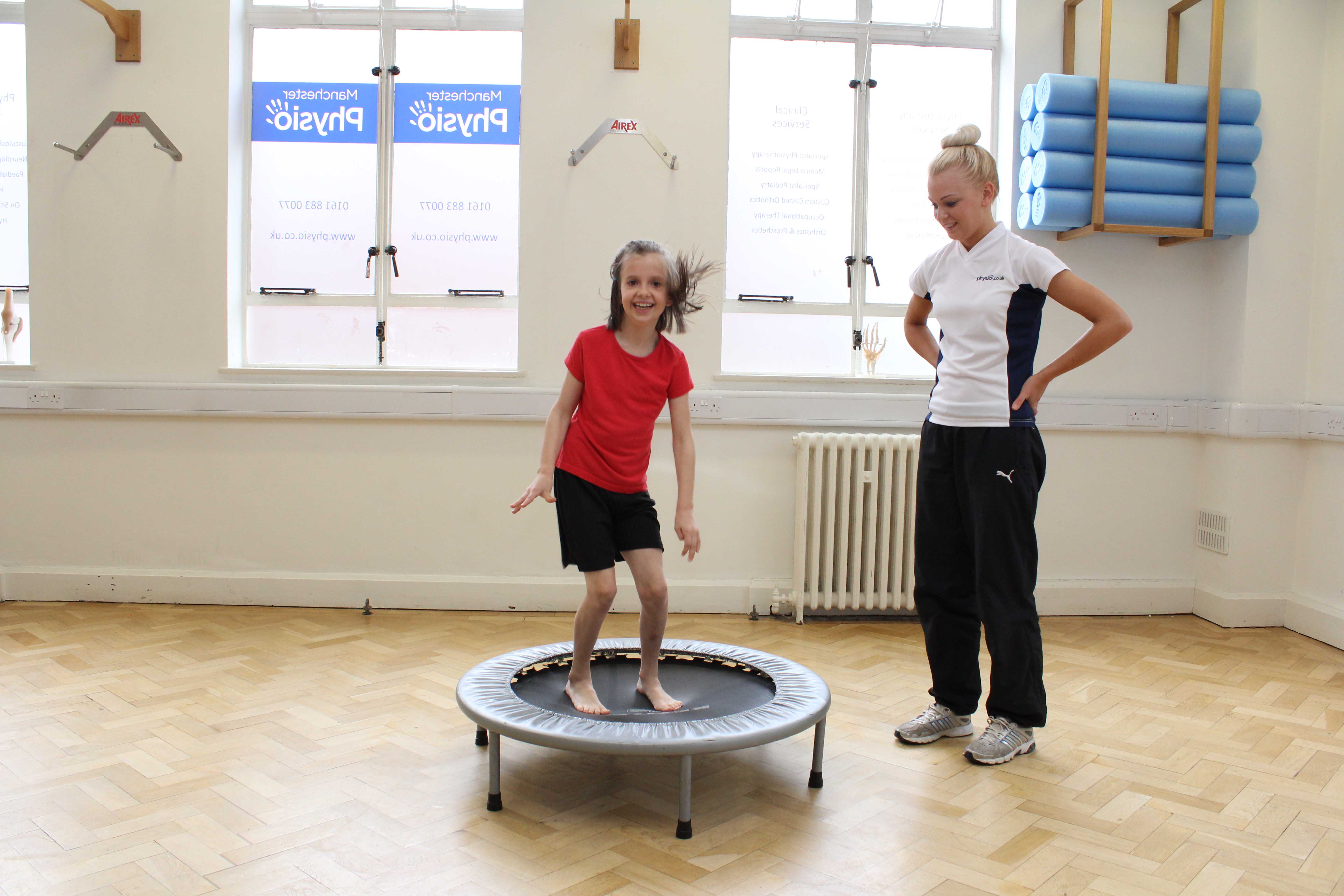 Above: Paediatric physiotherapist supervising mobility exercises on the trampette
At Physio.co.uk, physiotherapy will improve
balance
,
strength, co-ordination
and functional independence.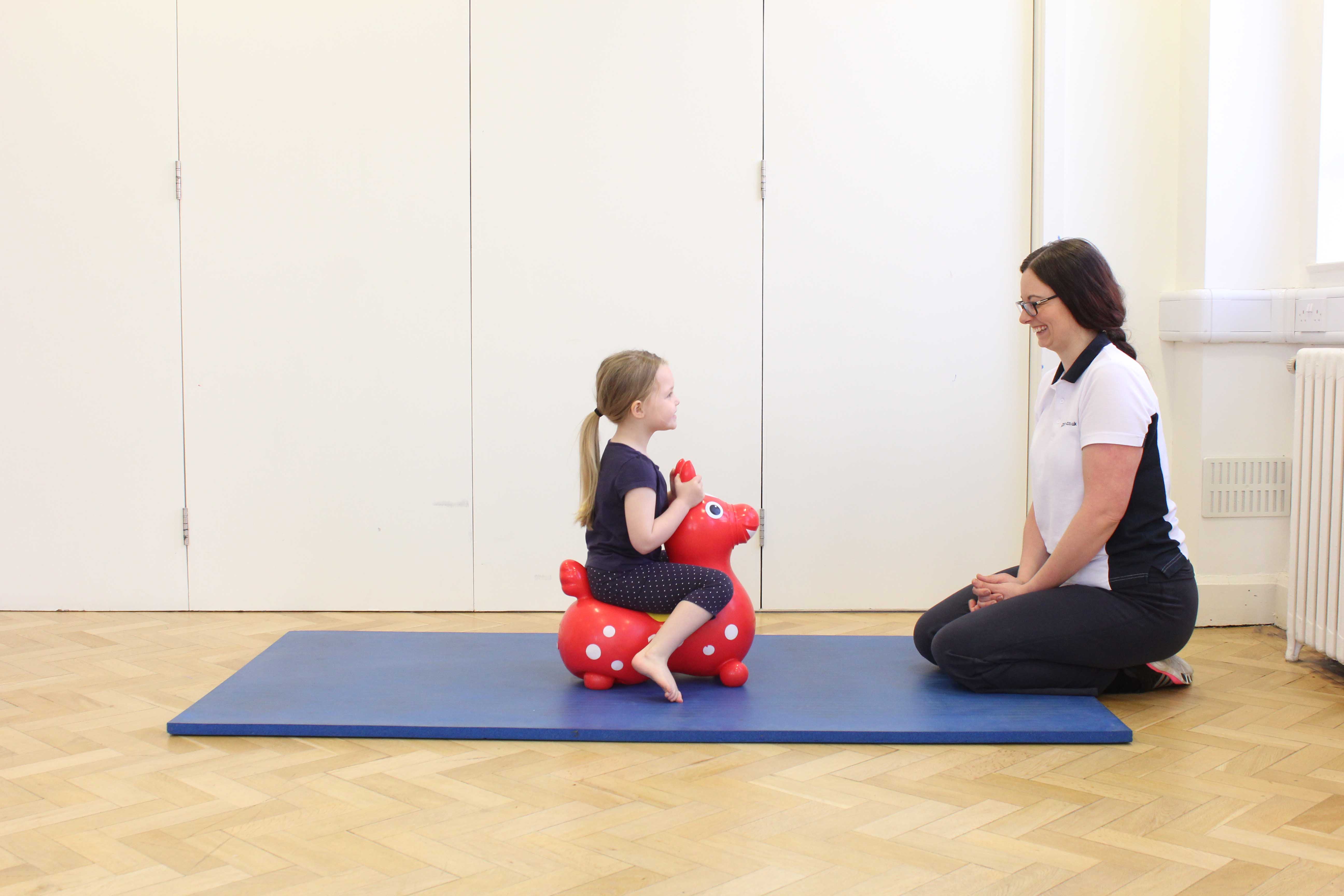 Above: Paediatric physiotherapist promoting functional ability through play activities
Common conditions in children we treat at Physio.co.uk include: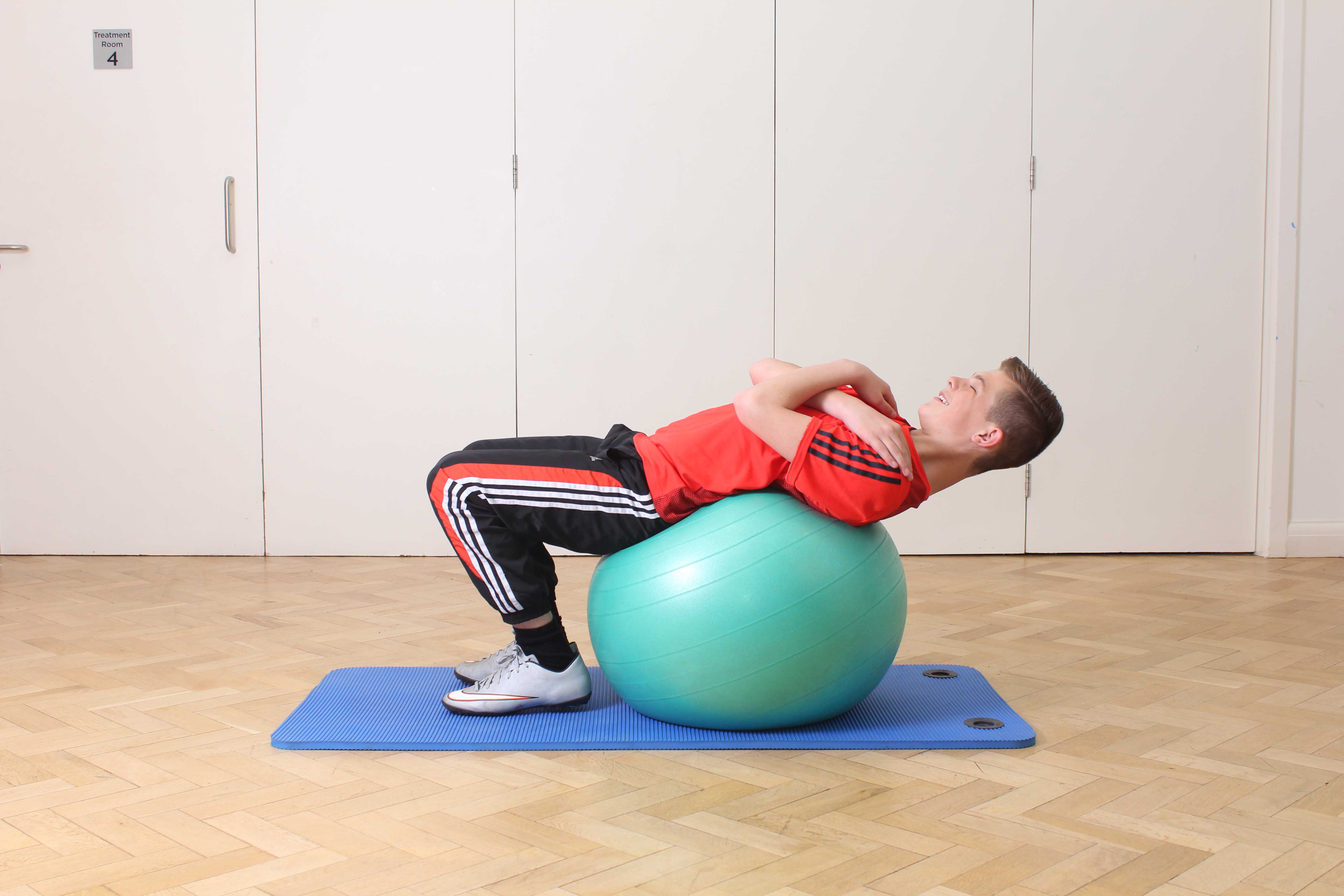 Above: Toning and flexibility exercises performed under supervision of a paediatric physiotherapist
If you would like more information on physiotherapy for children, or to book an appointment please call
0330 088 7800
, or
book online
today!
Above: Paediatric physiotherapist educating the client about their condition